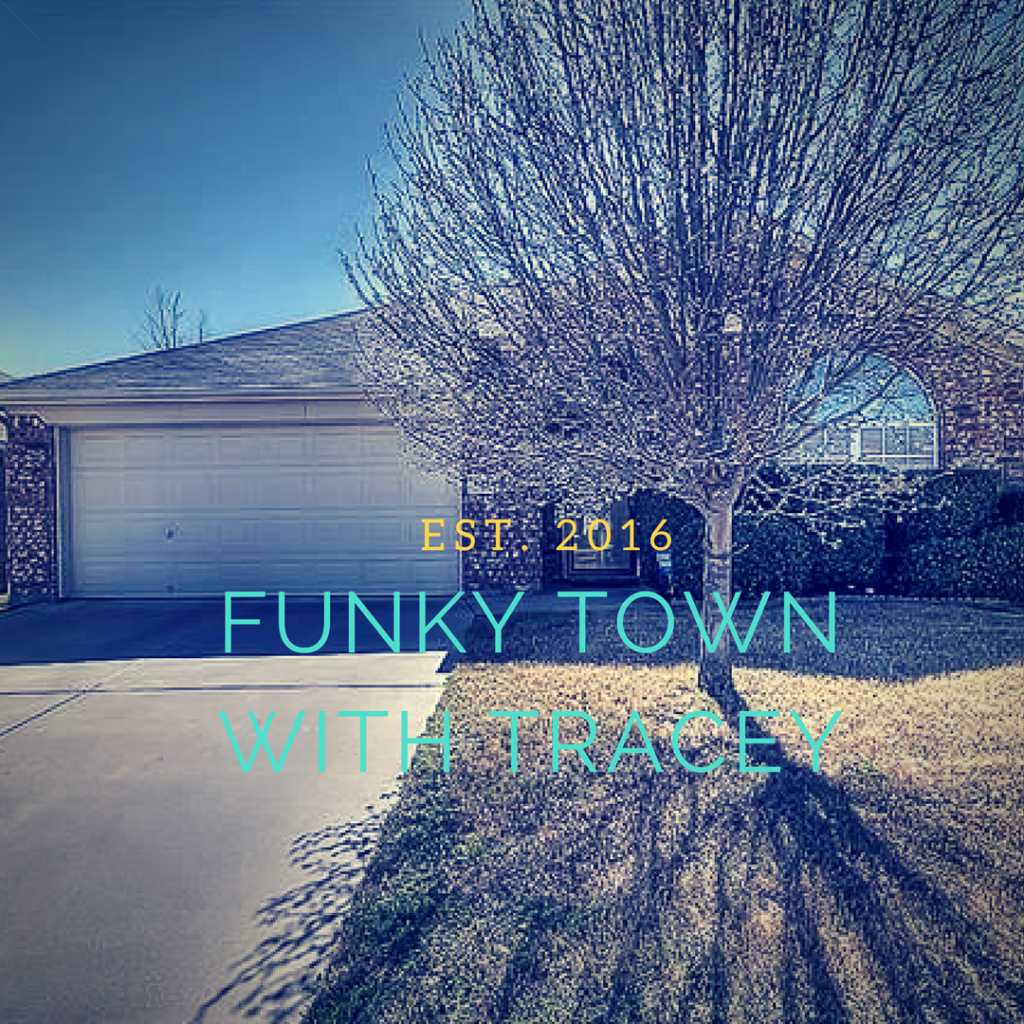 When I met Tracey, it was a phone call I received while in New Orleans for the Keller Williams annual Family Reunion conference. I remember sitting in my room I received an email and her number. I was nervous it was a spam email (I cannot tell you how many I get in one day). I was like why not call and make sure. I gave her a call and it was a real person and number. LOL
She told me she saw me in the Missy Lynn videos and was looking for a Realtor to help her purchase a home in Dallas. I told her that as soon as I made it back to Dallas in a few days, we could meet up to talk. I always seem to have some type of connection with clients. Lately, it has been a Louisiana connection. Tracey is from New Orleans and relocated to Dallas after Hurricane Katrina. She had no desires to make Dallas a permanent home but 10+ years later, she decided to do just that.
So we searched. It all started in Denton County. Until finally, I suggested a hidden gem area of Tarrant County.  Read her story and more below.
1. What type of home were you considering? 
At least a 3-bedroom, 2-bath home. Something practical, well-kept and comfortable.
2. What city did you purchase your home in? 
Fort Worth
3. Was it your first choice location? If not, what areas did you consider?
Not my first choice at all! I was convinced I would buy a home in Lewisville, Carrollton, Flower Mound or The Colony. 
4. Now that you have lived in your city for a year, what is it that you like about your city?
The area I'm in is less congested than some other parts of the Metroplex and if I wanted to avoid the interstate, I could go back and forth to Irving (where I work) on the ground.
5. What attracted you to your neighborhood?
The house itself, the price and the fact that there wouldn't be much traffic in and around the subdivision because there aren't that many places of business nearby.
6. What is something that you like about your neighborhood now that you have lived there for a year?
I LOVE how the subdivision is surrounded by farms, the Trinity river and a small lake.  The drive into my subdivision is really nice and peaceful, particularly at night.
7. What advice would you give a first time homebuyer?
Definitely put in the time to physically go and view the properties –  even if you think it's something you don't want. You'd be surprised at how differently a house feels when you walk inside as opposed to just looking at the pictures. Stay within your means. Go a little bit under if possible because it gives you more money to furnish it exactly how you want and to do projects around the house.
I enjoyed working with Tracey. The Mid-Cities areas were on her list too. However, the homes needed some work based on the price range she wanted to stay in. I suggested that if we go a mile or two from the area, we would find something a little newer/updated. We definitely did just that. When I say this home was a hidden charm, it was. The neighborhood is off chilling (it isn't far from the highway) but you wouldn't necessarily stroll up on it. This is one of my favorite homes bought by past clients.