It's been 2 year and 5 months since I've moved to my home. I've had projects on my list and just never found time until NOW. By the time the stay-at-home orders are lifted, I may have a whole new home. All that is missing is a spring update from HomeGoods.
The latest part of the DIY project is installing cabinet knobs to my kitchen cabinet. This isn't the finale for my kitchen but a practice to see how to do this. ?
I'll teach you and then send me a finished product of your kitchen or bathroom hardware install.
Here's a video to show you how it is done. Products used are tagged below. The links in this post contain affiliate links and I will receive a small commission if you make a purchase after clicking on my link.
TOOLS USED:
Kreg Cabinet Hardware Jig (This one varies from 1″ to 5″)
Drill Bit (Need a 3/16 drill bit for the hardware jig)
Cabinet Knobs (ones used in the video)
Let's begin. Shall we?
*Not shown in the video and thought I needed to provide a thorough explanation of this*
I basically lined the holes up on the Kreg cabinet hardware jig to 3 inches. I had a 3″ cabinet pull. I place the cabinet hardware onto the particle board. I latched and tightened the Kreg clamp onto the hardware jig and particle board to hold in place.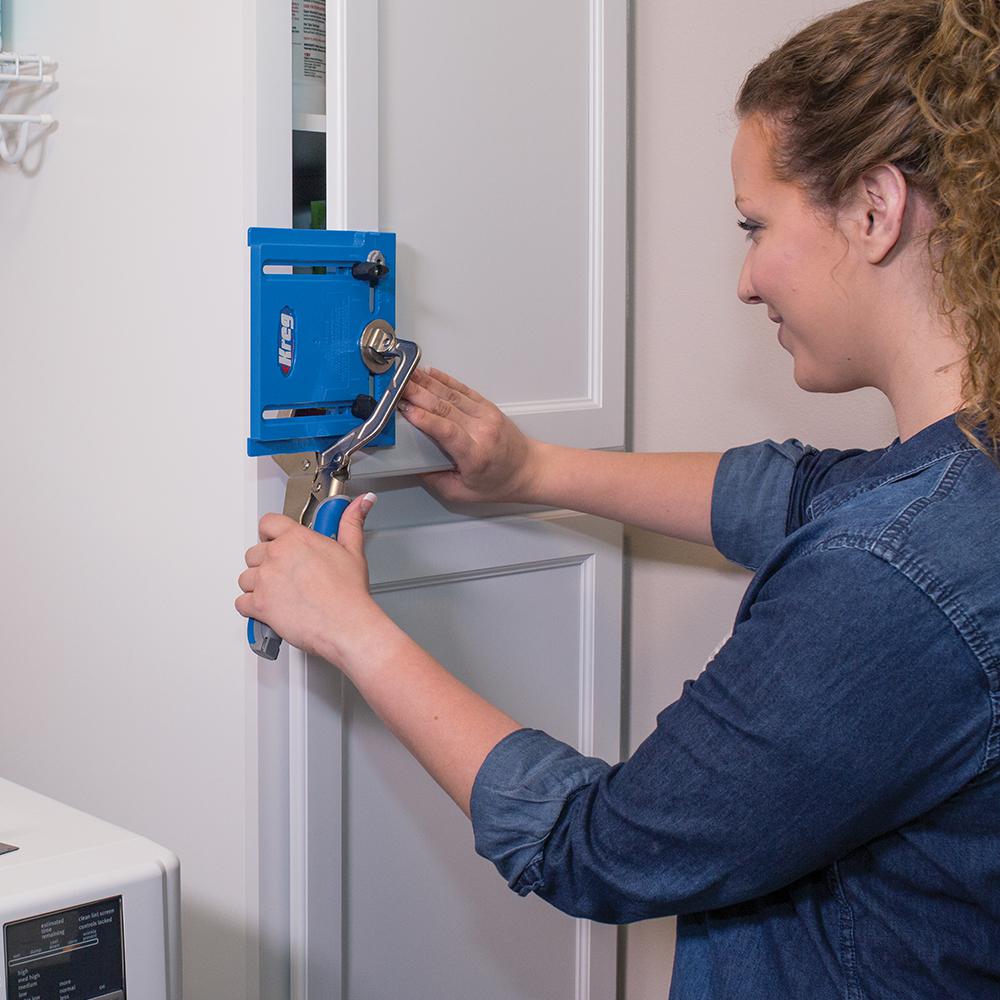 From there, I took my drill using the 3/16 drill bit and drilled a hole in the hole part on the cabinet hardware jig (gray hole area). Then I screwed the screws into the board and tighten with my drill using my Ryobi driving set.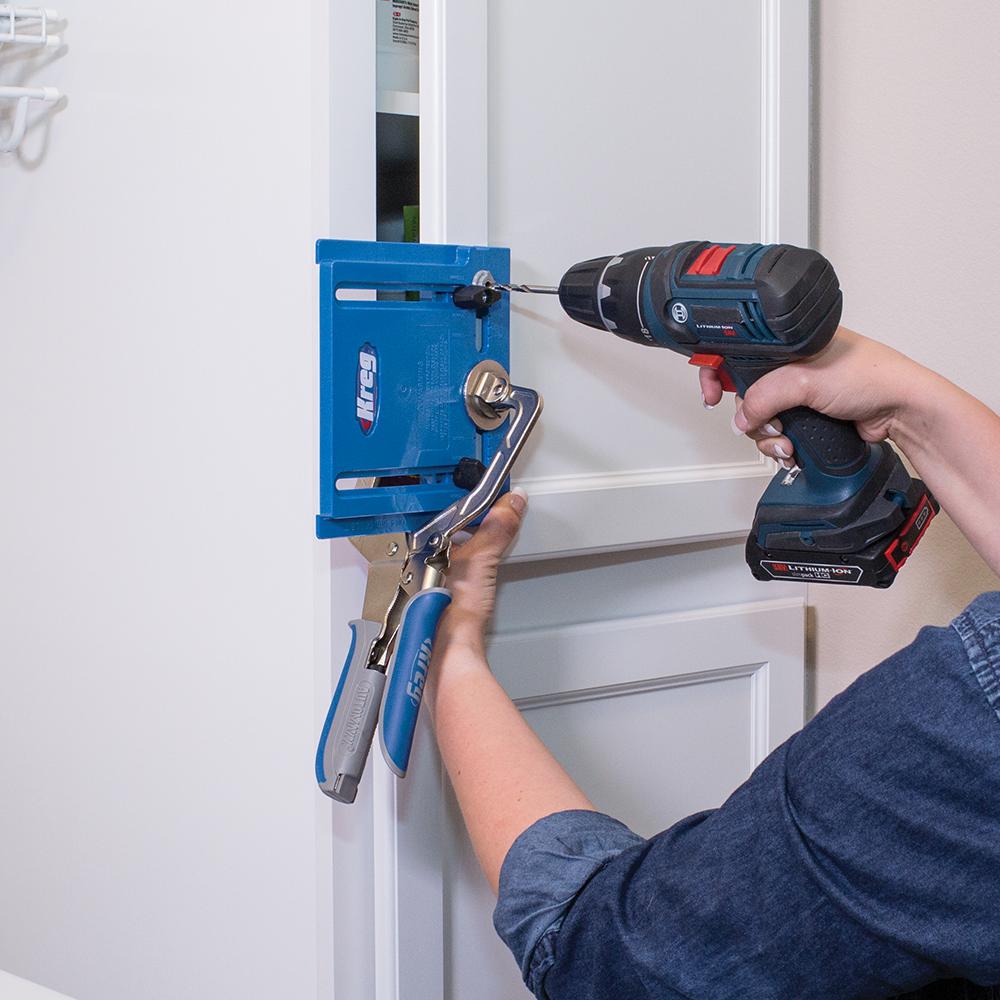 For my kitchen, I've decided to use acrylic cabinet pulls from Amazon. For the top cabinets and draws, I'll use the 5″ center ones. For the lower cabinets, I'll use the acrylic cabinet knobs.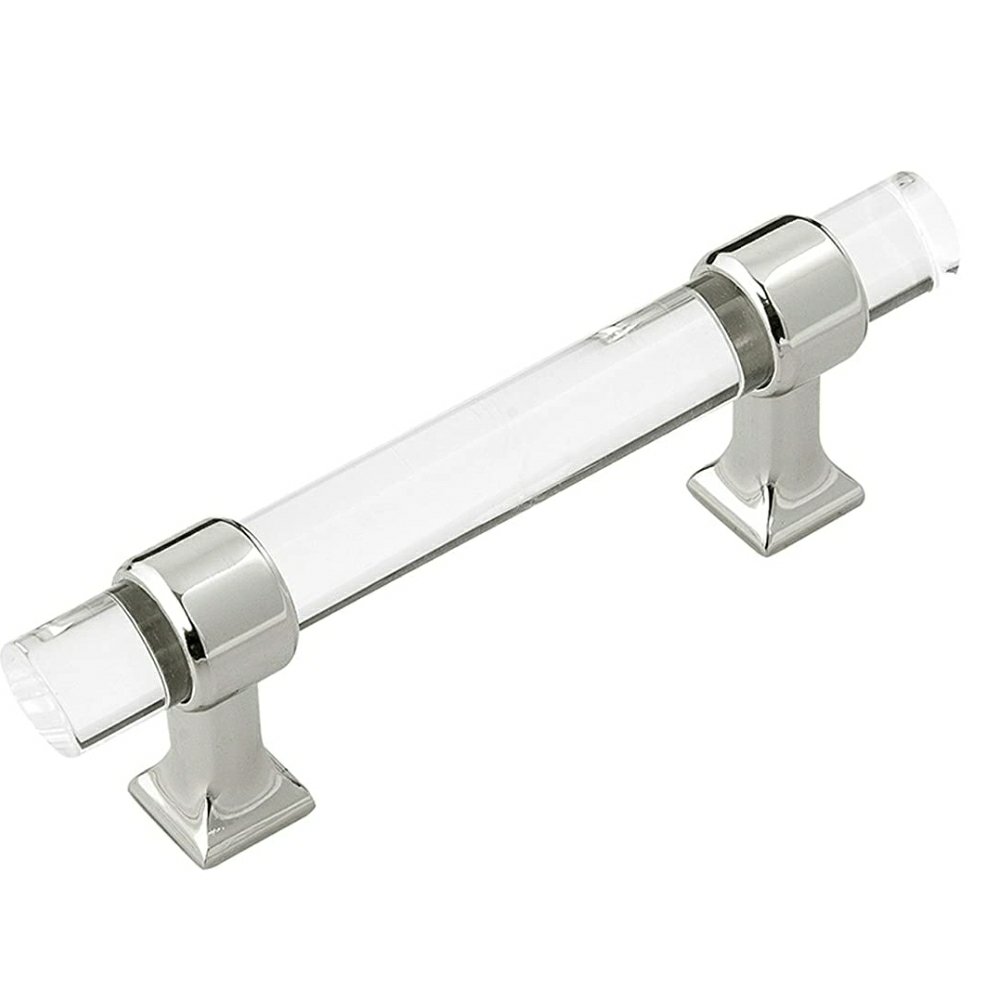 P.S. I like ordering from Amazon because you can get a pack of 10,15, etc and spend next to nothing. The acrylic ones tend to be $5 each no matter where you go. If you're going for a different look, try my Amazon store for cabinet pull ideas and grab a pack.
What shall this quarantine help me learn next?