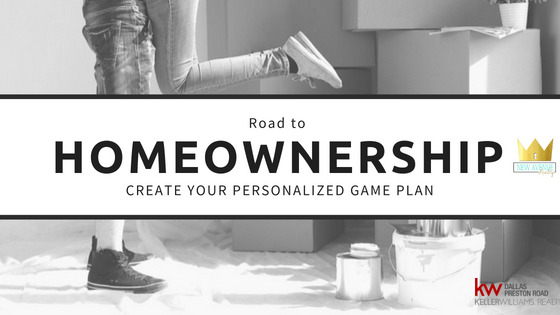 Is now the time to get #CROWNEDAHOMEOWNER? I've created a game plan to help buyers become the kings and queens of their castle and prepare themselves for the Dallas-Fort Worth real estate market. Now is the time to download your personal game plan to get you to results!
Click the link below to download the new game plan.
For a more detailed plan of the game plan that include credit resources, savings and spending plan, contact us at info@newavenuerealty.com.