It's been a whirlwind week for that I just needed some Andrea time to cool off. I returned back to Dallas on Saturday after spending a few days in Louisiana celebrating the homegoing of my Aunt Elaine.
I love to say I'm a Louisiana native. It is forever engrained in me but the new normal is that I'm a Texas resident. There is no way to shake it. I've been here for 7 years and honestly I don't see that changing anytime soon.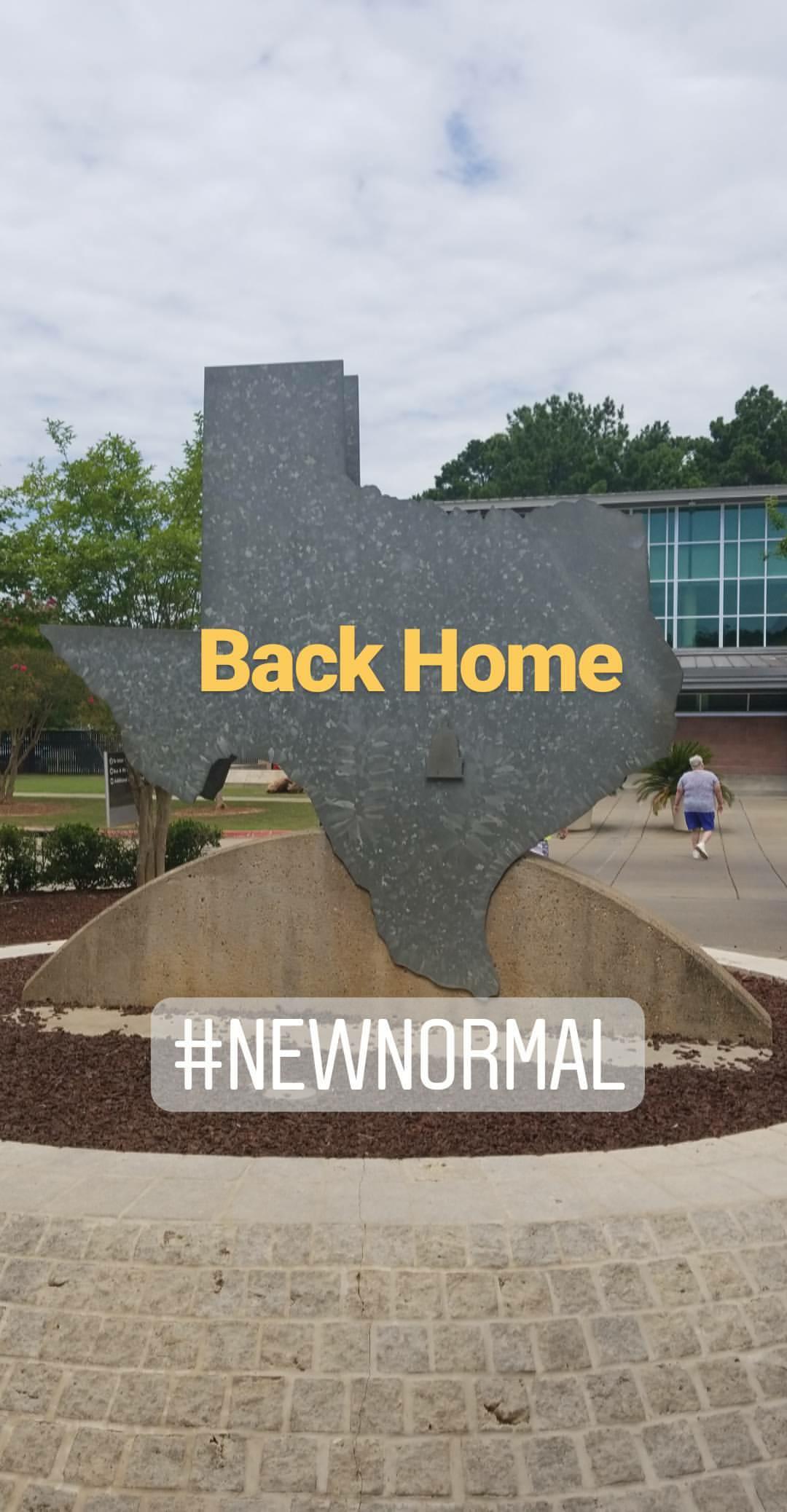 I spent Saturday catching up to make this week less hectic than it needs to be. Oh Sunday. Wednesdays and Sundays are my favorite days of the week. Wednesdays mean it is almost over and Sunday is my only day of relaxation. Let me tell you how I enjoyed this one.
I started the day doing a pre-birthday outing with my sister. We started at Toulouse Cafe and Barin Highland Park. I wasn't that hungry since I ate at home but their drinks were definitely the right potion for Sunday Funday.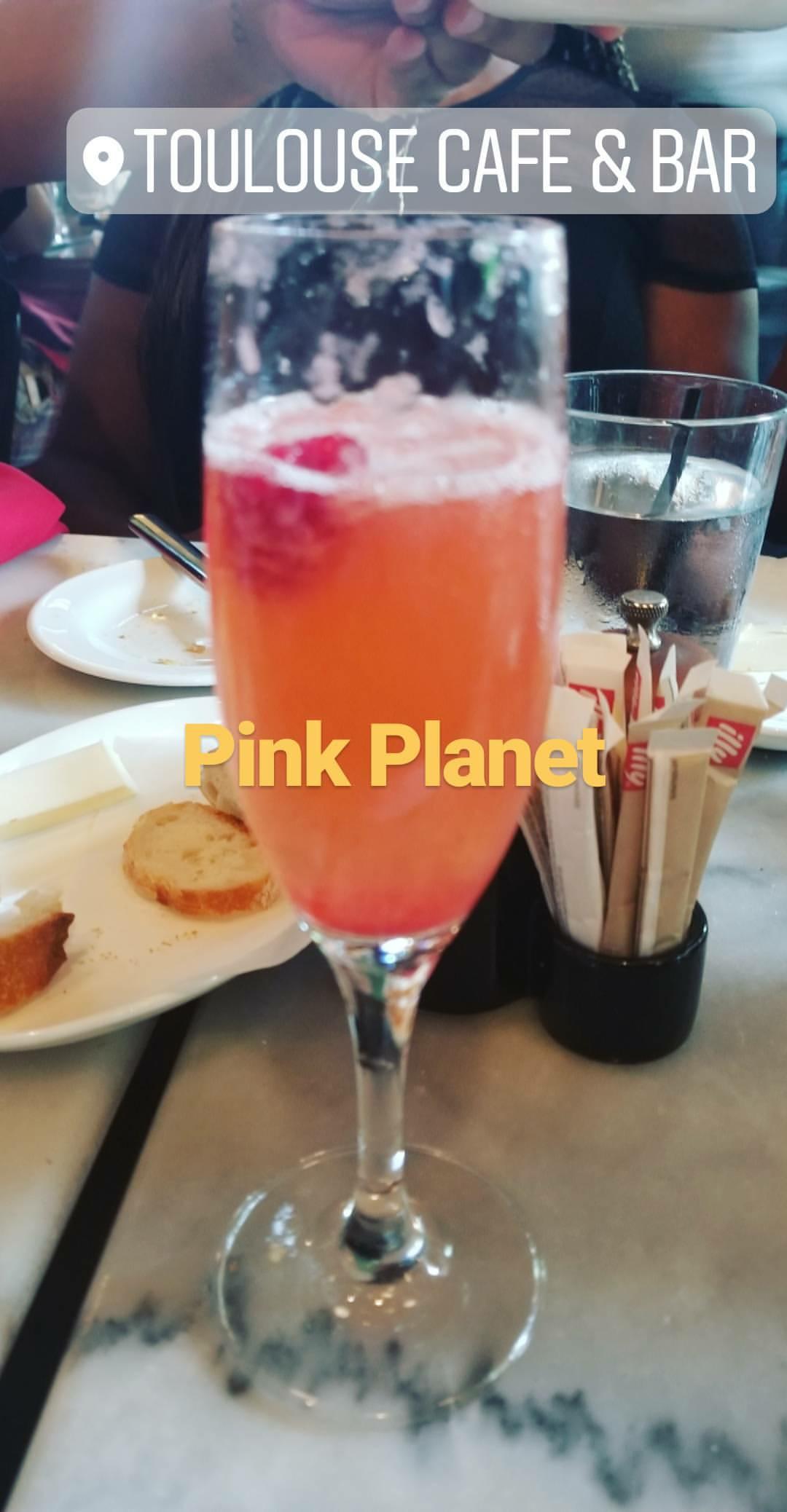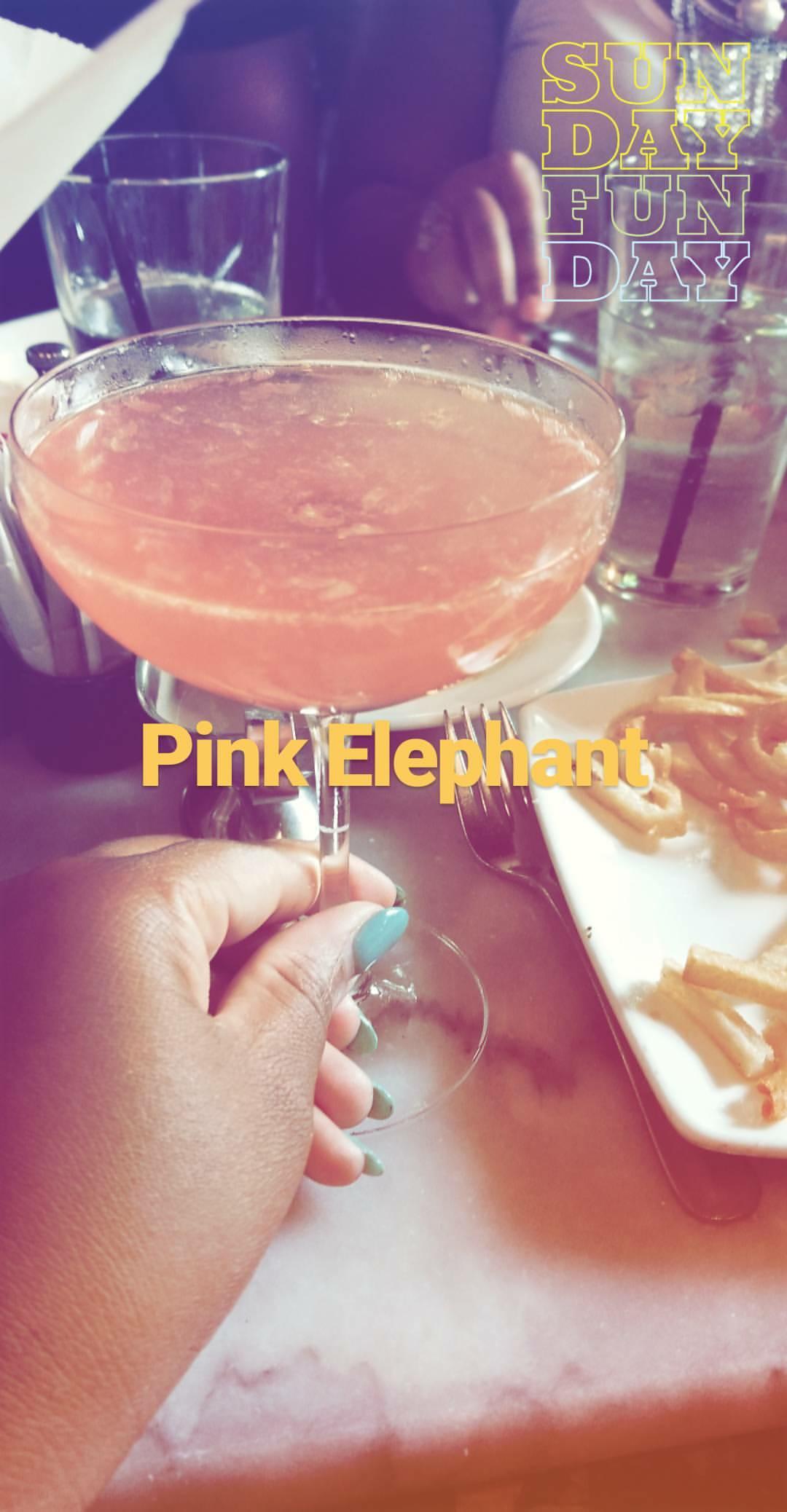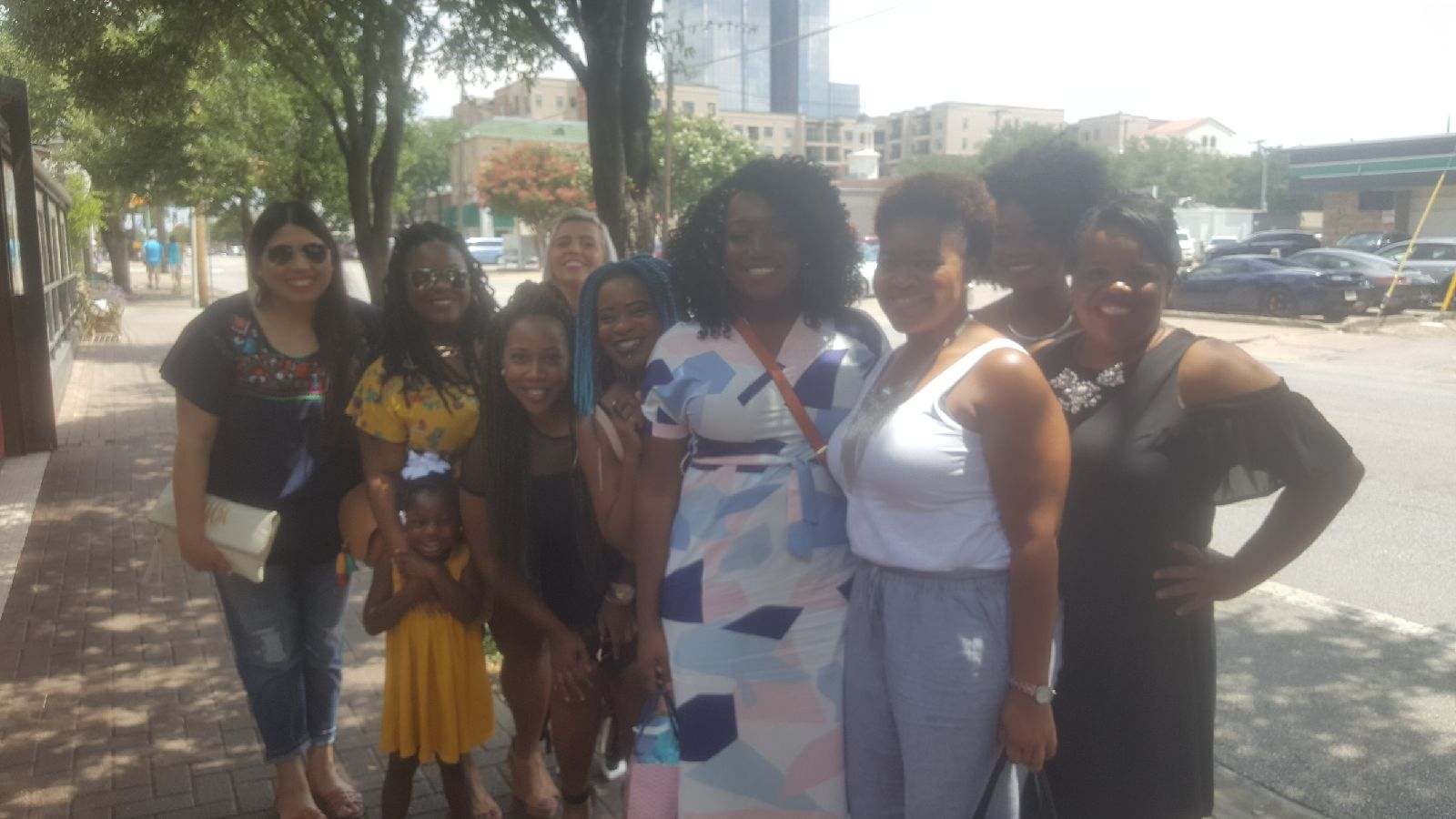 After celebrating with my sister for her 34th birthday, I headed to Bishop Arts for the Grand Opening of Ice Cream Wasted. I can't give much about the company because most of the ice cream was gone and the kind I tried wasn't a kind that I'd purchase. I'll have to try it again when there is a flavor I like available.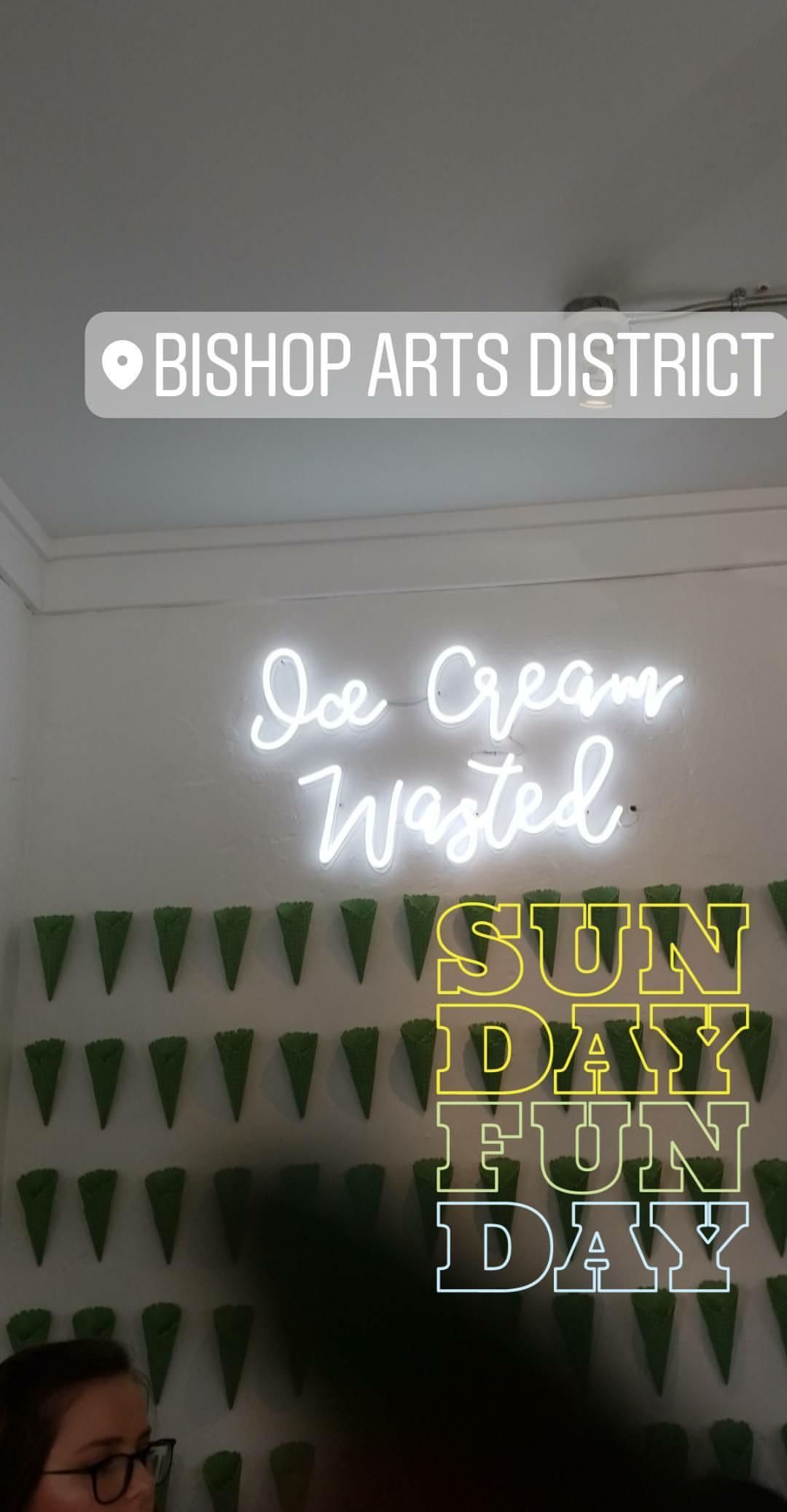 After they ran out of ice cream at Ice Cream Wasted, I decided to take my talents to a place in Bishop Arts that never disappoints and that is Pink Magnolia. I still wasn't as hungry but opted for biscuits and bacon because listen…it's biscuits and bacon. There cinnamon sugar concoction is to die for on those biscuits. Oh yeah and I added more champagne to my diet for yesterday.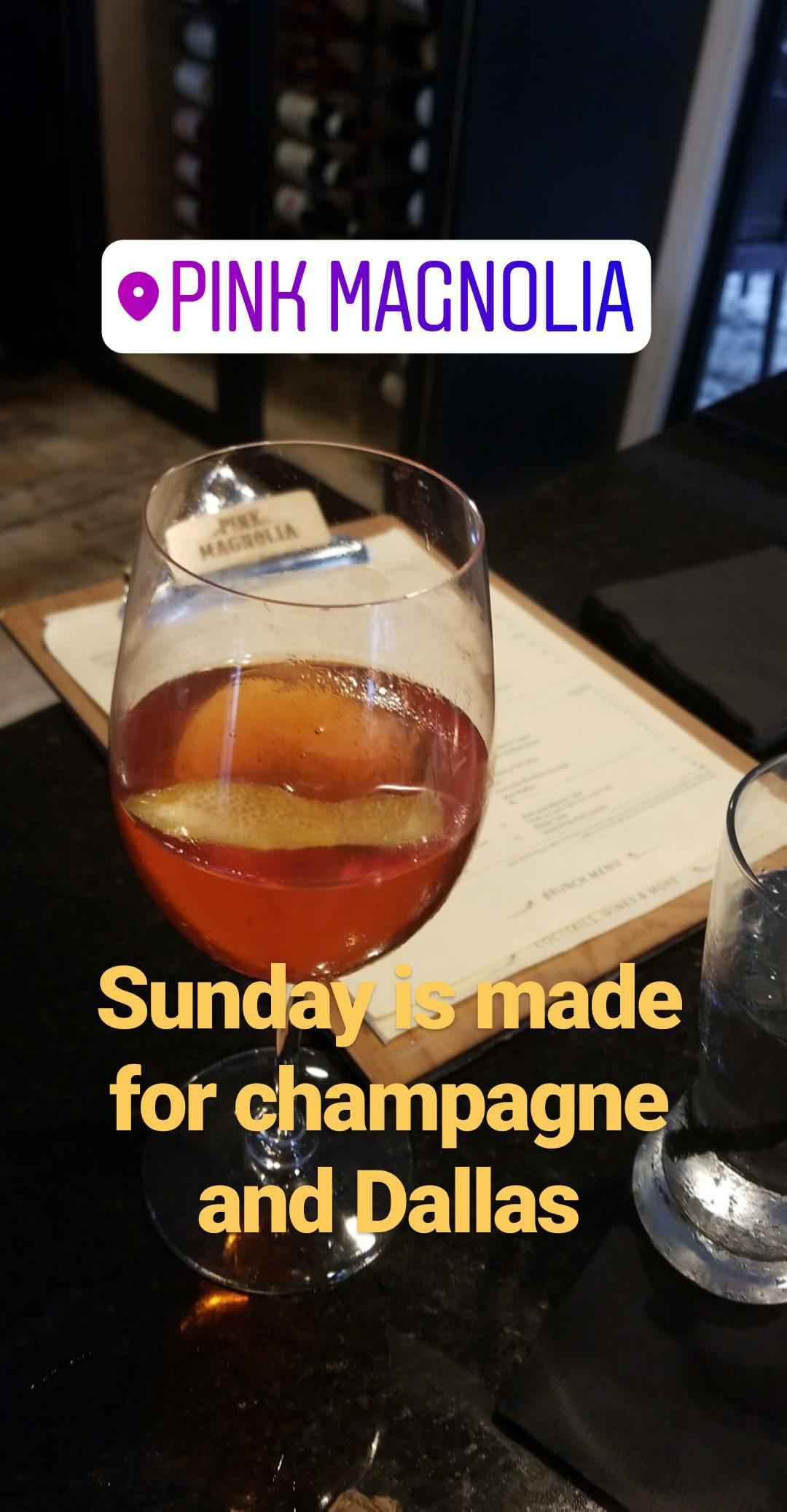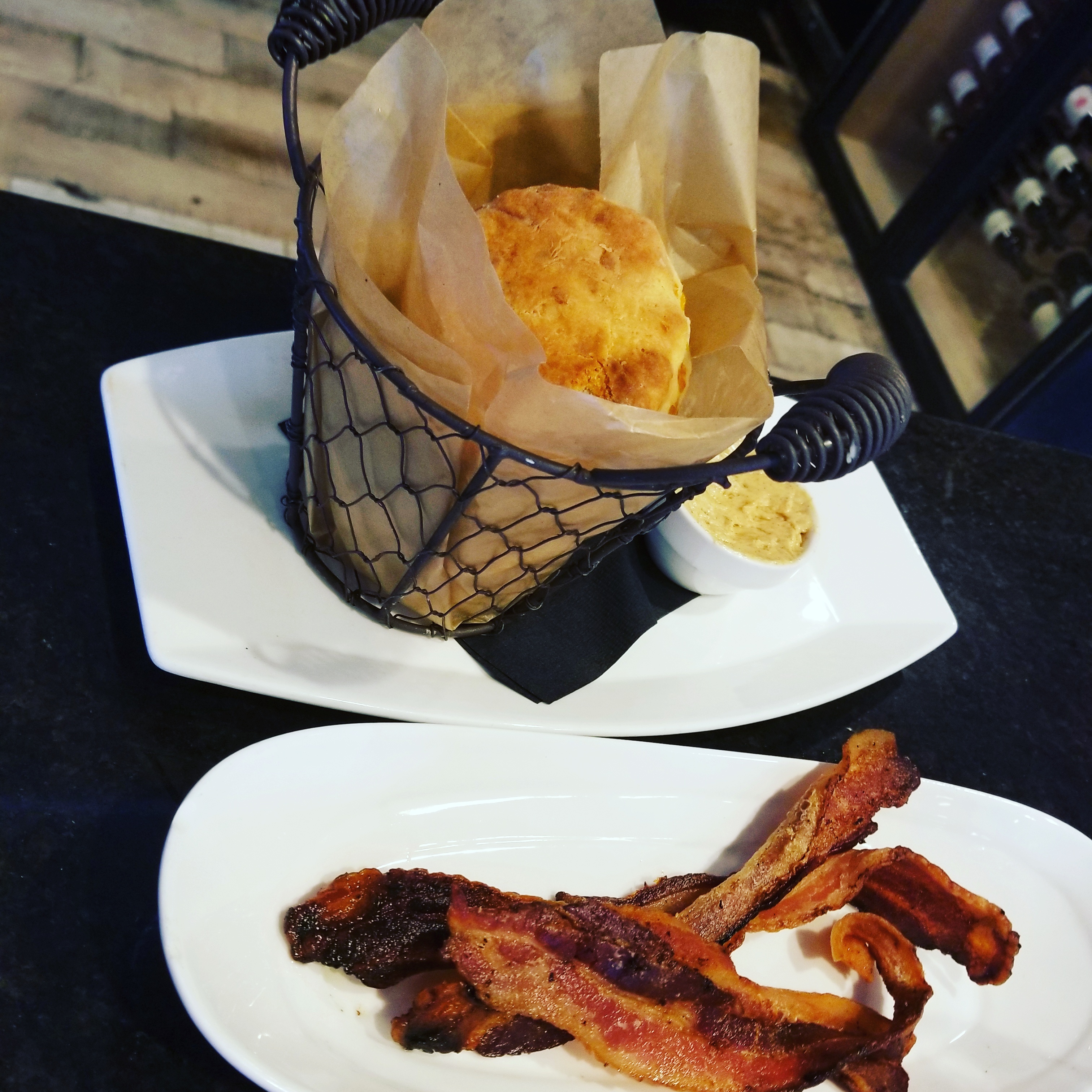 After leaving Pink Magnolia, I met for friend Treniece for dinner at Zenna Thai in Dallas/Carrollton. Lastly, I ventured to the DFW Founders Plaza because it's a place that I always wondered where it was and it's Sunday, why not?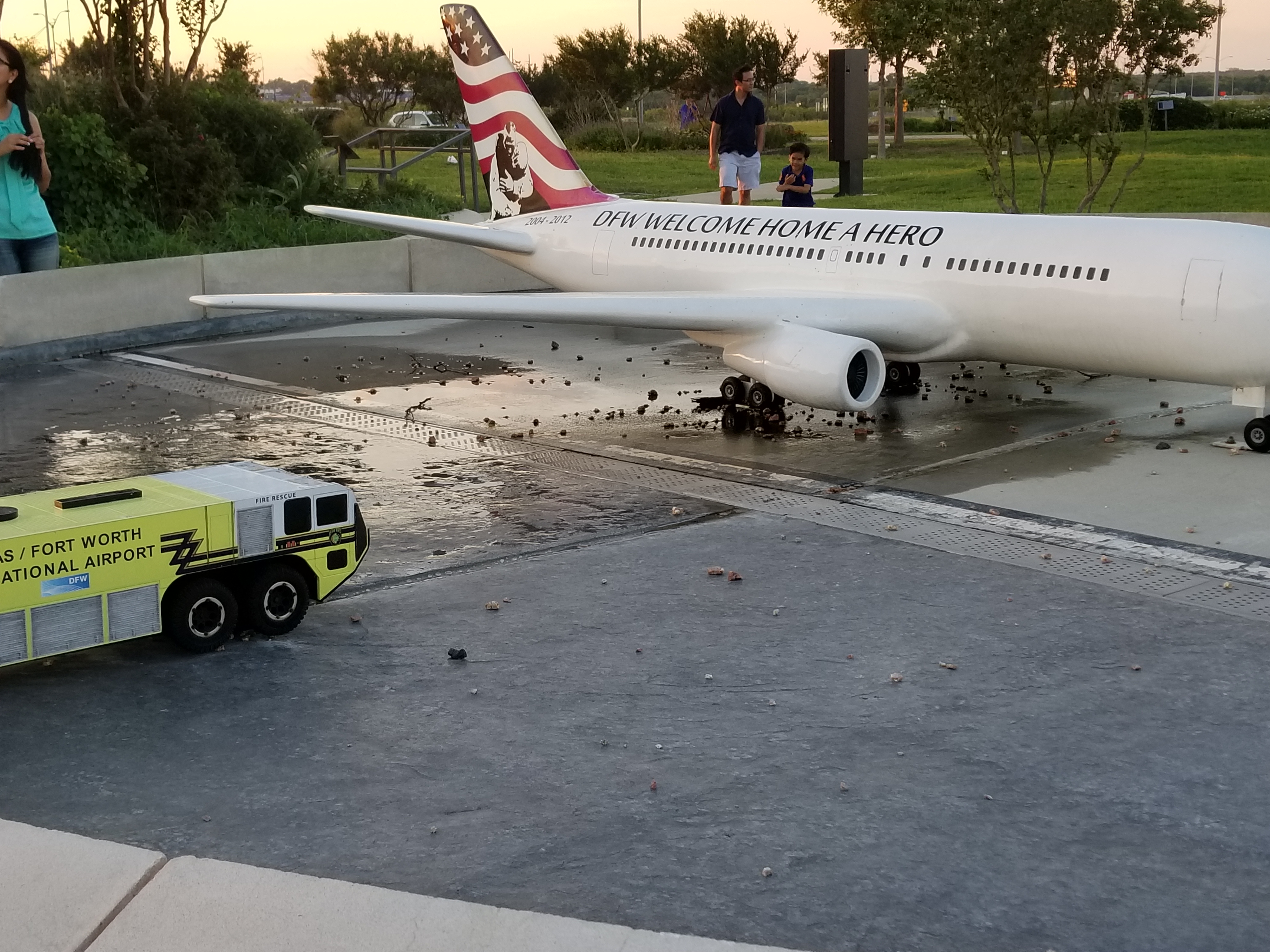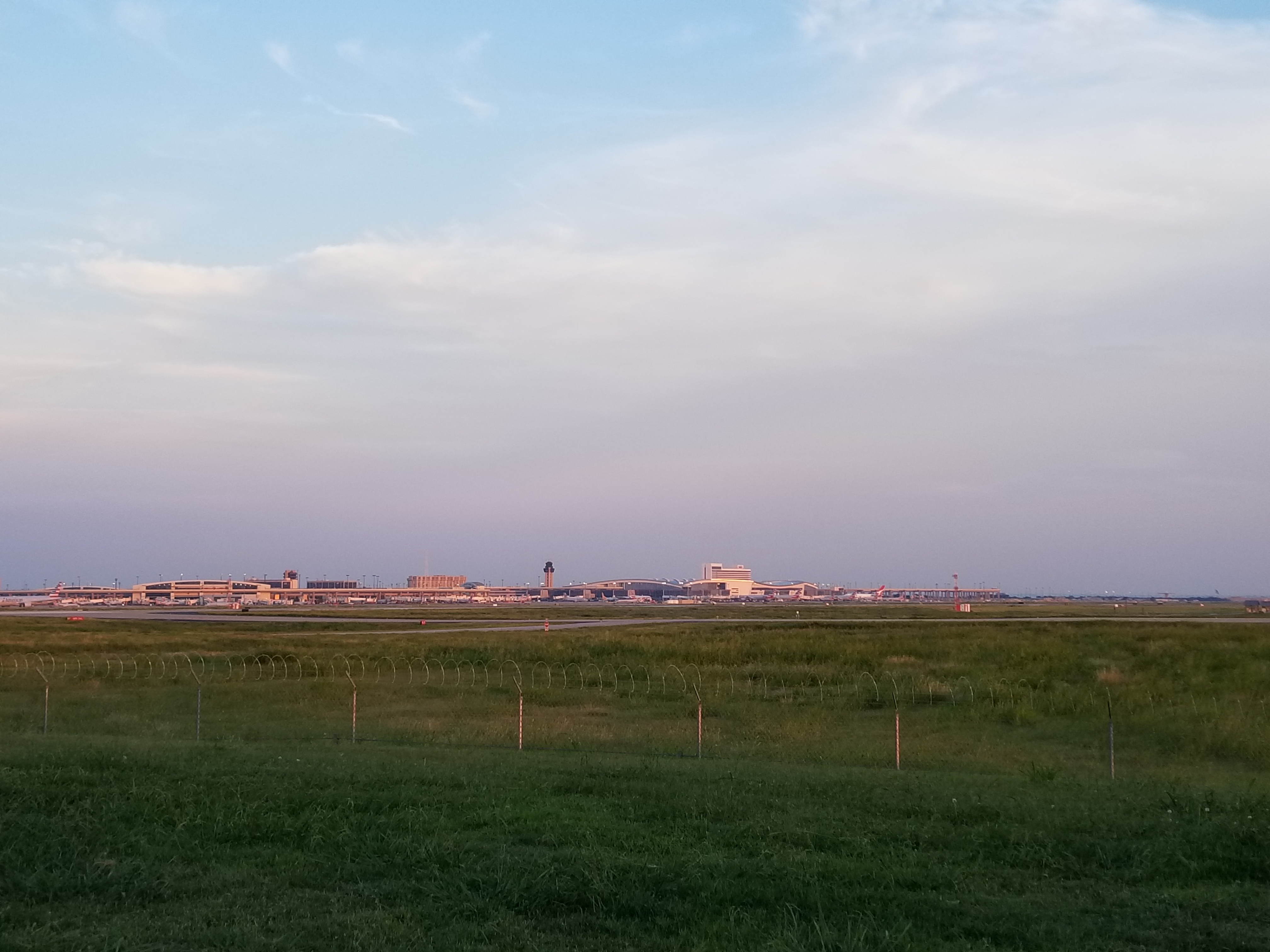 That's all for now. Stay tuned to my next Sunday Funday experience in DFW.