This is one story I've been waiting to share.  If I ever have to give it to a client who really stayed patient and kept fighting throughout a transaction, it would be Zakeia. Seriously, in previous transactions, some clients would give up after they lost house #2 in a multiple offer situation. Some clients would nick and pick a perfectly good home away. Not Zakeia. She knew her top 5 and that is what we consistently looked for. We had to be more open to areas and there was one that I knew would be a winner but it would take time before we made our way there.
Last summer is very similar to this summer with multiple offers galore especially with homes under $200K. Zakeia put in offer after offer. Still, she was determined to find her home. There was this one home that I kept passing through on the MLS. I'm like it is perfect for her. As soon as she met me to see it, she said the same as well. We sat in the home for almost an hour crafting the perfect offer to seal the deal. Did I mention that we sealed the deal? Enough of me. Check out Zakeia's story.
1. What type of home were you considering? 
I wanted a single family home with at least 3 bedrooms 2 bathrooms. 
2. What city did you purchase your home in? 
Aubrey
3. Was it your first choice location? If not, what areas did you consider?
No it was not my first choice. I wanted a home in the Carrollton/Lewisville area but I ended up broadening my search and looking in other towns.
4. Now that you have lived in your city for a year, what is it that you like about your city?
I love how quiet and peaceful my neighborhood is. They are building new restaurants, stores, neighborhoods, and apartments all around here.
5. What attracted you to your neighborhood?
The cute white fences and the clean quiet neighborhoods. 
6. What is something that you like about your neighborhood now that you have lived there for a year? 
I like the quietness. Even with there being children who live next door, everyone is very respectful and friendly .
7. What advice would you give a first time homebuyer? 
My advice to any first time home buyer is this is a process. It might not be an easy process but you must have patience and know what is for you will be for you. The long term benefits are well worth the wait. Do not settle but keep an open mind. Last but not least make sure you have a great realtor who will keep you encouraged and informed during the process.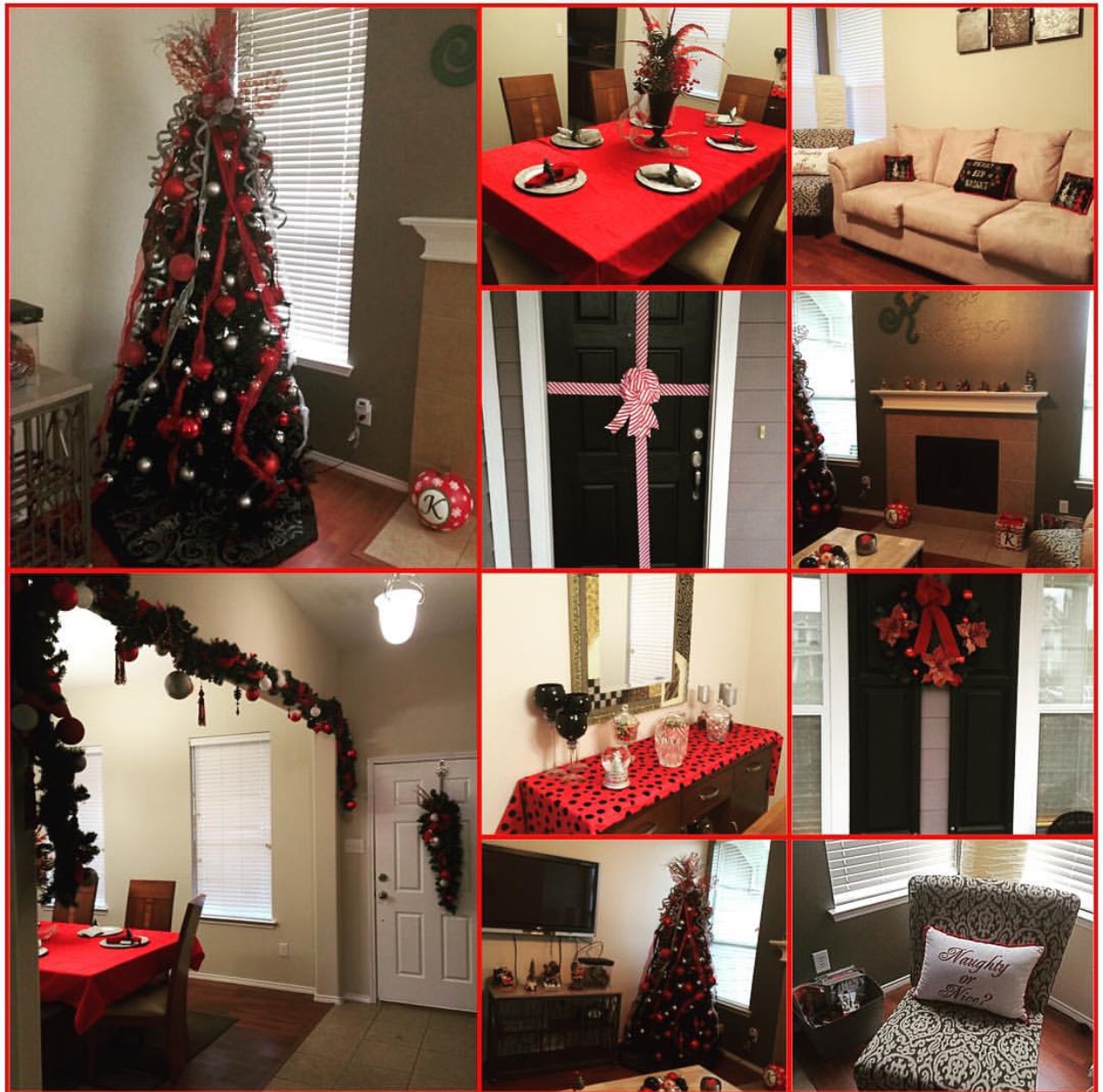 If you want to talk about how you can become the King or Queen of your castle, we can speak by phone, video-call, or in-person by clicking here to contact me: http://NewAvenueRealty.com.