If you've been following my blog, you know that I love to share my places in Dallas a lot. I like to eat despite my palate being small and I like to adventure to places.
One of my favorite places to go is the American Airlines Center. This includes Mavericks games, concerts, comedy shows, etc. I like the whole feel of the arena and this Sunday, I was able to participate in a Dallas Mavericks game.
Sidebar: I love that you can get all the professional sports in Dallas. You can watch a major baseball league game with the Texas Rangers, professional hockey with the Dallas Stars, NFL games with "America's Team" aka the Cowboys, and NBA games with the Mavericks. You simply cannot beat the sports entertainment here in Dallas.
A few months ago, I held a contest privately for previous clients. The winner was able to choose one of a few prizes and we'd celebrate from there. My winners were Chauntel and Bendita who purchased a condo last year in Dallas. They preferred a Mavericks game which was a nice choice since I wanted to get a game in this season. As soon as our schedules matched (more so theirs because their travel game is years ahead of mine), we decided on the Mavericks versus the Kings game. The schedule changed from a night game to a daytime one so Bendita could no longer attend. My friend Blythe happily took her place.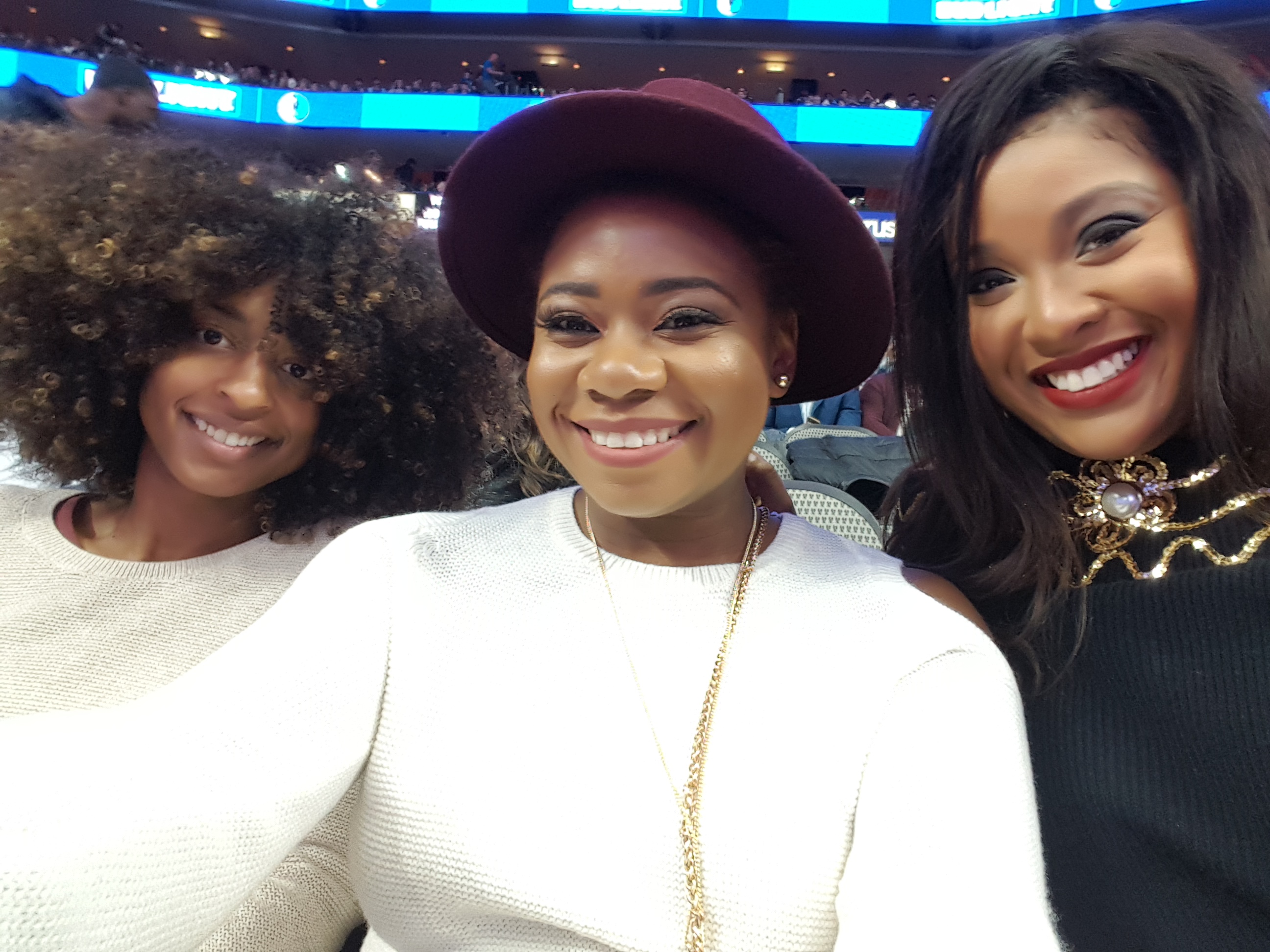 You can grab really great seats for the low at a Mavericks game. I have been really surprised on the price of tickets that I score. Earlier in the year, I scored Mavs and Thunder playoff tickets in the 100 section for less than $150. Last night, the tickets were behind the goal for $45 each. Can we say winning?
After the game, we ventured to Campuzano in Oak Lawn. The reason being this: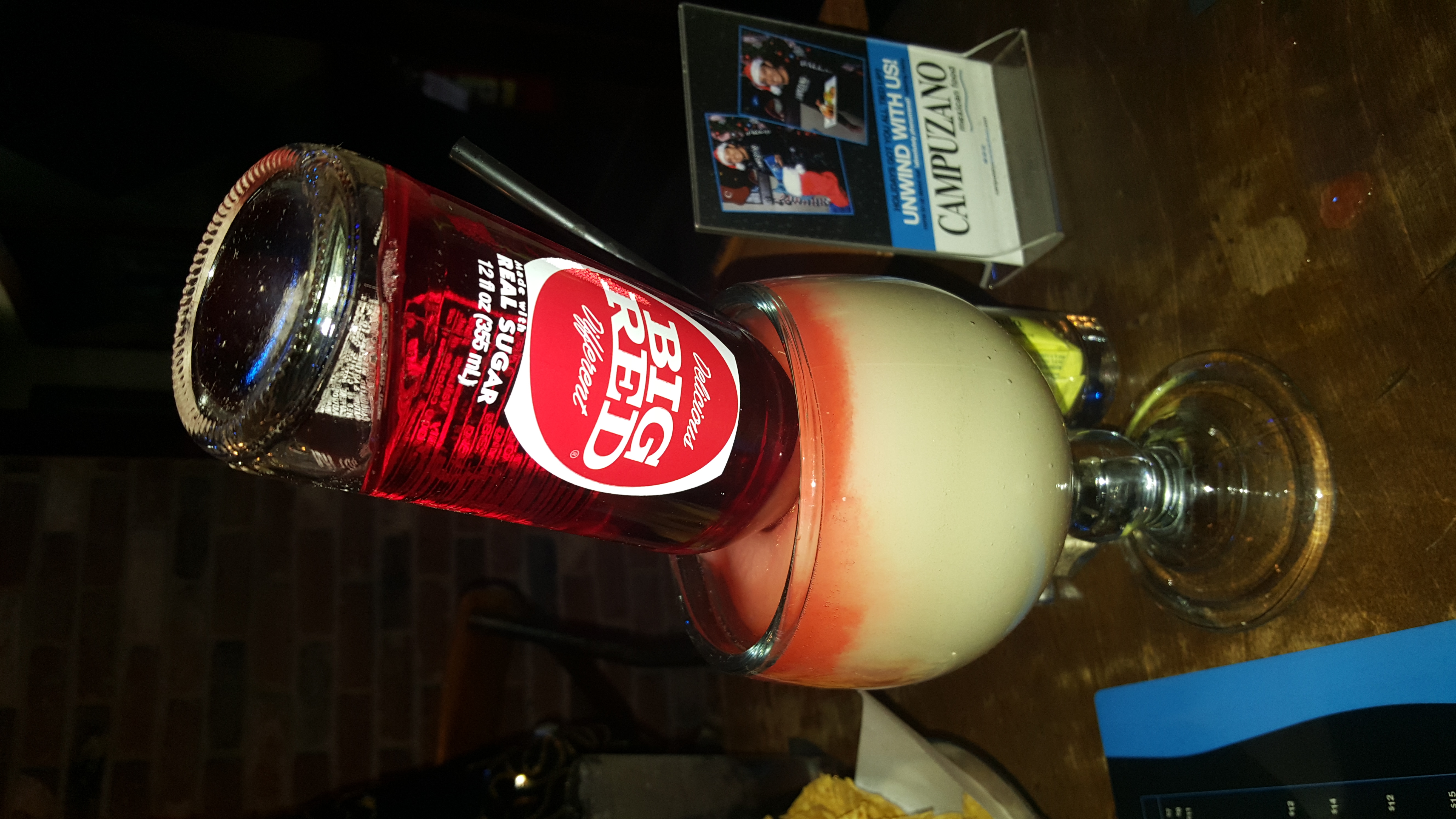 I don't know the name of this drink but we selected this restaurant based on Yelp pictures of it. It was this drink and the shrimp nachos that won us over. Let's just say that it won't be our last time going to Campuzano.
Our day started at 3:15 and we spent over 5 hours just enjoying the day DESPITE the 60 degree weather drop in Dallas. I forgot yesterday was Sunday and expected to take a rest day today.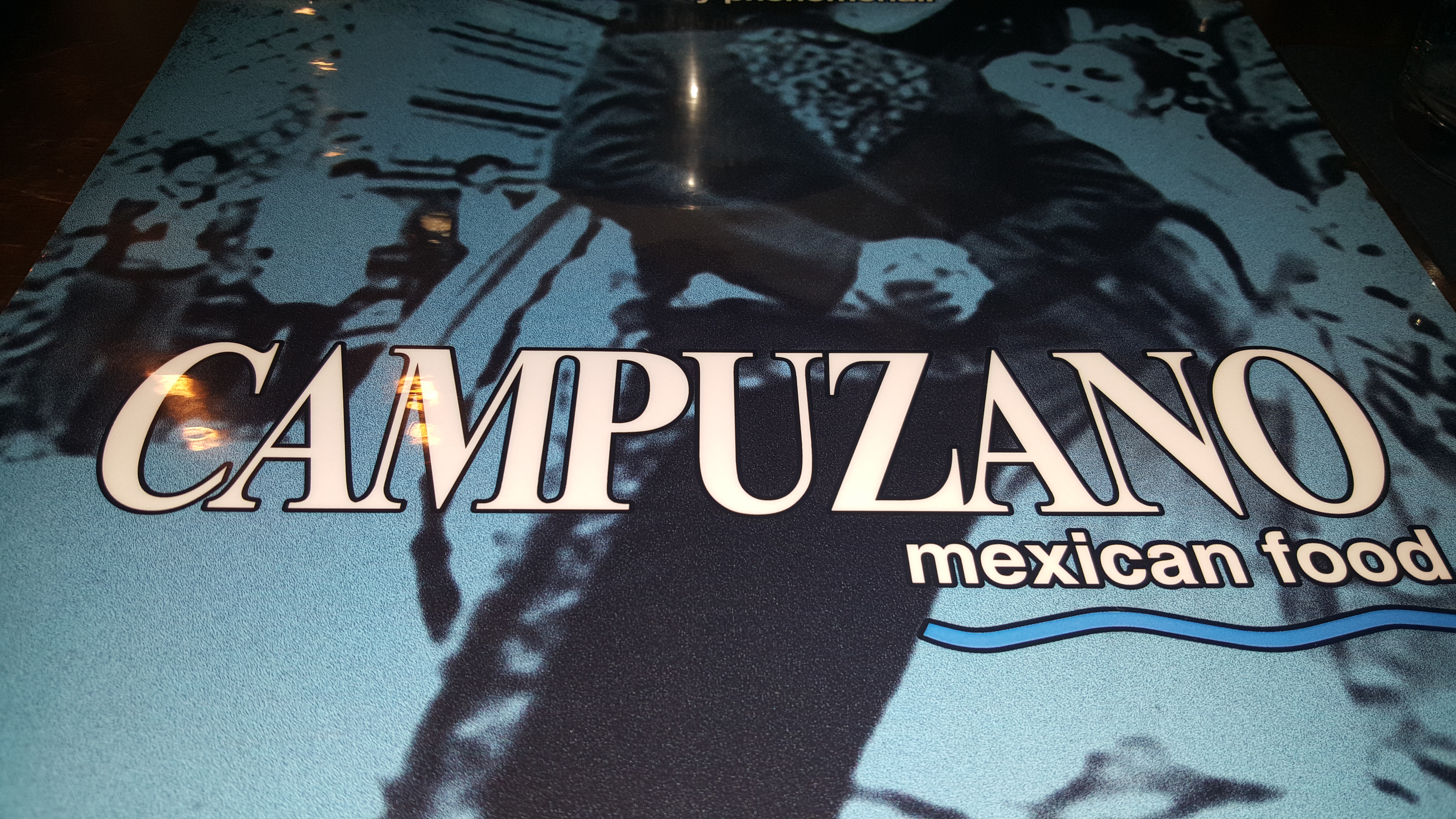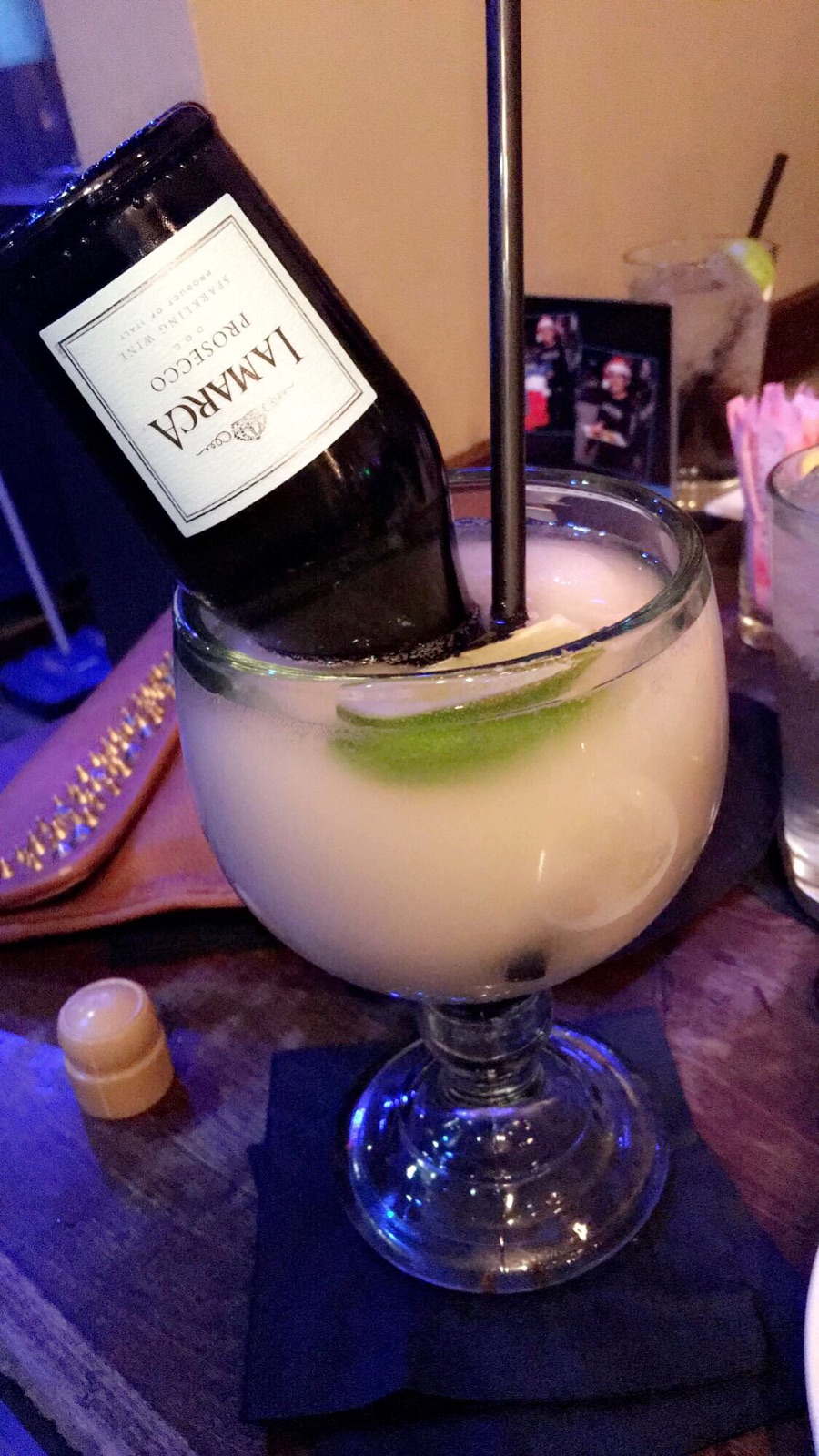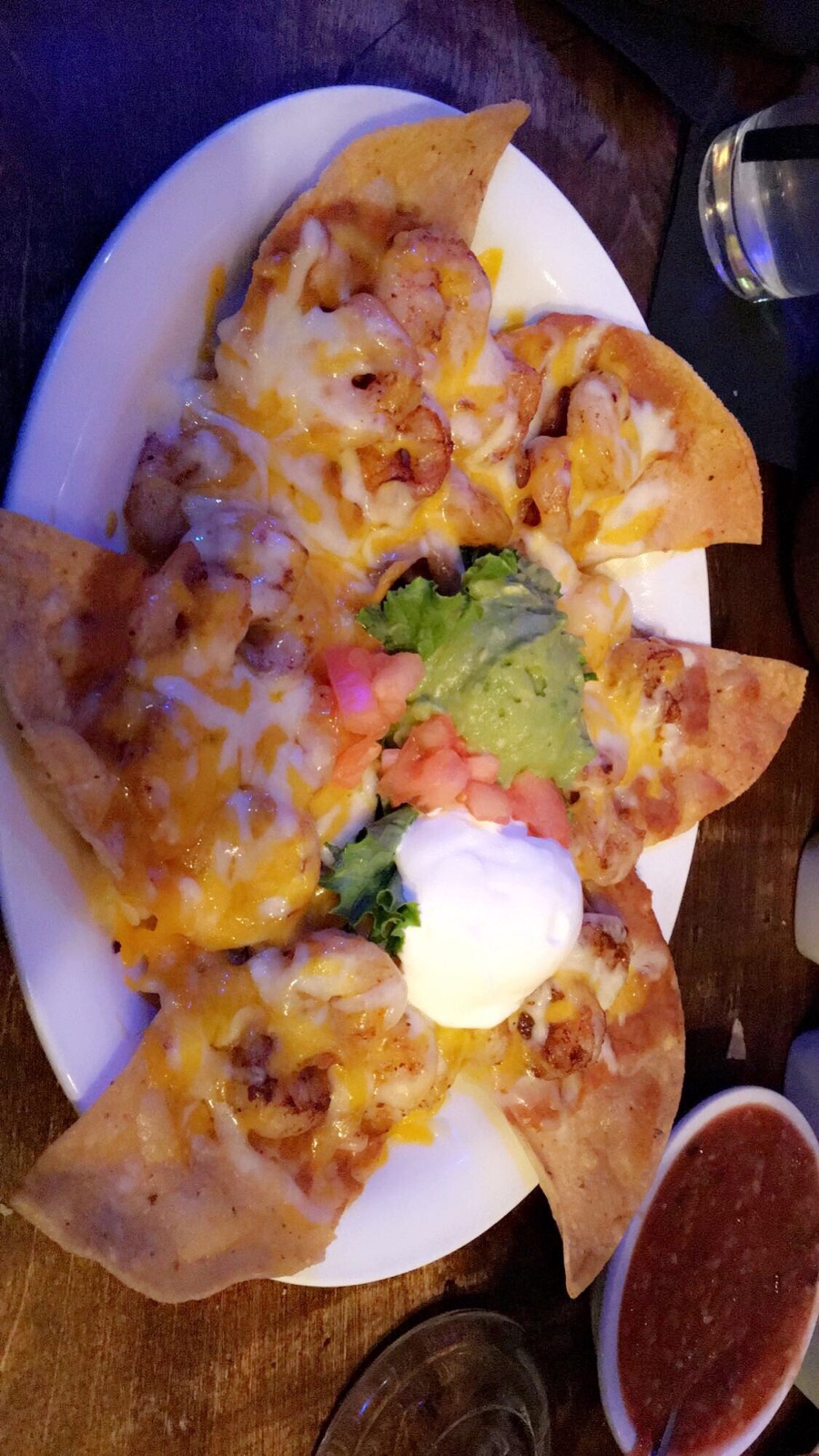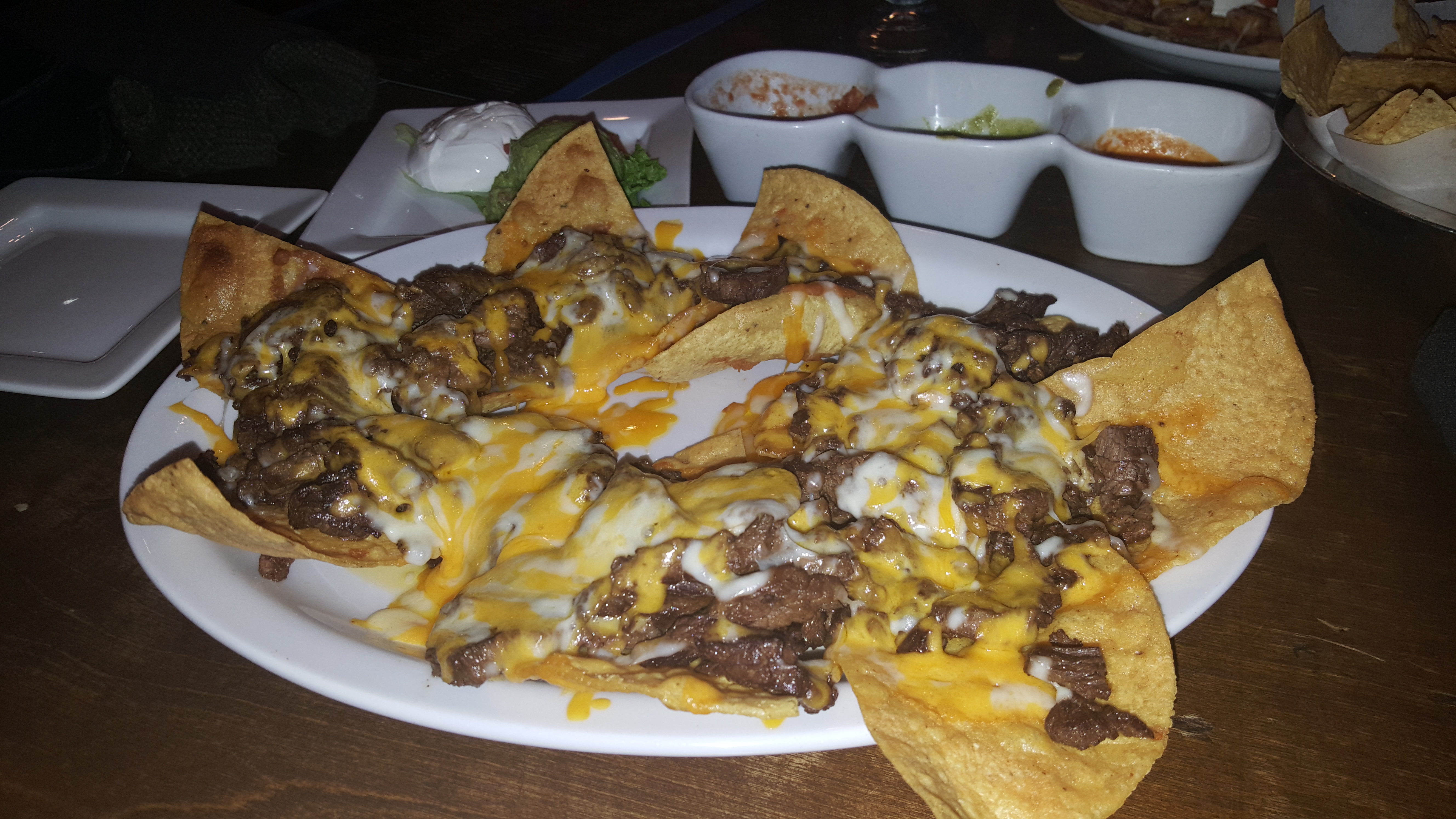 What's your favorite Sunday Funday activity in Dallas?