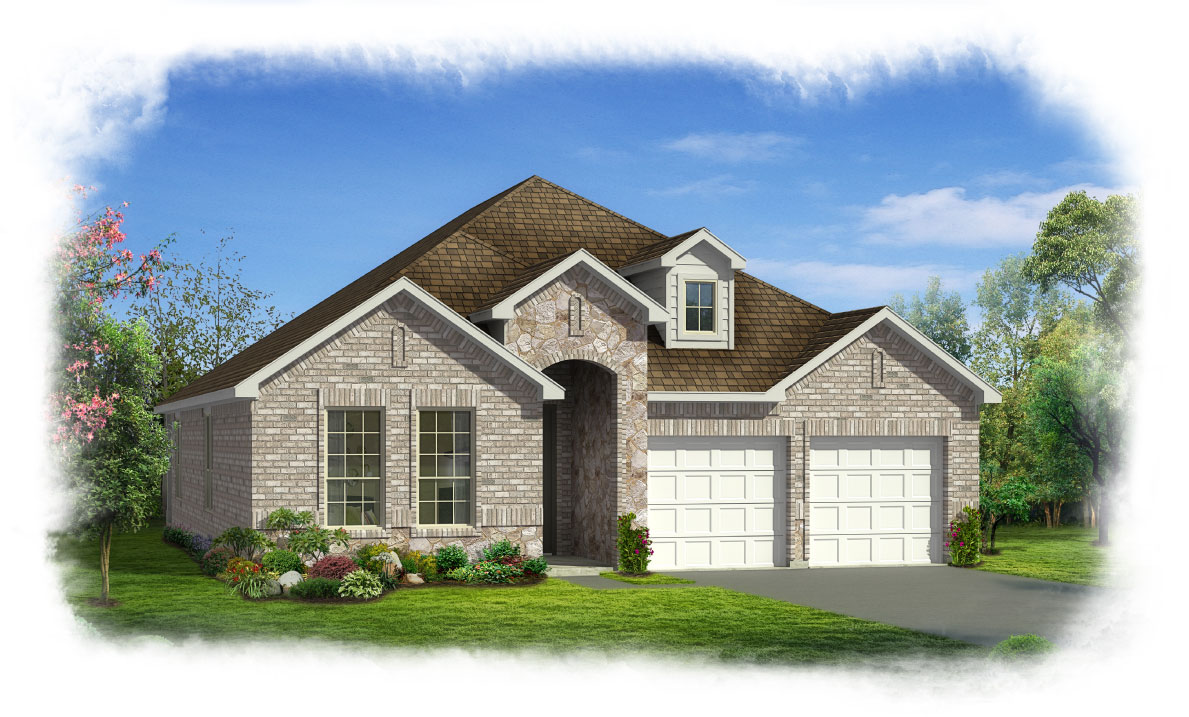 I recently got this question and I wanted to share my thoughts on this. A buyer's agent is free to the buyer even if the the buyer uses new construction. The only time a buyer may be forced to pay a commission is if they go the FSBO or For Sale By Owner route.
As far as new construction, builders have set aside a budget for agents to supply a commission. Some people think that if they don't have one, they will get more incentives. That is so UNTRUE. The incentives could be more if you used a Realtor. Realtors have relationships with builder reps and can negotiate everything from lot to upgrades. The contract is also used based on the builder too. Do you have someone working for you to help you combat any issues that mat arise from the contract or building issues?
It's worth your weight to use a specialist when it comes to buying a new home. There are things that people don't think of when building or negotiating when buying a new home.
Just remember that it doesn't hurt you to have someone represent you in their chosen field where they have the experience. Would you represent yourself in a lawsuit against a major corporation? It's practically the same thing.