Today marks the one year home anniversary of my clients, Jeremy and Chrishawn Finister. I checked in with the Finisters to get an update about their new city, new home, and life as a homeowner. Find out what advice they have for first time homebuyers below: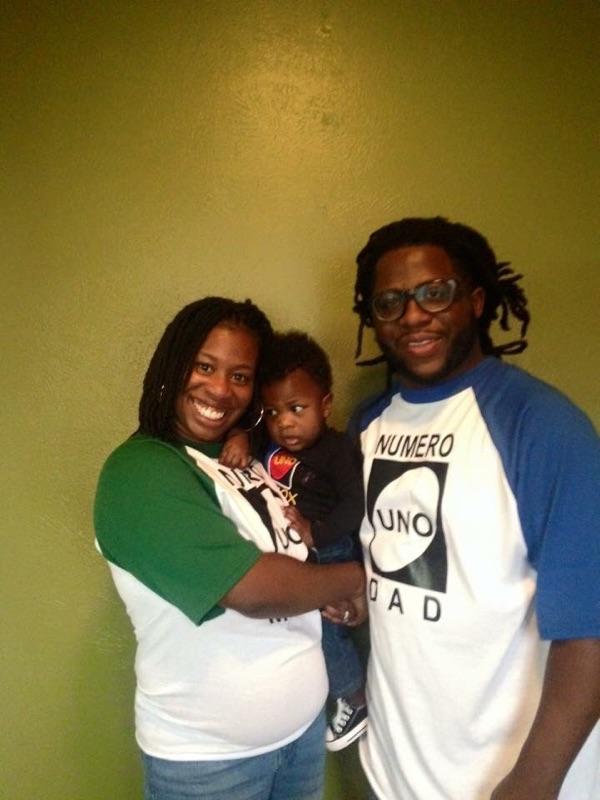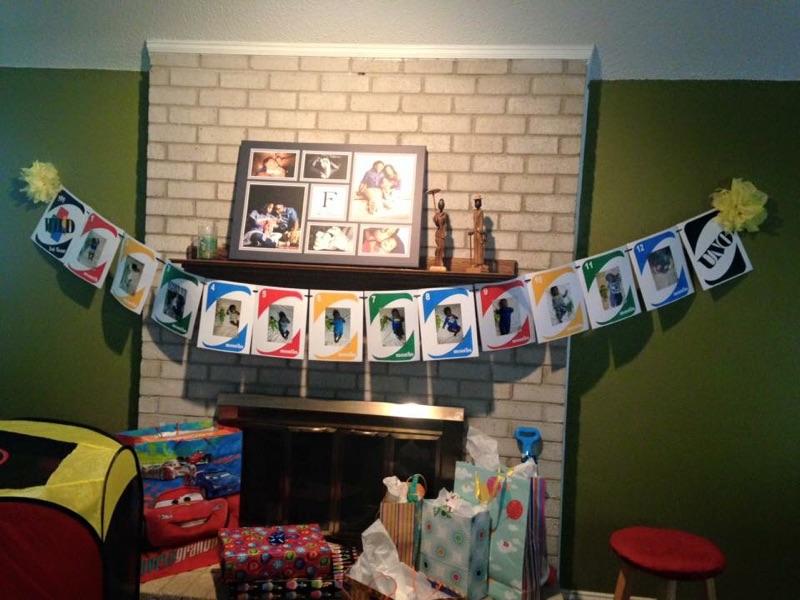 1. What type of home were you considering?
Honestly, we weren't considering any home because we didn't think we were able to buy because we didn't have a large down payment.
2. What city did you purchase your home in?
Arlington, Texas
3. Was it your first choice location? If not, what areas did you consider?
Arlington was not our first choice. Prior to beginning the home buying process, we lived in The Lewisville area. All I had known since moving to Texas was Southern Denton county.
We also considered Grand Prairie and Cedar Hill for a quick second.
4. Now that you have lived in your city for a year, what is it that you like about your city?
Arlington is right in the middle of the metroplex. We are able to get to downtown Dallas for shows and concerts quickly. The location has been great for attending various activities. We also live close to the DFW airport.
5. What attracted you to your neighborhood?
Honestly, our realtor found the home for us. In the end, location was a priority as my husband works in Carrollton and I in Fort Worth. We needed a central location so we both could get to work with minimal commute time. Also, one of my co-workers had lived in the neighborhood for years and spoke highly of it. We went with faith!
6. What is something that you like about your neighborhood now that you have lived there for a year?
Our neighborhood is family oriented, quiet, and diverse. It's a great place to raise our son. We also love being close to AT & T stadium, six flags, and the ball park.
7. What advice would you give a first time homebuyer?
Just be patient and open to new possibilities. The home buying process is an adventure…..lean in 🙂 I would have never imagined living in Arlington. However, it has been a greater blessing than we could have ever imagined.