It's 2016!!! Wow this year is following here. I'm looking to build New Avenue Realty to a higher height than it was in 2015. I'd admit that 2015 went beyond my wildest imagination so I am only excited to see what 2016 would like for the New Avenue Realty brand.
Some new things that New Avenue Realty will be doing is hosting My First Place workshops monthly in cities around the metroplex. So we will be coming to a city near you this year. We will be hosting events to get to know people in the community as well as branching out to different sectors.
But here is a little snippet of the goals for New Avenue Realty: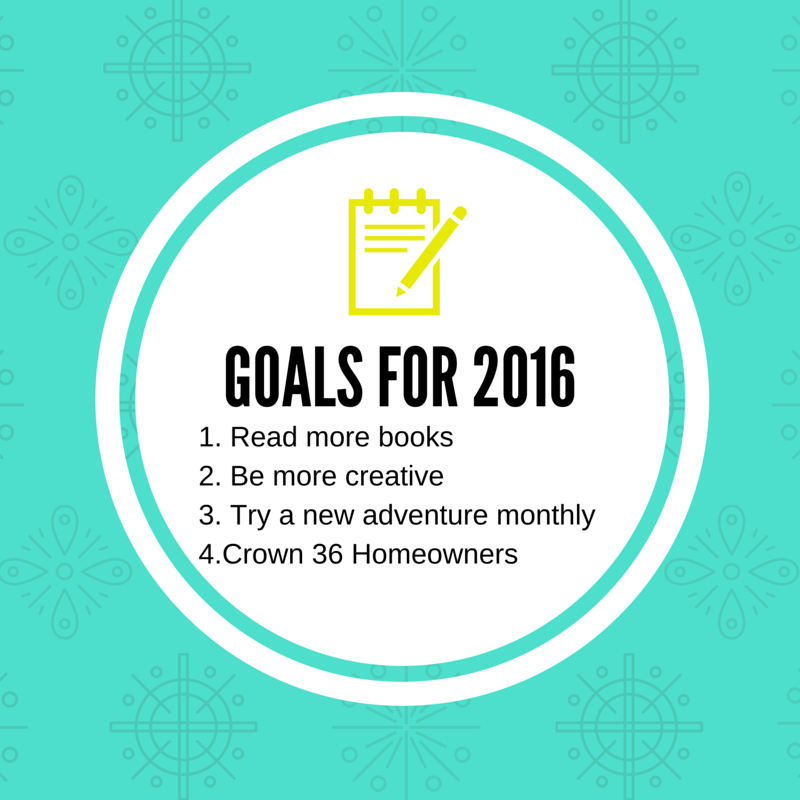 Crowning 36 homeowners is a big deal. So that is one of my main focuses in 2016. What about you? What does 2016 look like for you?