You want to buy a home, HOWEVER, you don't know where to start? I've highlighted some of the frequently asked questions that I get and made videos for them.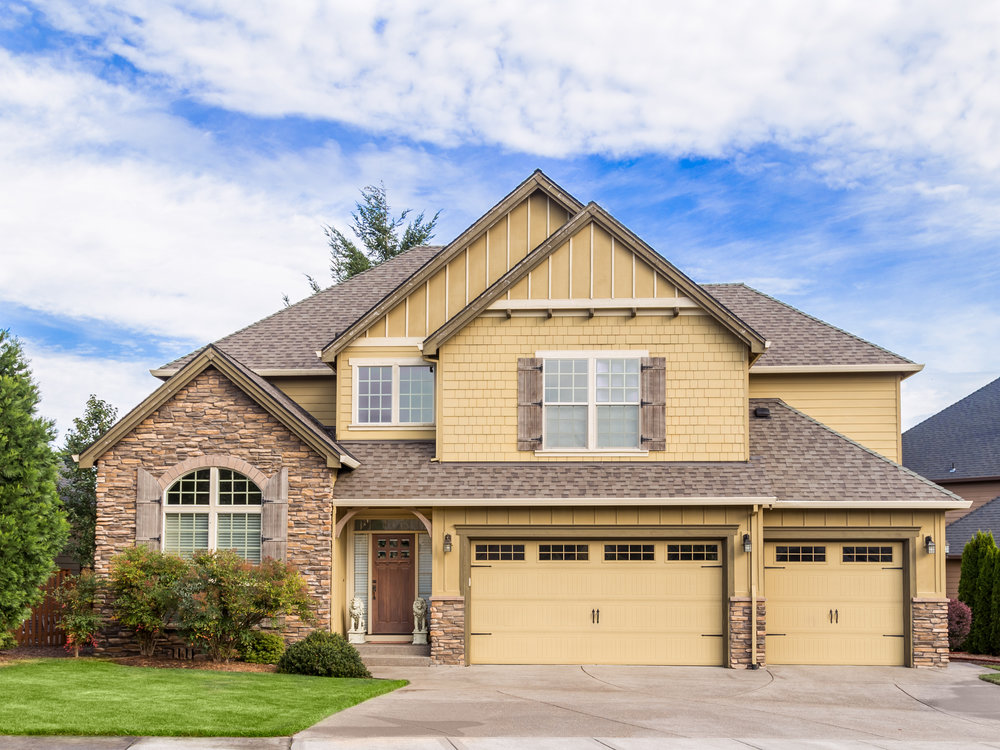 View videos here: BUYER F.A.Qs
Have your own personal question that I didn't highlight on the Buyer F.A.Q playlist? Chat with me via text/call/email at 972-813-9788 or atfowler@NewAvenueRealty.com.