Congratulations! You just purchased your very first home. As you move from your apartment or rental home, you are trying to figure out how to really make this house a home.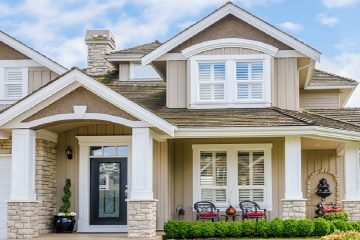 Here are a list of trusted tools and products that I've used that I absolutely swear by to do some work around my house.
I'm a Home Depot fanatic as well as a #HomeDepotPartner. I'm can spend about as many hours here as I do HomeGoods and Target. Home Depot exclusively carries the Ryobi Tools line. These products are affordable and perfect for DIY projects for homeowners. I find myself in the power tool section just because.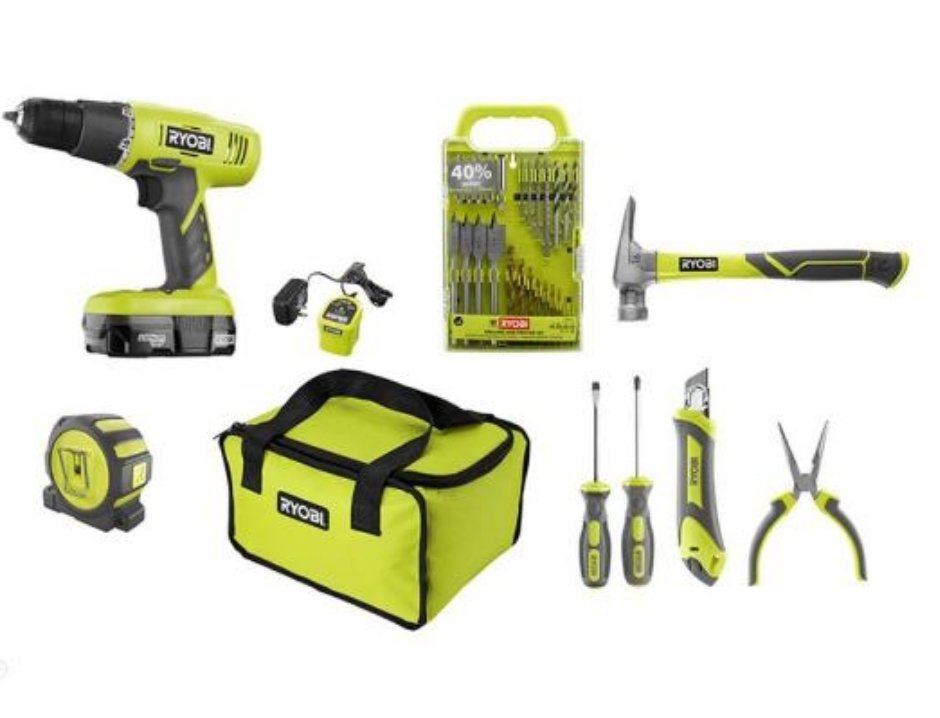 This alone is more than enough for any homeowner doing basic work. I love the One Volt Line because you can use the same battery in soooo many products from Ryobi.
Upgrade Kit with the battery charger here:
If you're a money saving homeowner and like to do your own lawn unlike myself, then this leaf blower would come in extra handy. Spend less time raking and more time enjoy your free weekend.
If you want cordless to use with the One Volt, you can upgrade to this one.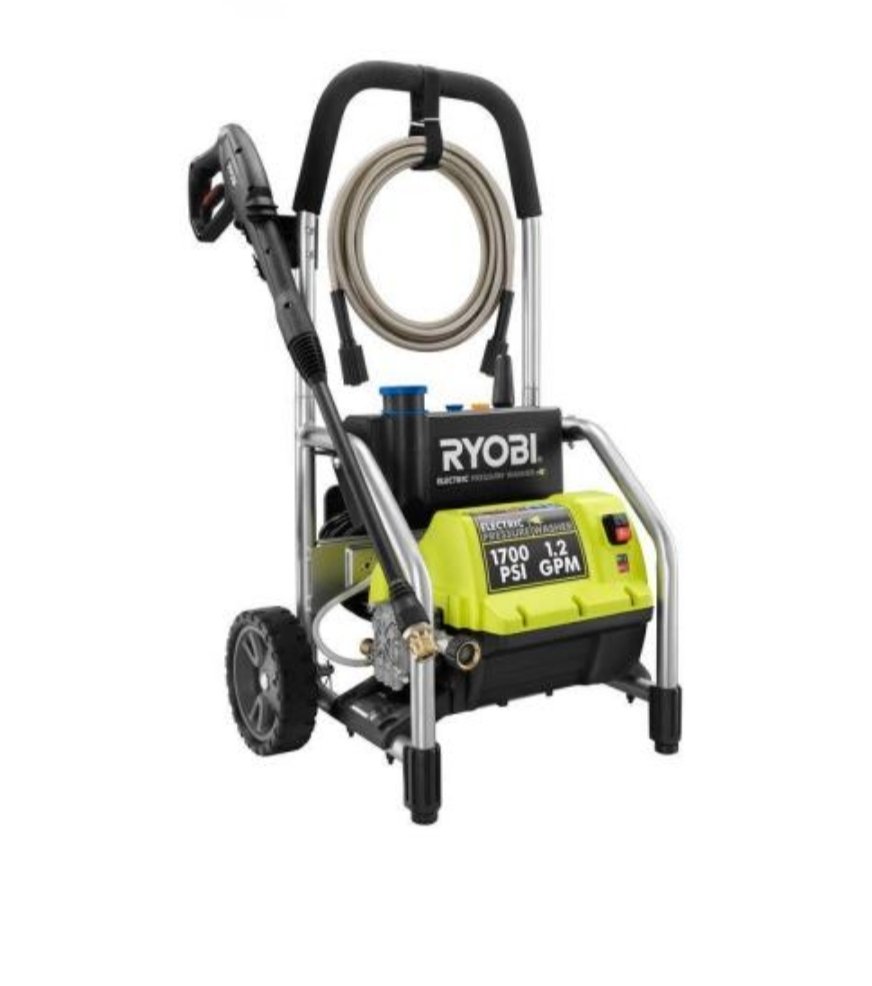 This is great for cleaning the exterior of your home and keep that curb appeal sparkling.
This is a need. Now the stool is great if you have ceilings 9 feet or below. Anything higher, you can opt for a Little Giant that can change sizes.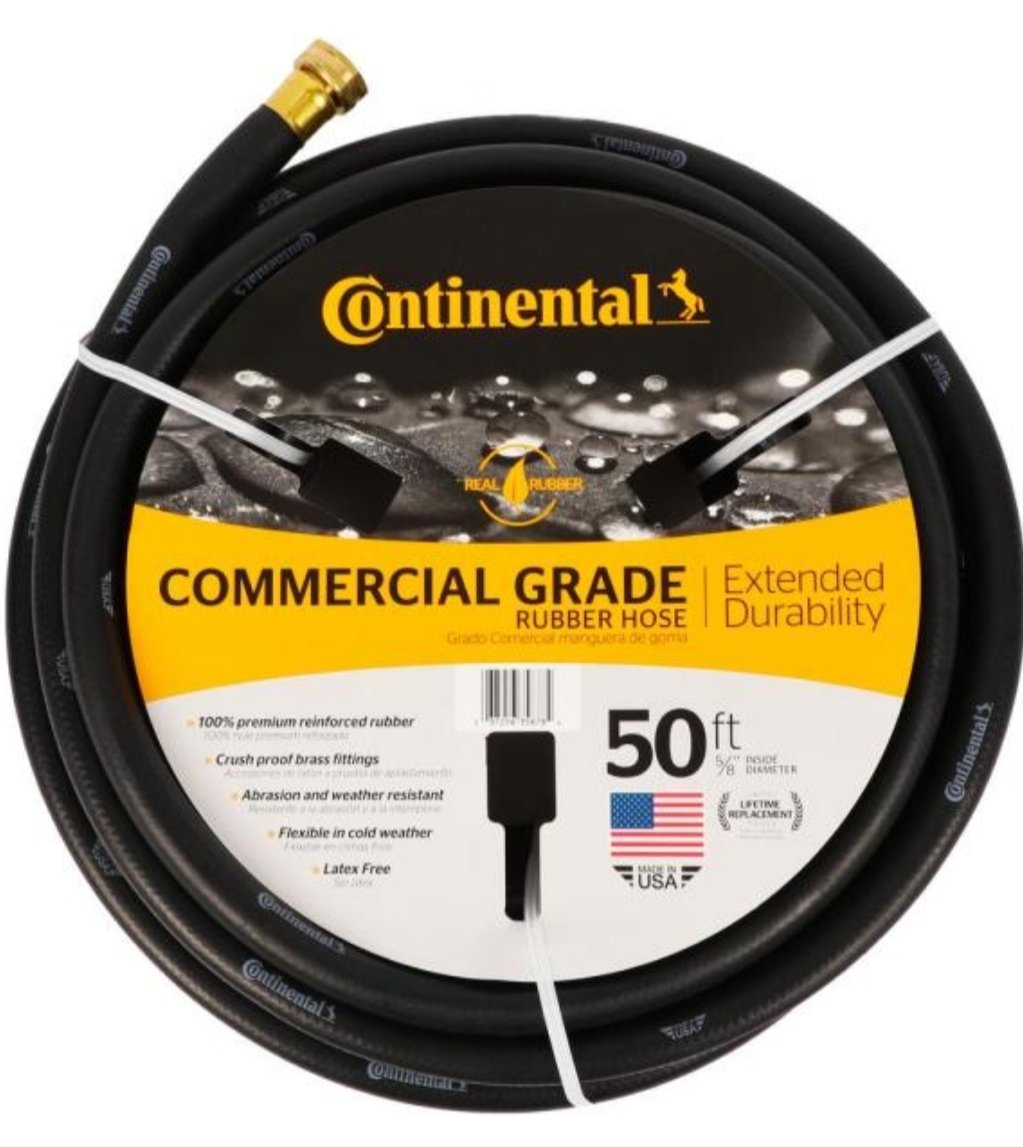 A good water hose is needed. Listen, I opted for a $5 hose and let's just say there was more water on me than the ground.
Paint Brushes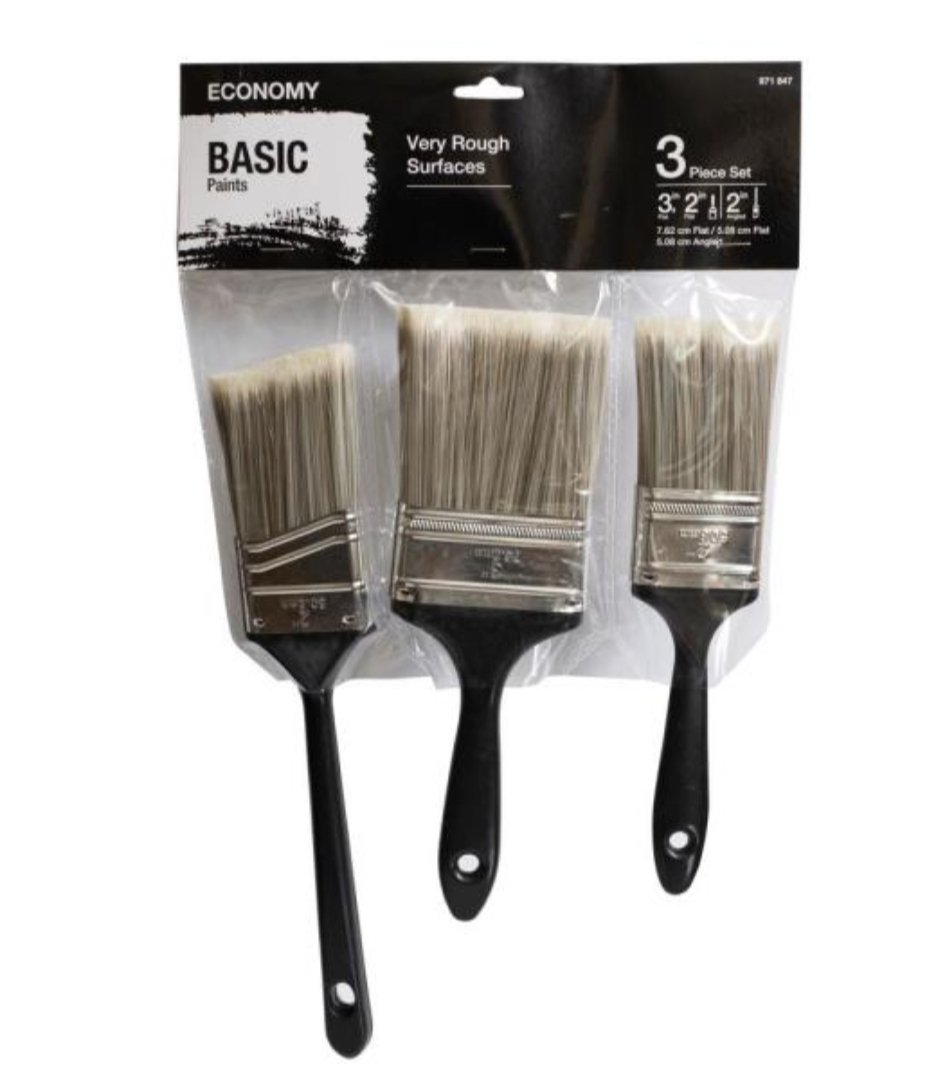 Touch up paint will be needed and you'll want to be prepared.
Other items needed would be batteries, and light bulbs, and touch up paint! What are so other tools you feel homeowners should have? Let me know below ??!!!
This post contains affiliate links with Home Depot as a Home Depot Affiliate Partner.