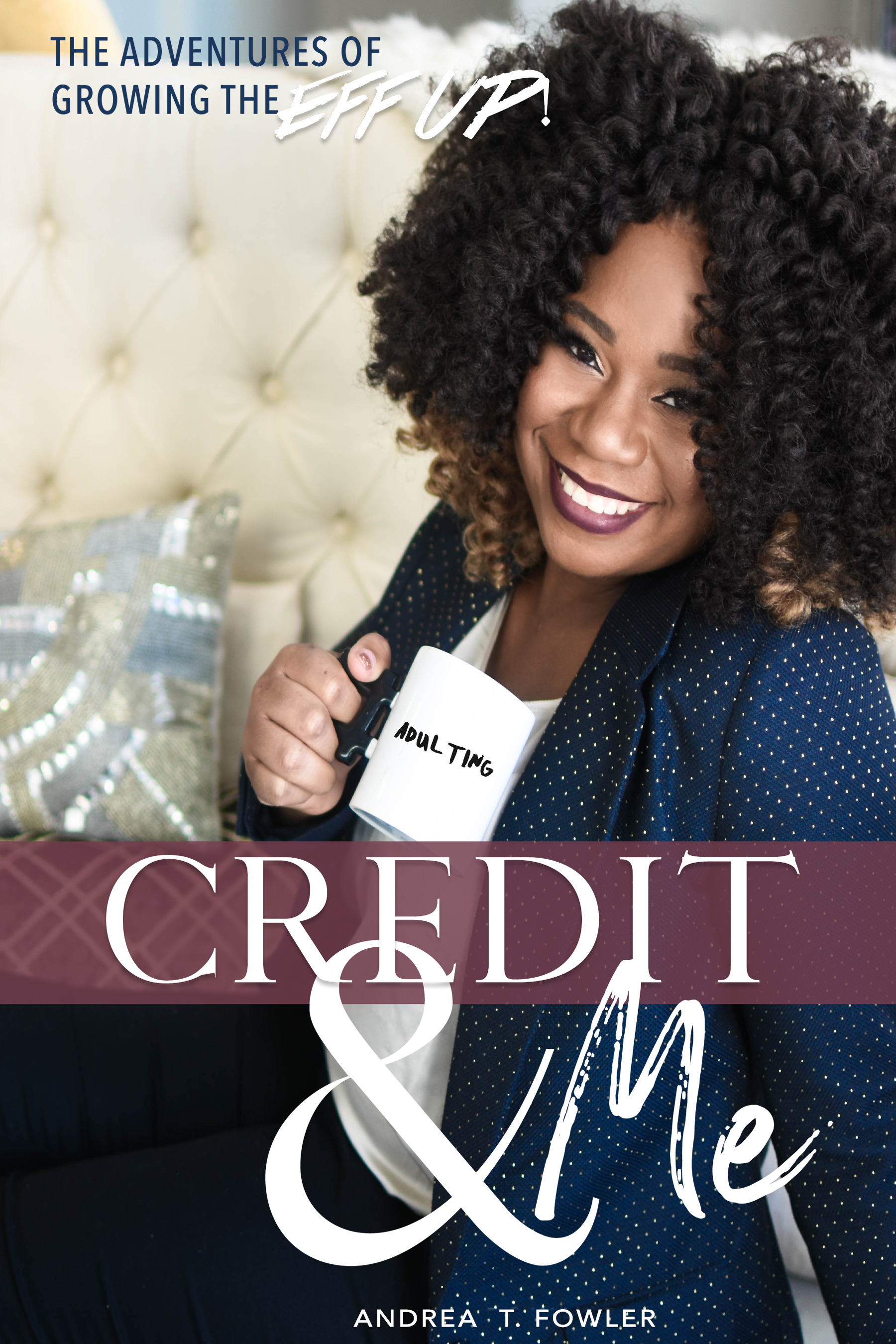 For years, I had been helping my friends work on their credit and feeding them into being more financially responsible. 
So one day during a conversation, one of my friends suggested I put all my experiences in a book to help others. I side-eyed her because that is what I do when people suggest things that I would never think to do. However that evening, I thought long and hard about it. I would share my journey with my homeownership counseling clients to help them understand. We would talk about how they learned about money and so on. 
I wrote this book in 2016 and 2017. I finally released it in 2018. Here's your chance to learn more about credit with my stories from my college mistakes. 
Purchase Here: store.bookbaby.com/book/credit-and-me