I want to buy a home…what do I need to do? I get this question often. Most buyers are browsing online and see the ohhs and ahhs of home but don't take the time to find out what is needed to purchase the shiny home until today. I am going to layout what you need to do to purchase a home.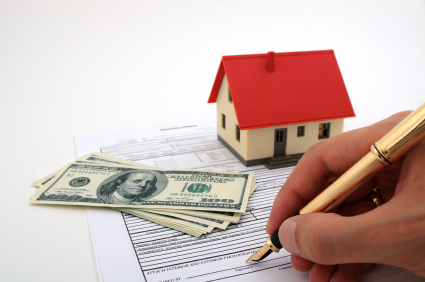 1. Look at Your Finances
Do you know where you are financially? Of course, you may be able to afford the rent but affording a mortgage is a different ball game. It is more of a holistic view of your finances. Check your finances beforehand: Have at least 2-3 months of a mortgage payment in savings in addition to any down payment and/or closing costs in the bank, check your credit report (annualcreditreport.com), and pay down any debt. If you need any credit tips, check out my blog post about Rebuilding Credit.
2. Get Pre-Approved
I say this often…..very often….
Looking at properties online is great. It is a start but until you take the initiative the see what you can afford you are still dreaming about purchasing a home without putting any action to it. This is the time to put action to it. Now if you aren't qualified that doesn't mean you cannot purchase a home. You just cannot do it at this moment. That is the reason why you need to start early on getting your foot into movement. This is the starting point. Most agents will not take you out to view homes without one. It is important to know how much of a home you can afford BEFORE house shopping.
3. Determine Your 5 Must Haves
This step is important. Once you know the five must haves in your home, you easily find the home that meets those qualities. It helps eliminate those that won't hold your interest.
4. Location
The Dallas-Fort Worth metroplex is HUGE. Narrow your areas down to a select vicinity. As you are browsing online, check and see how much homes costs in that area. If it is slim to none in your price range, that means that area would not suffice. Check areas outside of it. Example: If you are pre-approved for $200K and want to live in Frisco, you should probably look outside of the area to McKinney, Little Elm, The Colony, and Plano.
5. Start Shopping
Meet with a Realtor and discuss your 5 must-haves, budget, and location. These steps will help speed up the process of homebuying and take the stress of it away. Homebuying should be fun but as a buyer you must do the homework initially to make it less of a stress.