Ever since I've finished my investment property, my Sundays have been freed to do some work at my personal home. Now with a shelter-in-place order from the counties in North Texas, I found myself completing home tasks. Prior to the quarantine orders, I figured we would be in so I went to purchase tools to do some projects.
I've been wanting to redo my guest bedroom that I have coined "parents' room". It was my most dull room with no excitement. Well, my builder, HistoryMaker Homes, has an amazing DIY project gallery. I saw one or more that I loved and felt up to the challenge.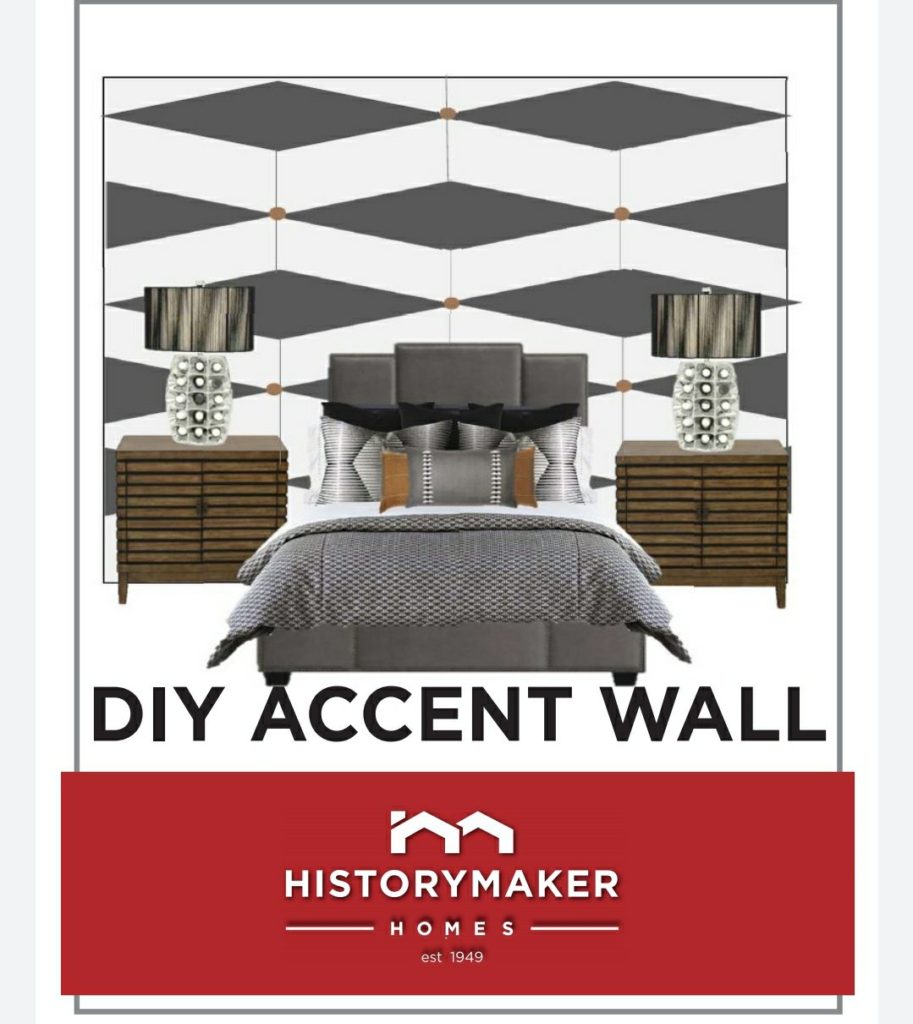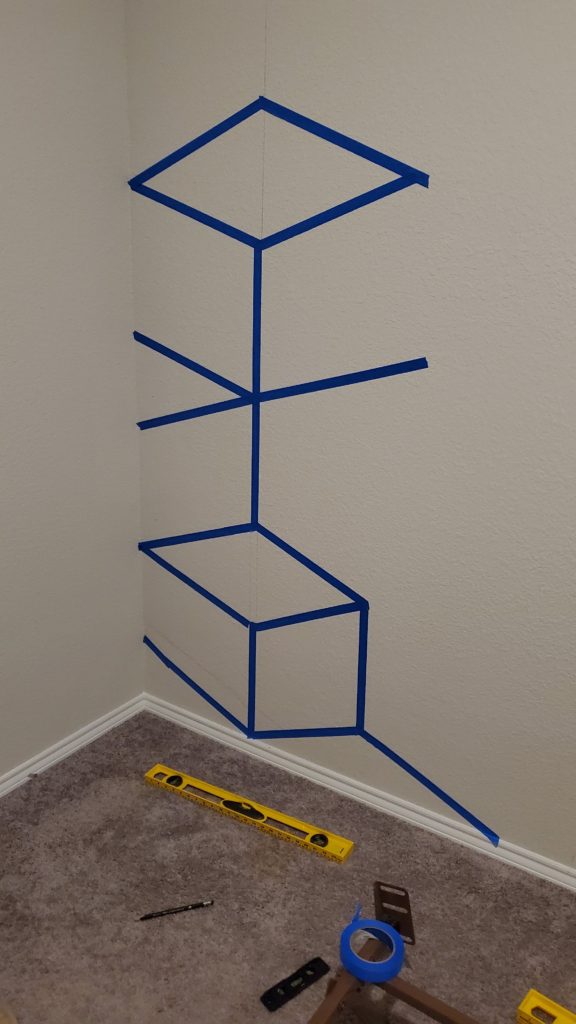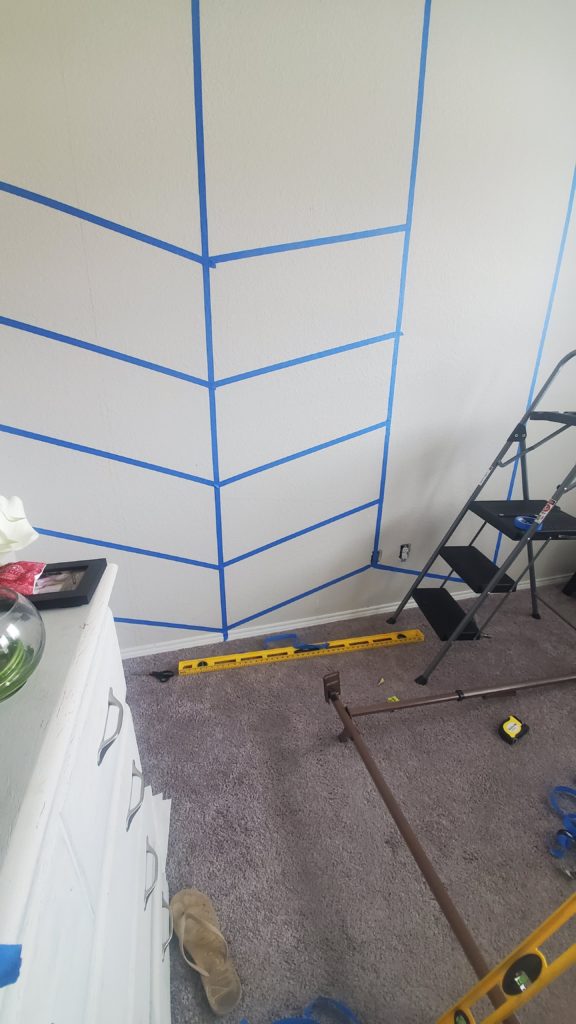 Then suddenly it hit me. I like to freestyle when doing things like this. Why not freestyle this wall with brush strokes? It is free form. No perfection (that was my problem with the designs) needed. Simple as simple can be.
I took one more direction from the HistoryMaker DIY gallery except for trim pieces, I have my paint brush.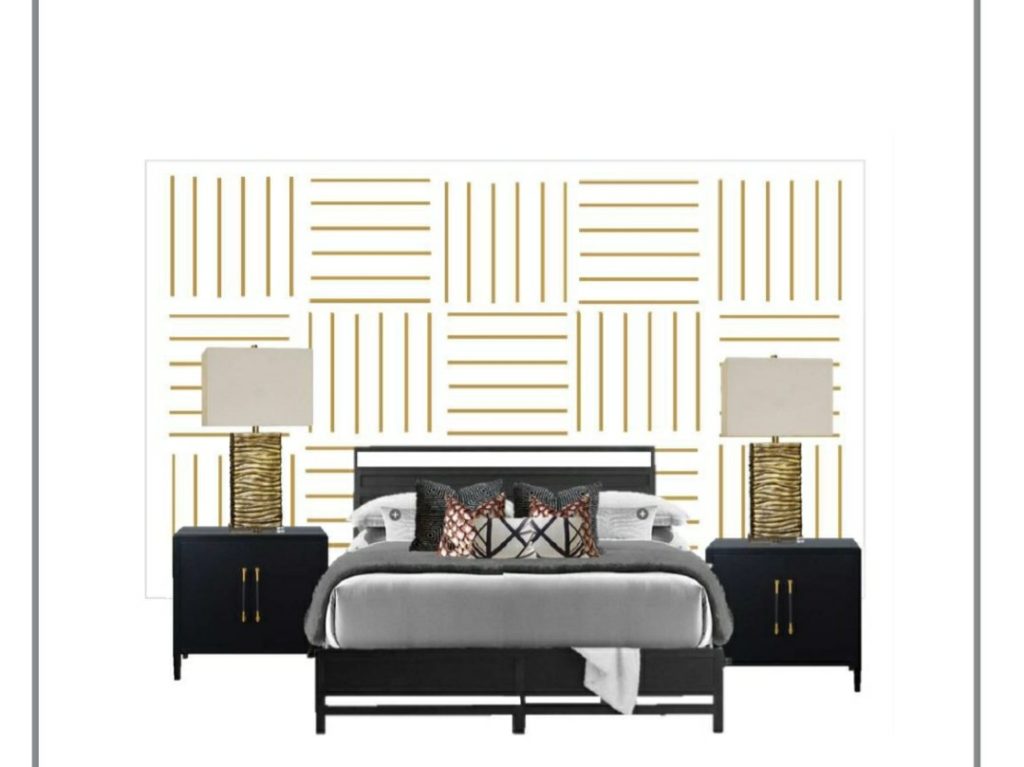 That's what I did and within no time, I had an accent wall in my guest bedroom.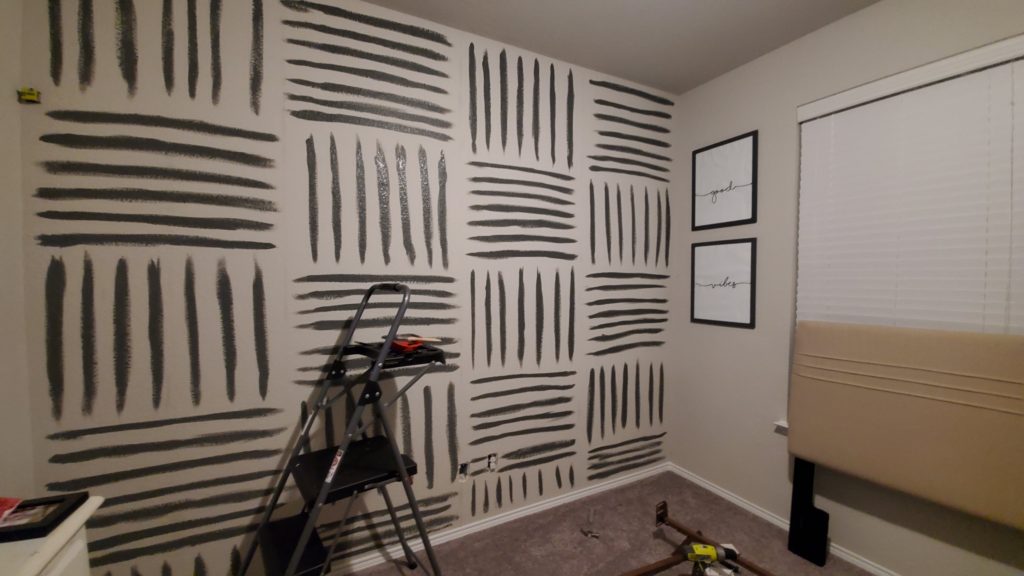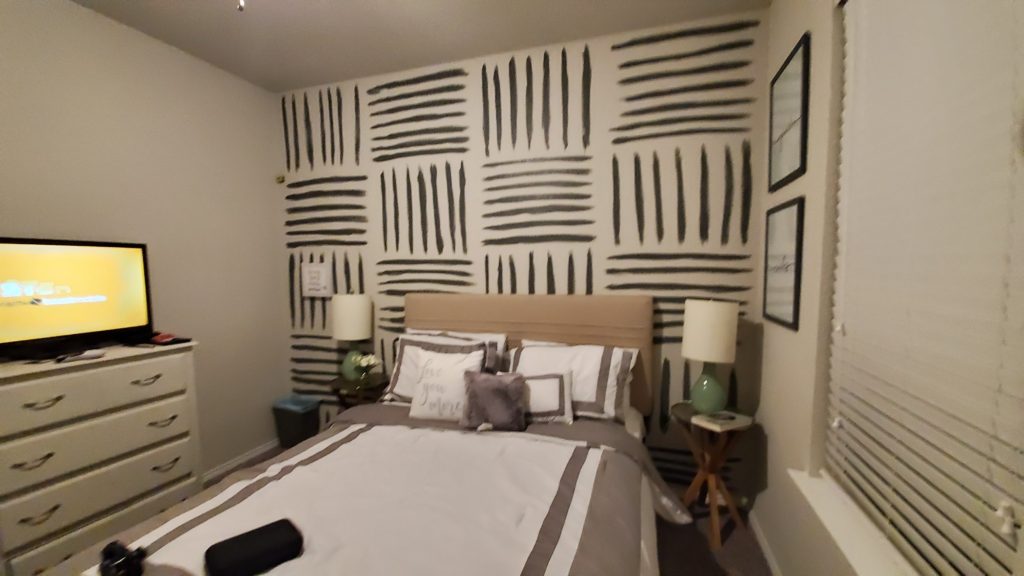 As of now, the Texas governor hasn't issued a lockdown for Texas. He is leaving it up to local officials. My county isn't on lockdown but I've been working from home for a week now without going out much.
However, I'm sure I'll have time to tackle a lot of projects.
Below are instructions for doing a brush stroke accent wall in your home. I've attached some other inspirations.
MATERIALS
Take some paper or small canva and test out brush strokes. I used the Sure Swatch to test different strokes for the look I wanted and decided which brush stroke I liked the most. I purchased four from The Home Depot. I ended up using the ALL 2″ Flat Brush. Check out more examples of this simple and easy project.