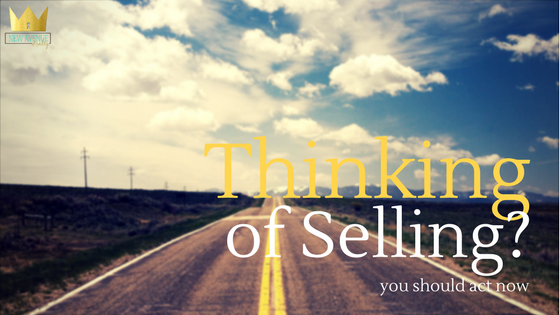 If you thought about selling your house this year, now more than ever may be the time to do it! The inventory of homes for sale is well below historic norms and buyer demand is skyrocketing. We were still in high school when we learned the concept of supply and demand: the best time to sell something is when supply of that item is low and demand for that item is high. That defines today's real estate market. This may be one of the best moments to get the absolute most from the sale of your home due to the demand. I know homeowners are great about the sale of their home but nervous about buying of their next home. My two cents is to use the profit of the sale of your home to be able to put a huge chunk into your second home.
I've watched sellers walk away with approximately 6 figures in selling their home. I WILL REPEAT….they walked away with approximately 6 figures from selling their DFW home. That's an additional six figures along with their regular job. What could you do with extra income to buy the home of your dreams by selling your current home?
Lawrence Yun, Chief Economist at the National Association of Realtors, recently commented:
"Buyer interest is solid, but there is just not enough supply to satisfy demand. Prospective buyers are being sidelined by both limited choices and home prices that are climbing too fast."
Yun goes on to say:
"Current demand levels indicate sales should be stronger, but it's clear some would-be buyers are having to delay or postpone their home search because low supply is leading to worsening affordability conditions."
In this type of market, a seller may hold a major negotiating advantage when it comes to price and other aspects of the real estate transaction, including the inspection, appraisal and financing contingencies.
Bottom Line
As a potential seller, you are in the driver's seat right now. It might be time to hit the gas.