Brunchin on Bus was a very new concept for me. In fact, when I saw it as the event for a Facebook group that I am, I didn't hesitate to purchase my ticket to join. It was my first time joining the group and this event was worth it.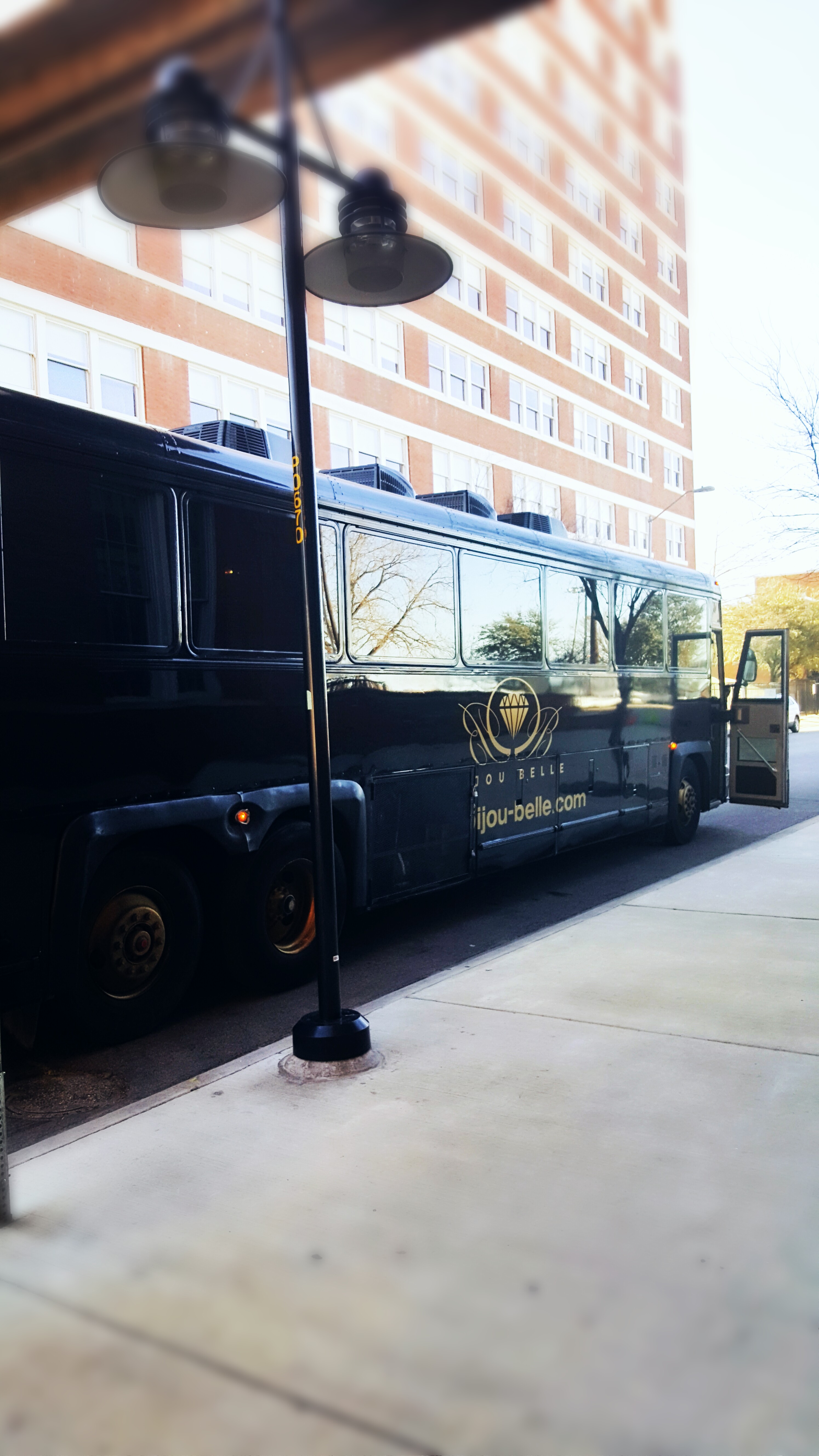 The whole theme is having a brunch prepared on the bus with dining and all. We brunched on my favorites such as shrimp and grits and even had jerked salmon salad. The one meal that I thoroughly enjoyed was the quiche with chorizo and ground turkey.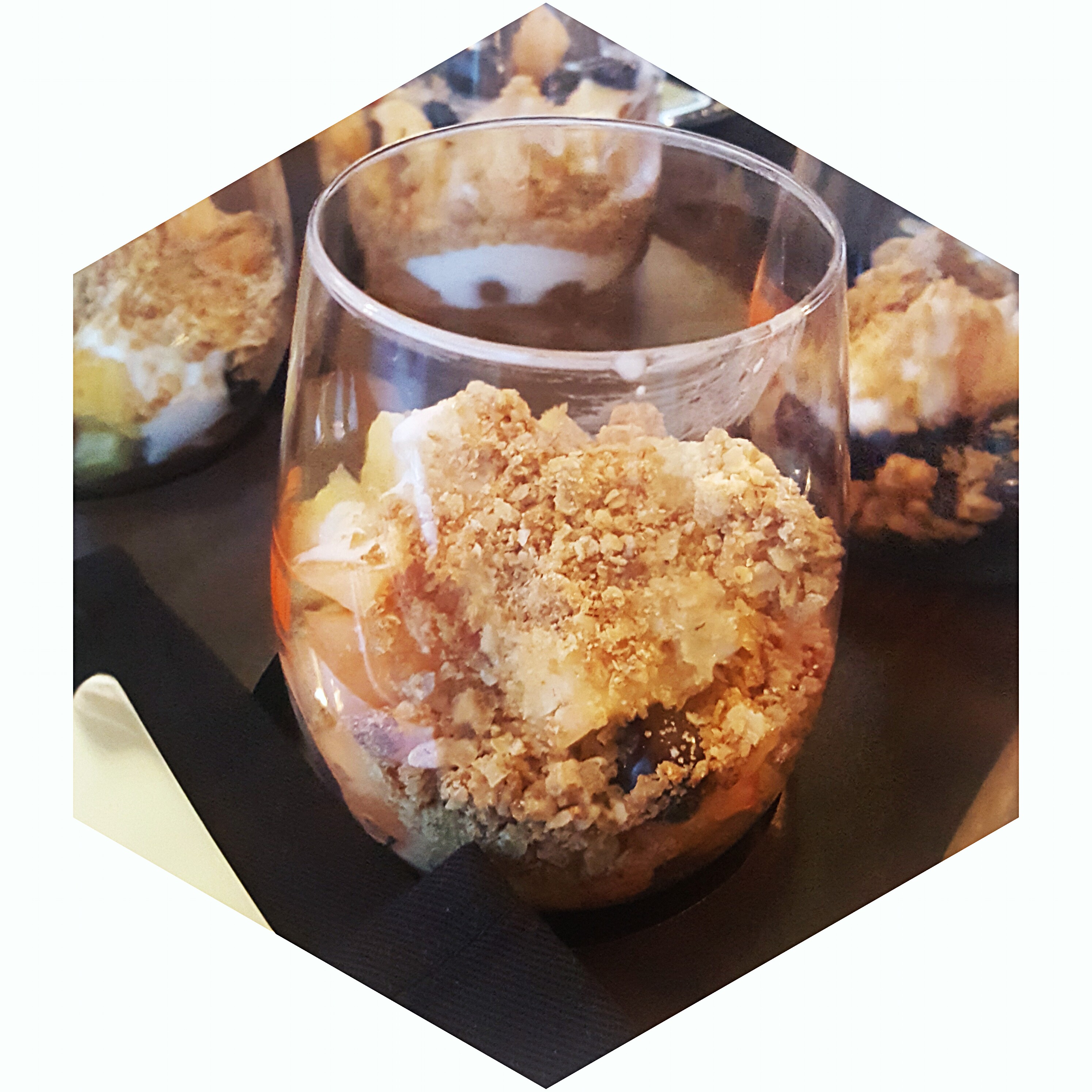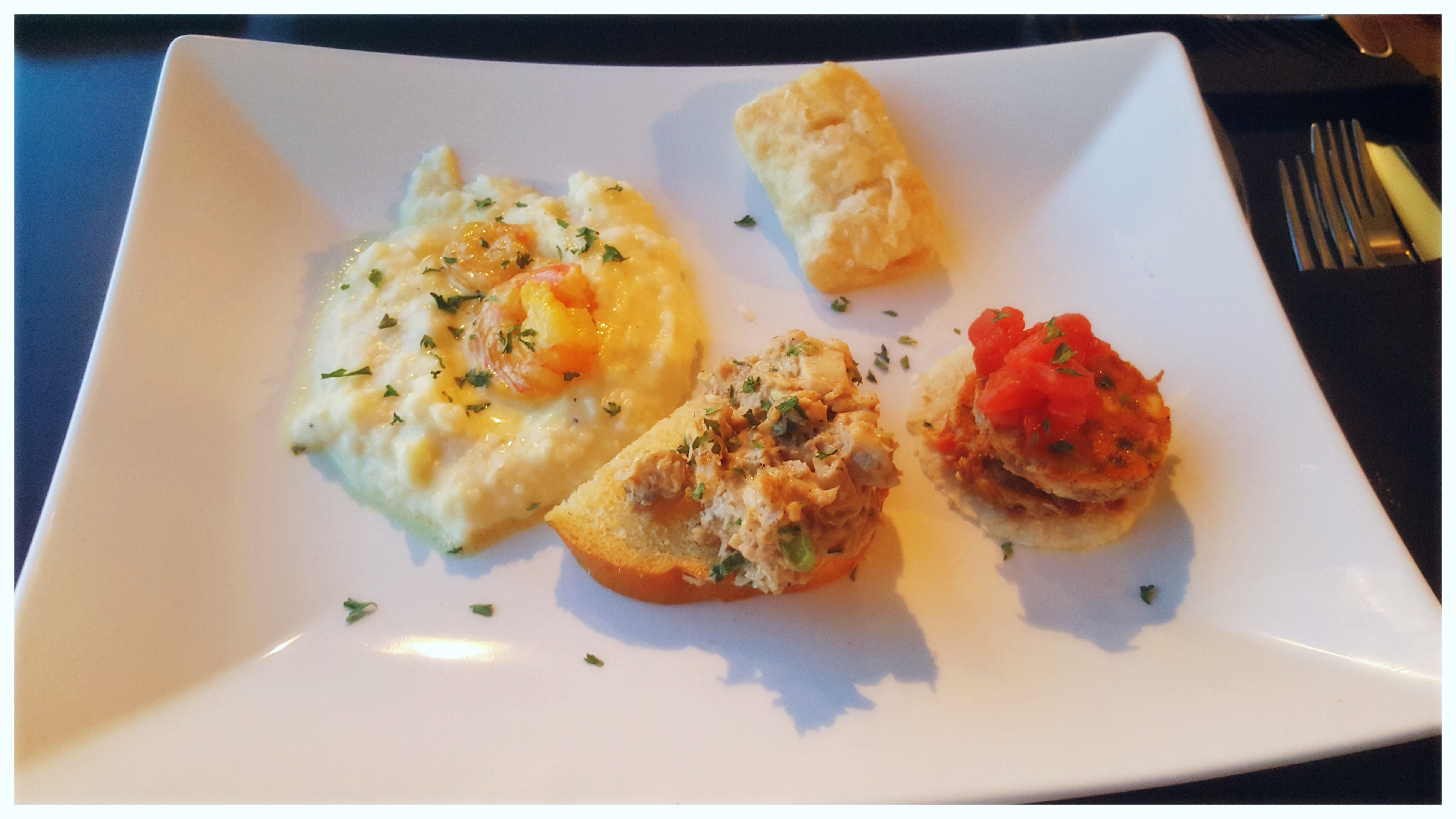 The bus journey around Dallas and we even got the scenic view at White Rock Lake in Dallas. Overall this experience was a great one. I'd definitely do it again with a group.