If you haven't discovered yet, Sundays are my off days. It's the one day of the week for myself. You would think I'd like to rest but instead I reserve it for my city or cities in that case.
Dallas Farmers Market
I went to the farmer's market earlier this year and just fell in love. Dallas has "The Market" and "The Shed". The market has all the restaurants that may used to have a food truck and converted to a restaurant. It's basically open seating and you go find what you want to eat.
I devoured some of the best Cajun food from Cajun Tailgators and an awesome snowcome from Cool Haus. Btw, why didn't anyone tell me about condensed milk in snowcones? Why oh Why?

Taste of Addison
This used to be one of my favorites events in DFW until a few years ago and it went high end. It turned into an event for top chefs and tickets were outrageous. That lasted about 2 years and my beloved Taste of Addison is back. It was free admission and I love the words FREE.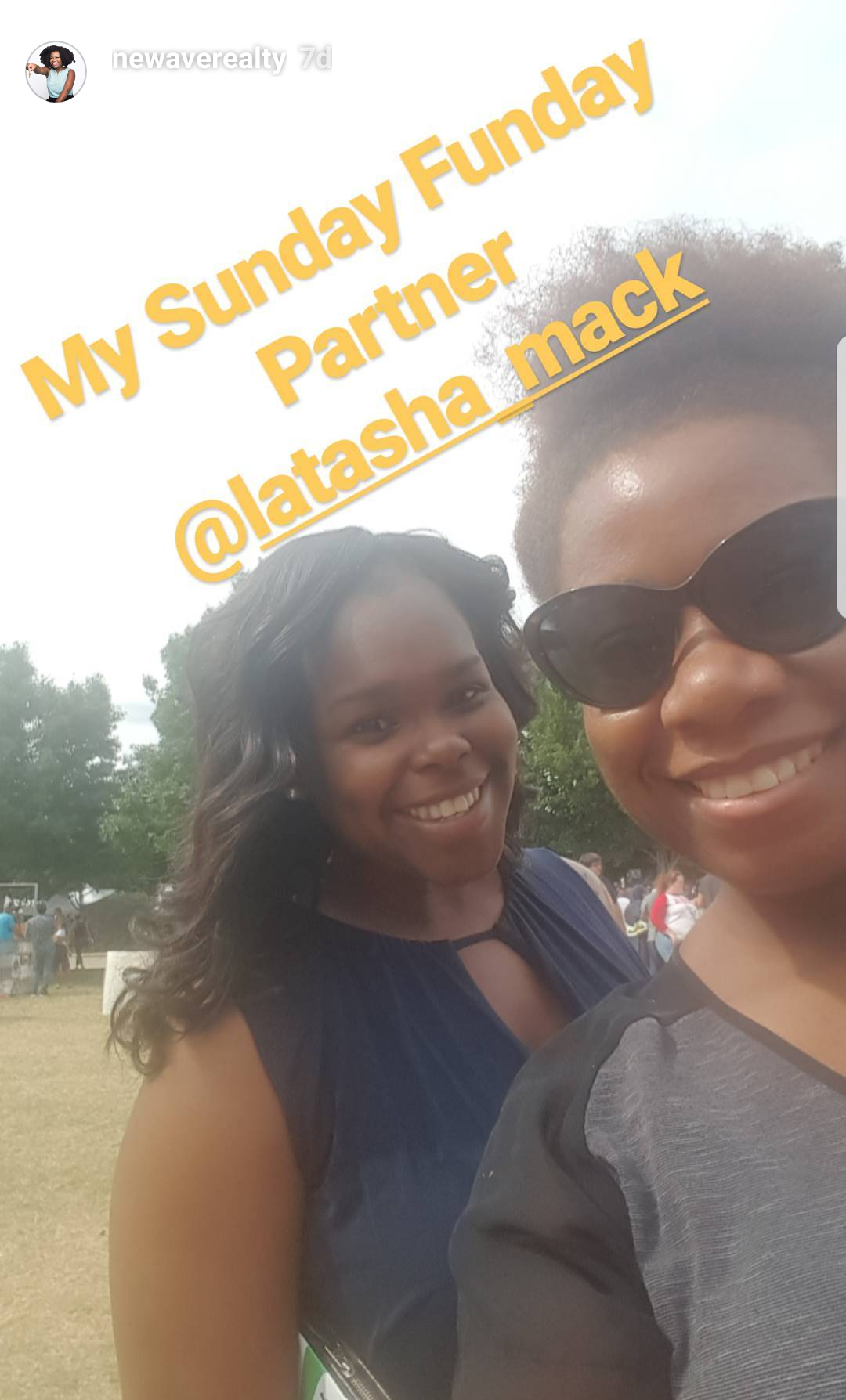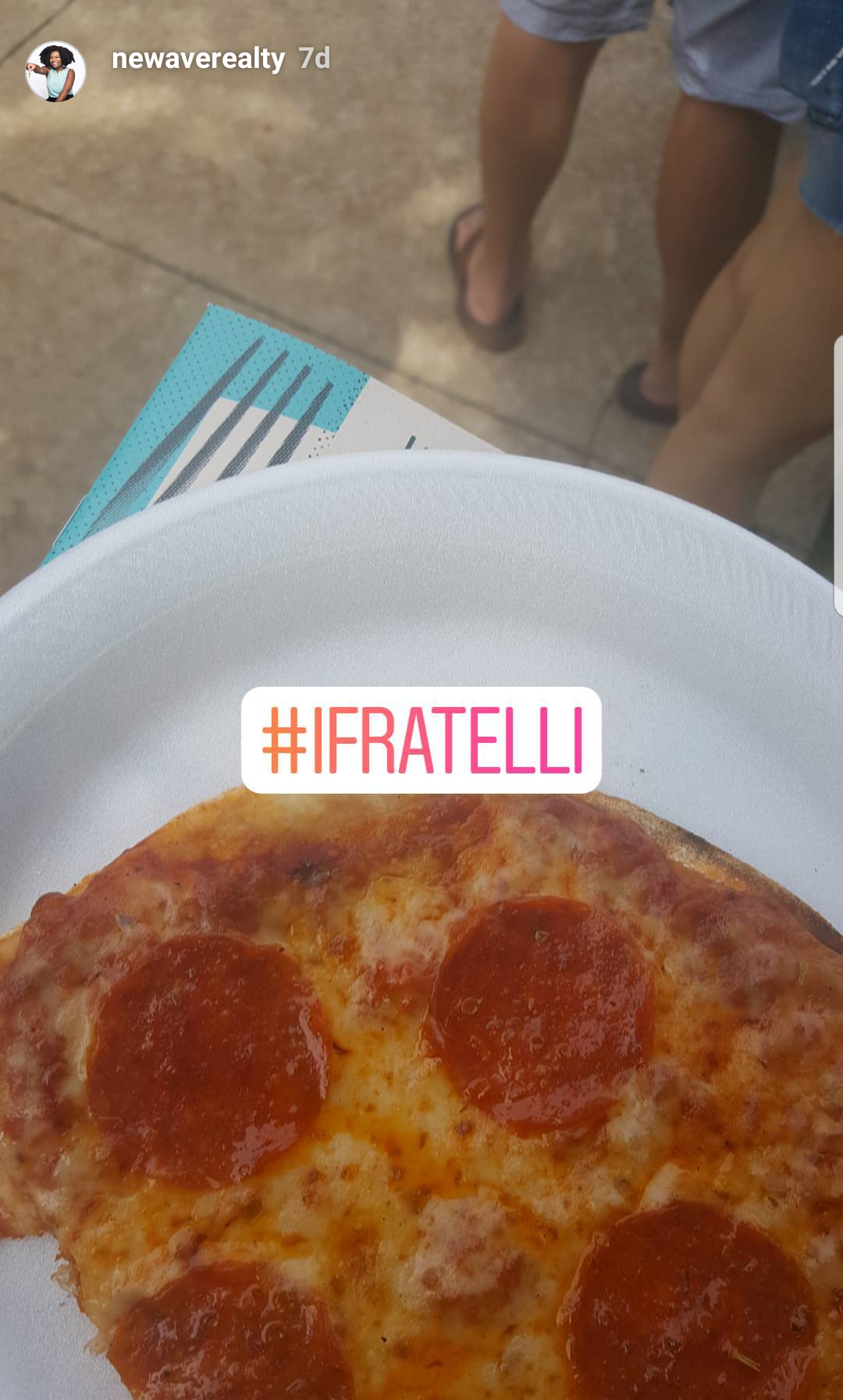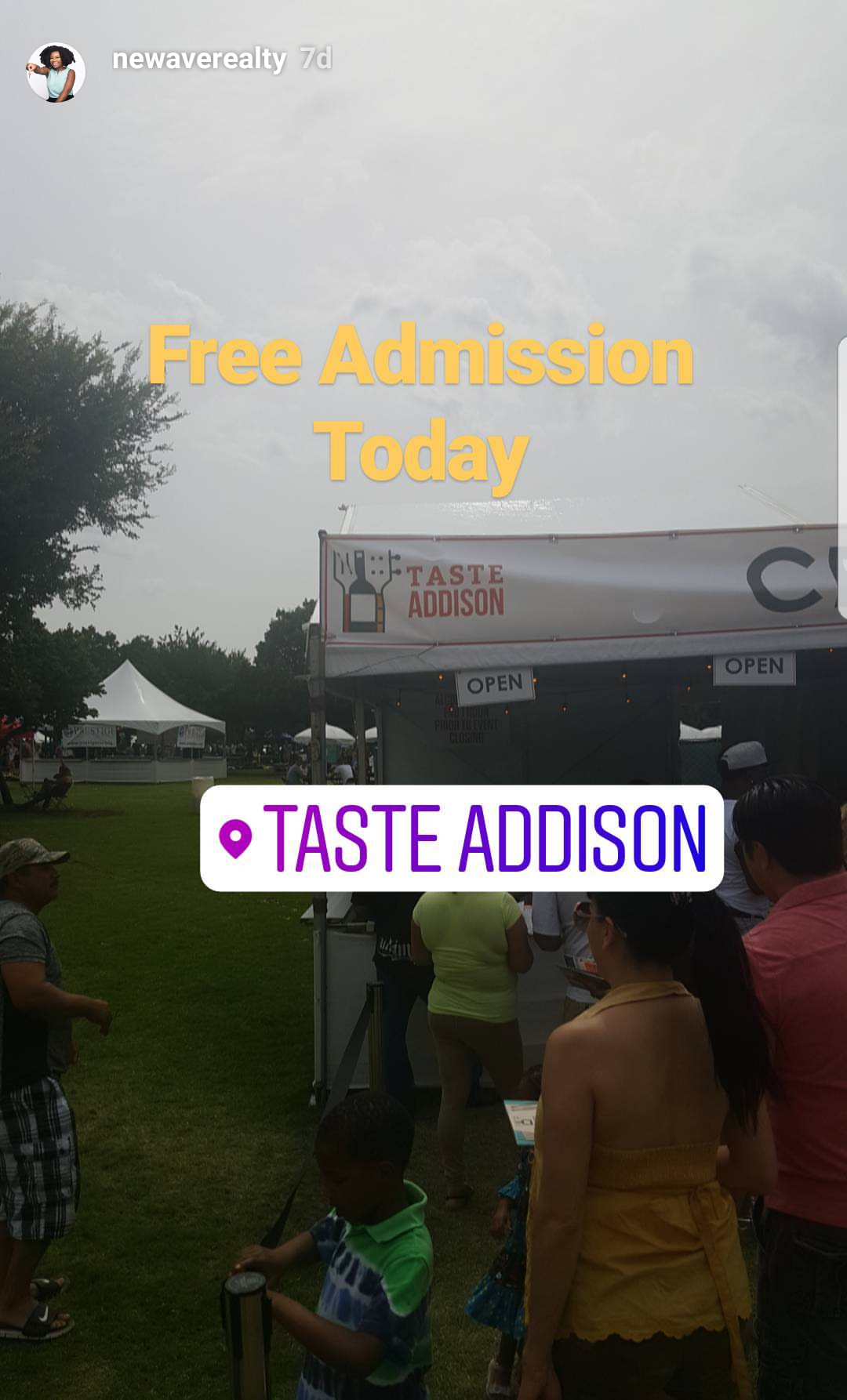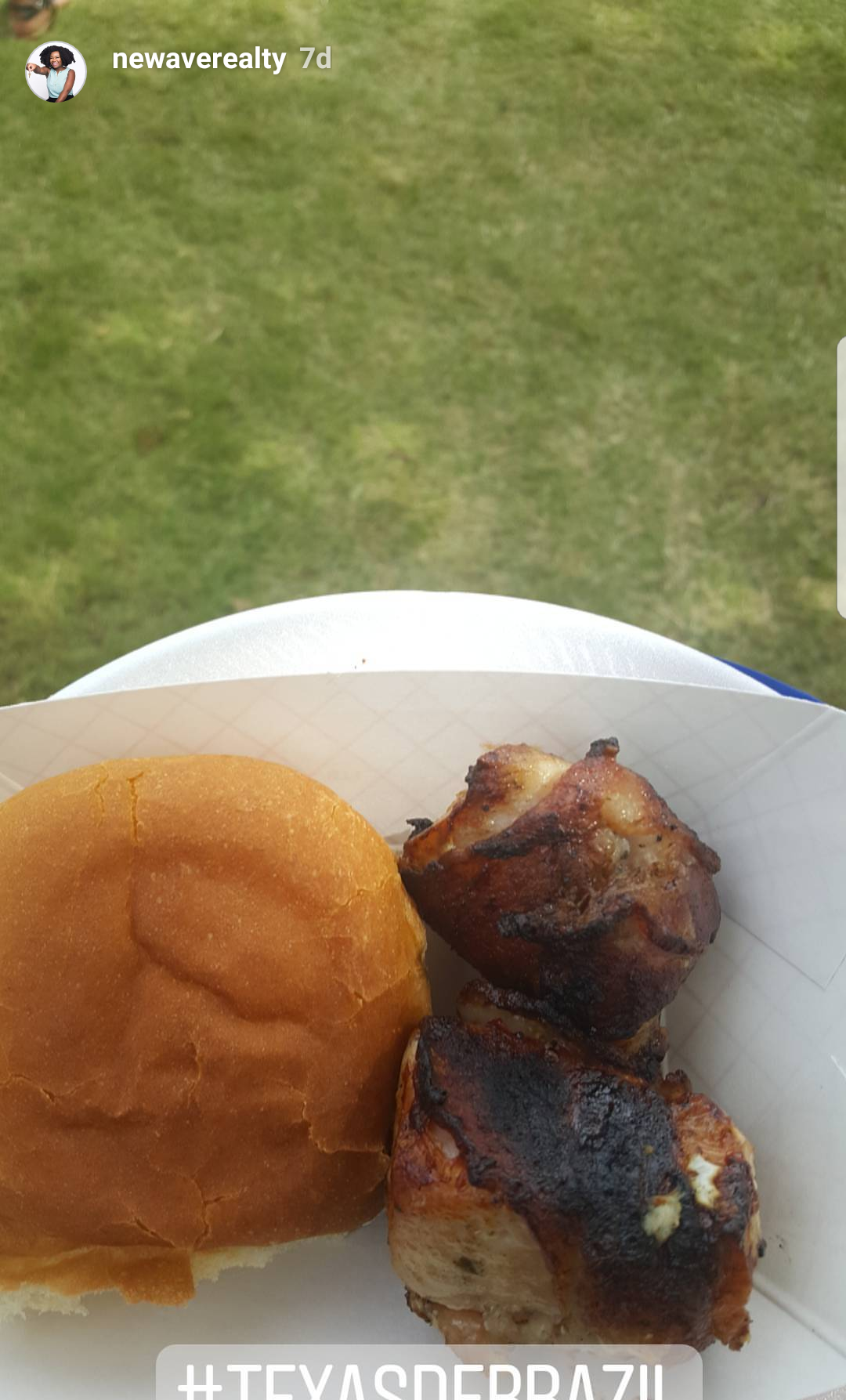 The restaurant options this year were slim compared to previous years. I registered that as odd because Addison has tons of restaurants. I actually frequent the area to eat. There's so many restaurants at the Village on the Parkway.
Low and behold, Sundays in May have made the chill time for myself enjoyable.