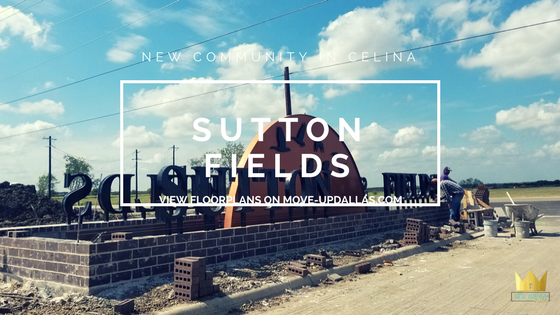 The 380 corridor development in North Texas has seen consistent growth over the years and it doesn't look to be slowing down. If you still think 380 is strictly farmland, you need to drive back down the highway that stretches as far east of Texas to Greenville and hits the deep west of Texas near Lubbock. However the twenty mile concoction that consist of North Texas is growing tremendously.
As the 380 corridor development of North Texas expands, it brings the light of small towns that will become thriving areas. One city in particular near the corridor is the current small town of Celina, TX. As of today, the population of Celina is standing at 12,000 people (based on 2016 population).  Celina's economic development manager, Corbett Howard, is a former mayor of the town who envisioned Celina to be next boomtown city of DFW. The building projections of homes has it becoming the fastest growing city in the metroplex. The city is bound to become the largest city in Collin County due to its vast amount  of land that has yet to be developed.
One development in particular is the Sutton Fields community which is a mile from the 380 corridor settled in with Prosper ISD school district. The developer Centurion American describes the community as the following:
Perfectly situated in Celina, the quaint city known for its small town charm and community pride, Sutton Fields will be the home of 240 homesites featuring beautiful floorplans and options to truly make your home yours. Personalize your home to fit your family's needs and live your dreams affordably just minutes from Highways 75 and 380. With quick access to all that Dallas and Fort Worth has to offer, this idyllic community offers limitless opportunities to explore the outdoors. Whether it's in the community amenity center, on the bike trails, or at Lake Ray Roberts and Lake Lewisville, there is plenty offered in and nearby the newest multi-family development. Children will attend some of the most top-rated schools North Texas has to offer in the Prosper Independent School District and future homeowners will love experiencing life in a small city with big dreams in Sutton Fields!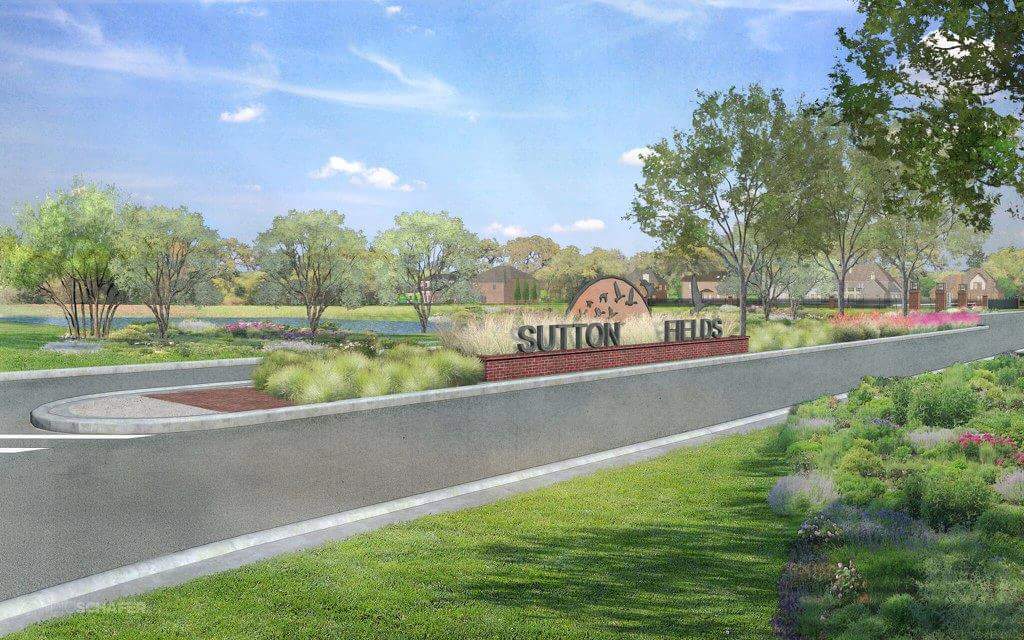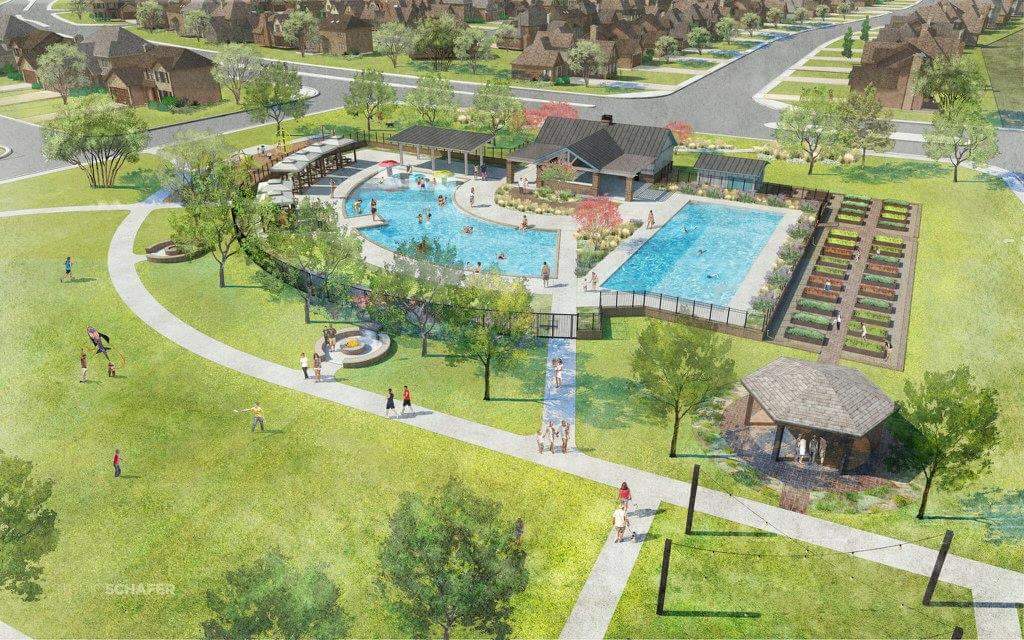 One of the attractions that has my eyes buzzing is the community garden right in the community. As a country girl, I realized that I am in love with communities that give you the small town charm and love of nature that I grew with but still within minutes of "city life".  Below Centurion American gives particular amenities in the community:
Beautifully-Designed Planned Amenity Center
Open Green Space
Multiple Ponds
Pocket Farming and Farmers' Markets
Community Gardens
Community Events
Protected Bee Hive Community
The development has started and currently the streets are in. There will be eight builders in the community which include First Texas Homes, Lennar Homes, Beazer Homes, M/I Homes, Sandlin Homes, Oakdale Homes, Megatel Homes, and DR Horton. Sales will start soon as the builders gather to start building their model homes. Prices are ranging from the mid 200s to high $600s. This community will have something for everyone. Looking to view more floorplans for Sutton Fields? Visit move-updallas.com and search Sutton Fields (Celina).
Want to know more about this community, contact New Avenue Realty at 972-813-9788 or info@newavenuerealty.com.