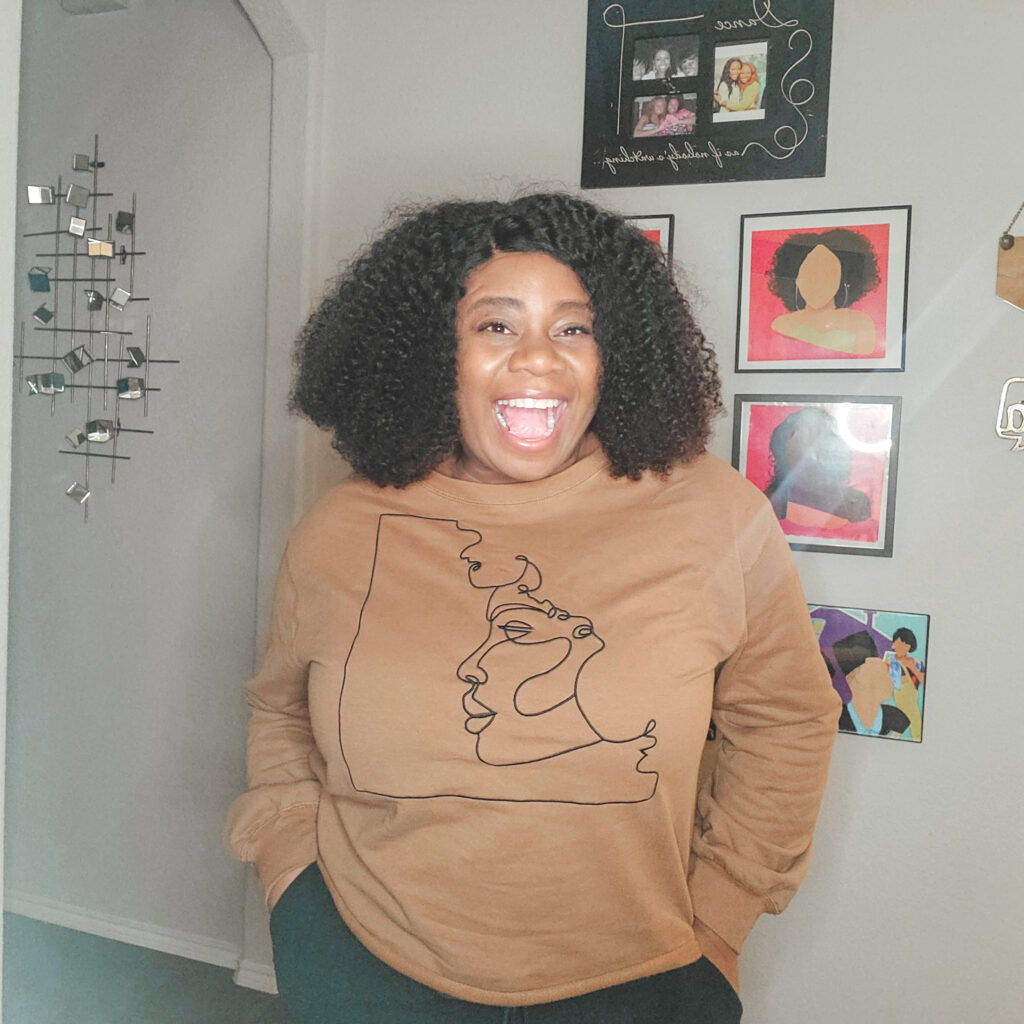 I am a Target shopaholic any day of the week. A few years ago, my sister gifted me a "Target is My Happy Place" shirt for my birthday. It literally is. If I am feeling stressed or depressed, I just need Target to make it better. ??‍♀️
My favorite store in the world has a new Black History Month collection called Black Beyond Measure.
Just like last year, this year's collection is one to grab before they are all out. Here are some goodies that I collected in-store and online.
This post contains affiliate links and I will be compensated if you make a purchase after clicking on my links.
Let's start with The Lip Bar.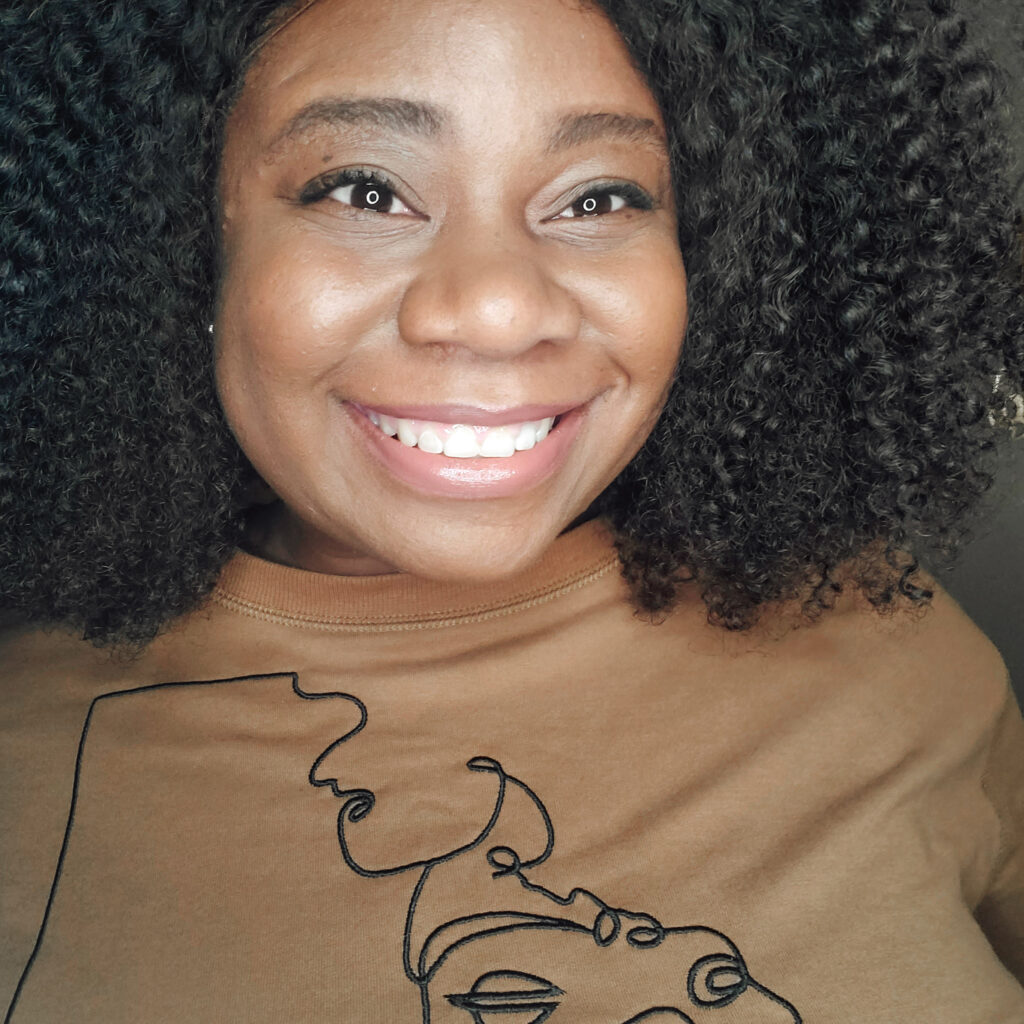 Now, I purchased this a few months ago and felt it was fitting for this blog post. I need to go back and add some of the Mented Cosmetics to my lip collection.
The Items
Partake is a snack company started by a black mom who developed snacks for her daughter who had a severe food allergy. I ordered the cookie butter cookies because how can you say no to cookie butter ANYTHING?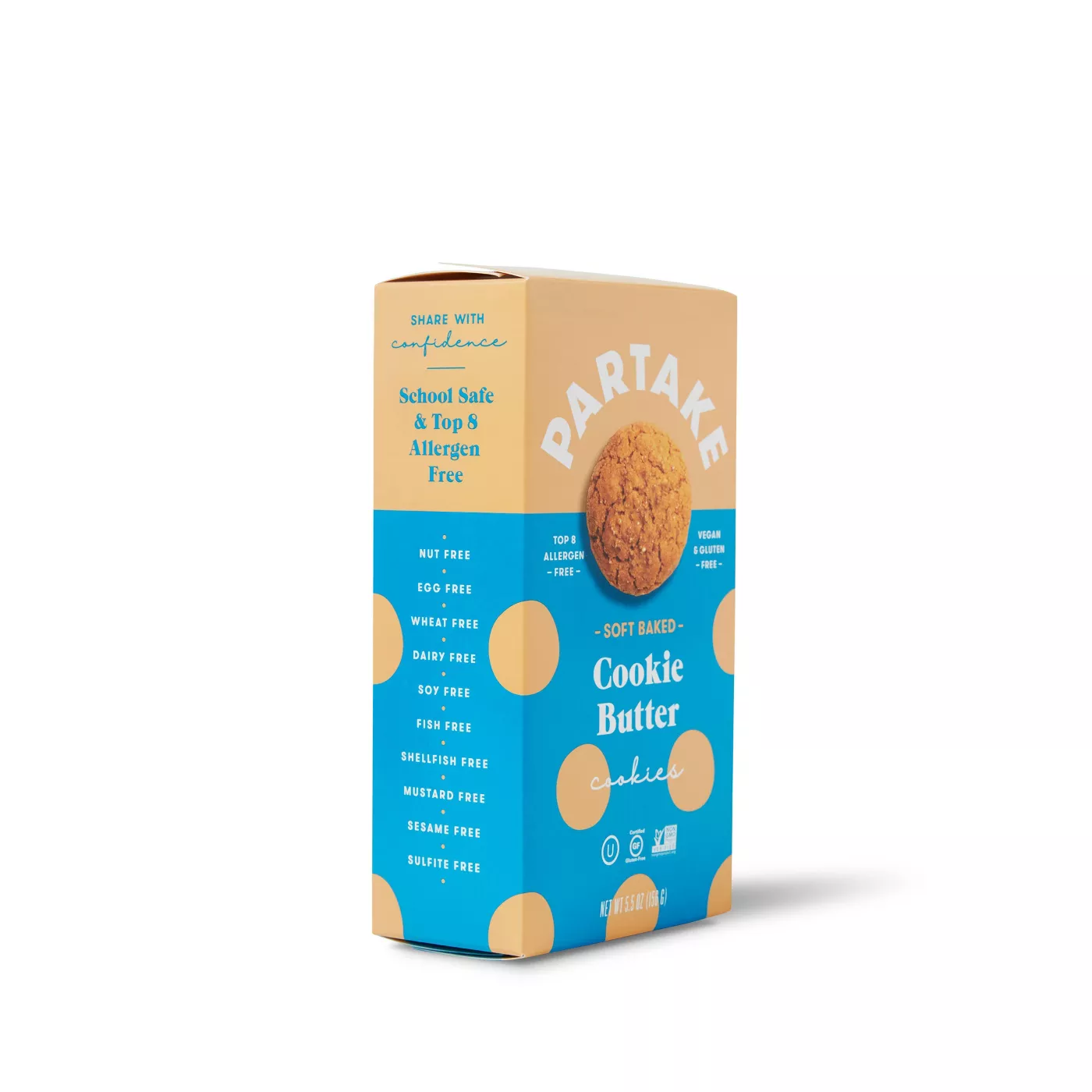 Shea Moisture Wig & Weave Line
If you haven't heard, I am opening a beauty supply store and I like to try products to see what I would like to carry in my store. This isn't available by my supplier so I purchased it for myself at Target. I like to switch up my hair style every once in awhile or every 3 days.??‍♀️ One day it could be crochet braids, the next a curly wig, and the next kinky straight hair. A girl needs OPTIONS!!!
I grabbed all that I could in the store to lay down my wigs and smooth it all out.
DesignWorks Ink Black History Every 2021 Planner
It is a new year and a new year needs plans. Some of the planners/calendars have pictures that can be turned into 8×8 pictures after the planner is used. Add some #blackgirlmagic to your office, home, and more.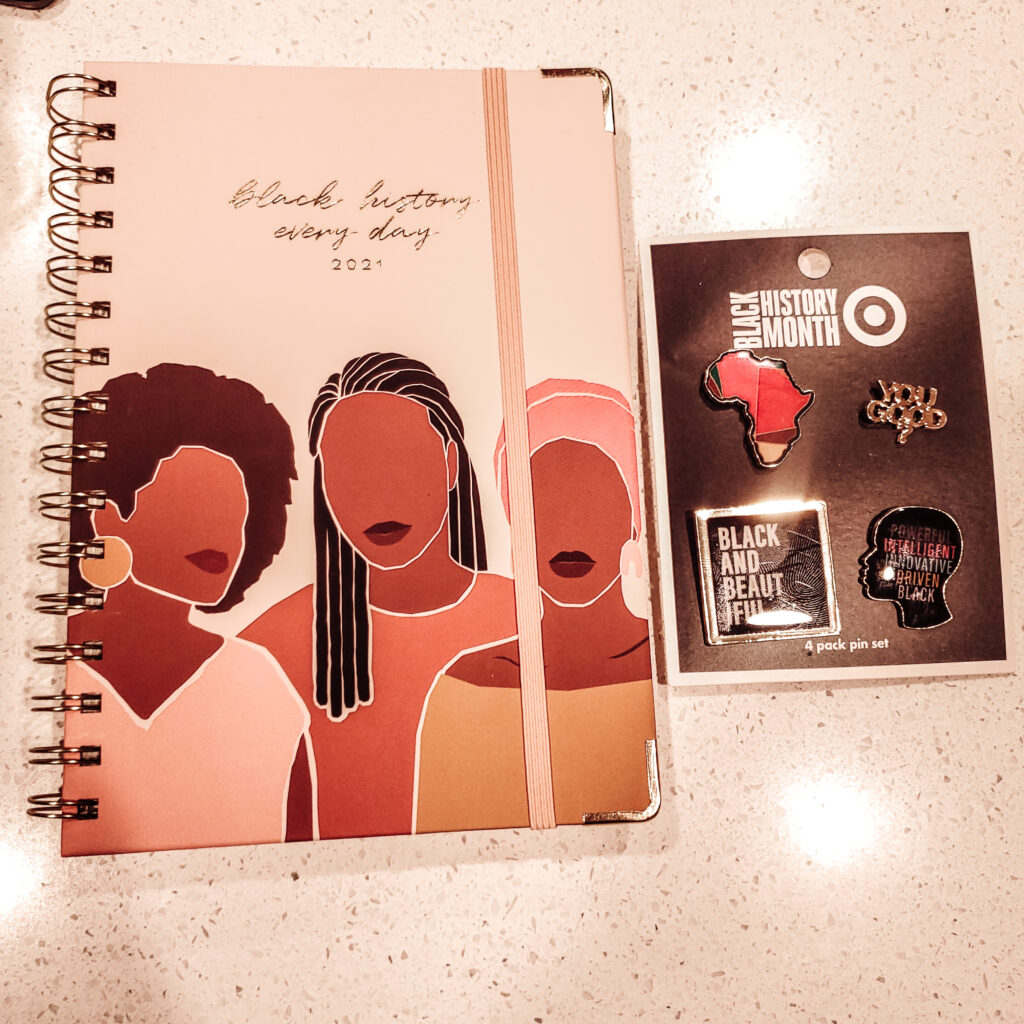 Black History Month Enamel Pins
I'm a hoarder on pins. I rarely wear them but for some reason I love to have them. I'm going to change that in 2021.
Honey Pot Feminine Products
If you missed the whole hoopla last year, you may not have learned about the popular Honey Pot. Now prior to this ordeal in 2020, I became a fan of Honey Pot. I suffer each month from painful periods and just to use their products give me a relief. I had to add more to my collection. The Honey Pot collection has options from feminine pads, tampons, pantyliners, panty spray, etc. I keep wipes in my bathrooms so now visitors will get to see the magic of HoneyPot.
I've been to DC a few times and mambo/mumbo sauce is a staple in the area. I decided to add this to my shopping cart to add some flavor to my food since I plan to cook more at home in 2021. I'll report back in April to tell you if I kept my word on cooking at home.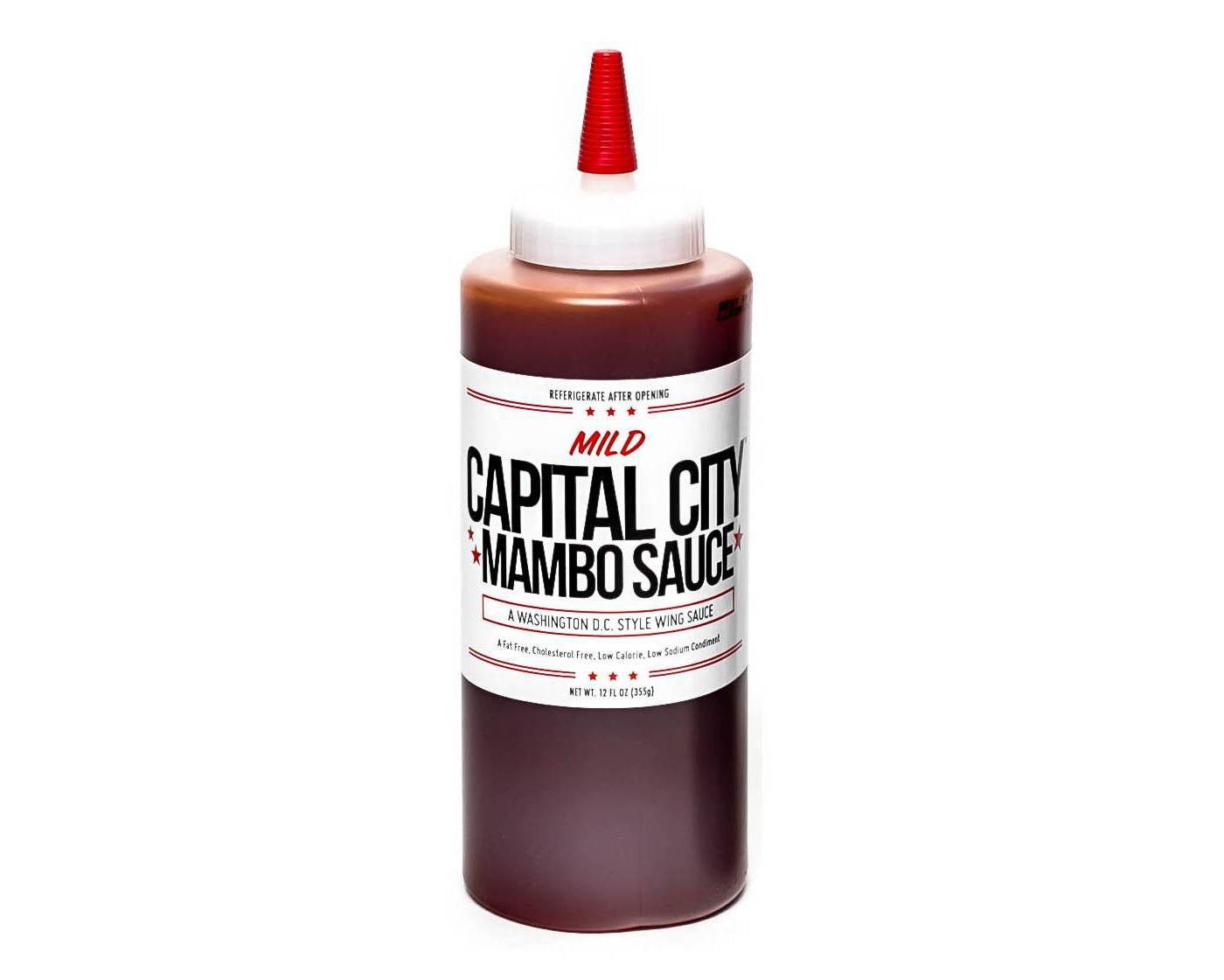 The Fashions
Now let's get to the clothes! This is where I tend to do too much at Target. The clothes are always super cute and land in my basket or cart.
I give curls for the girls and this let's that be known.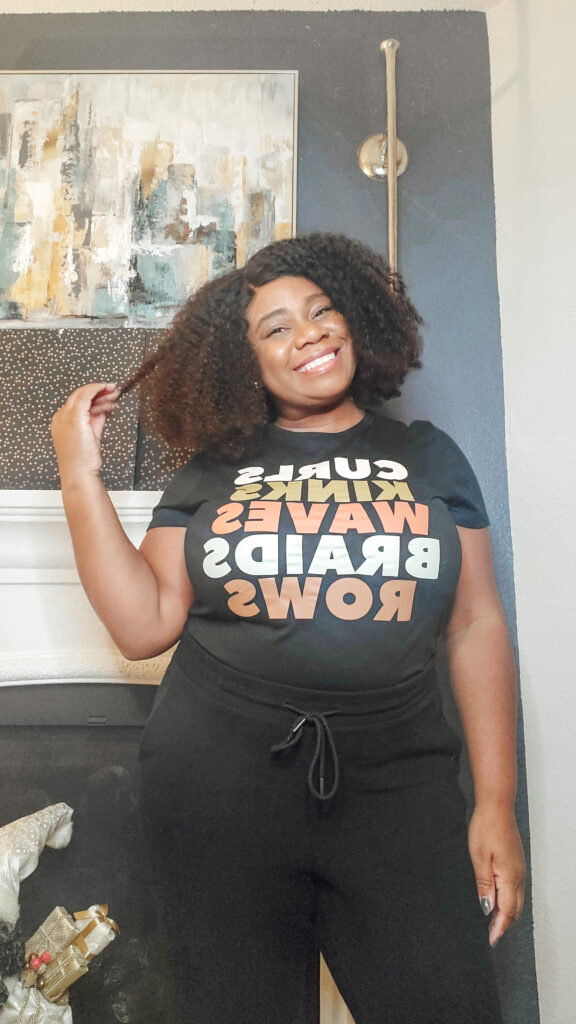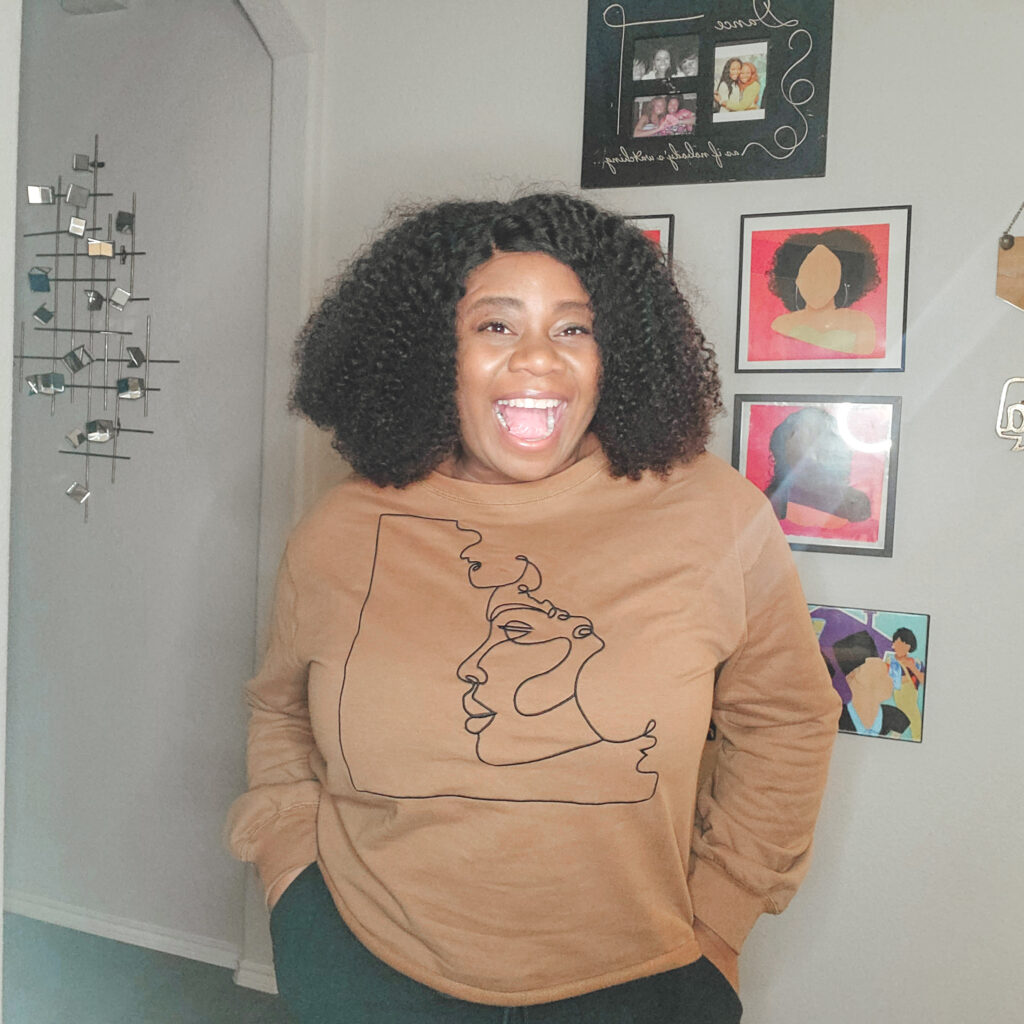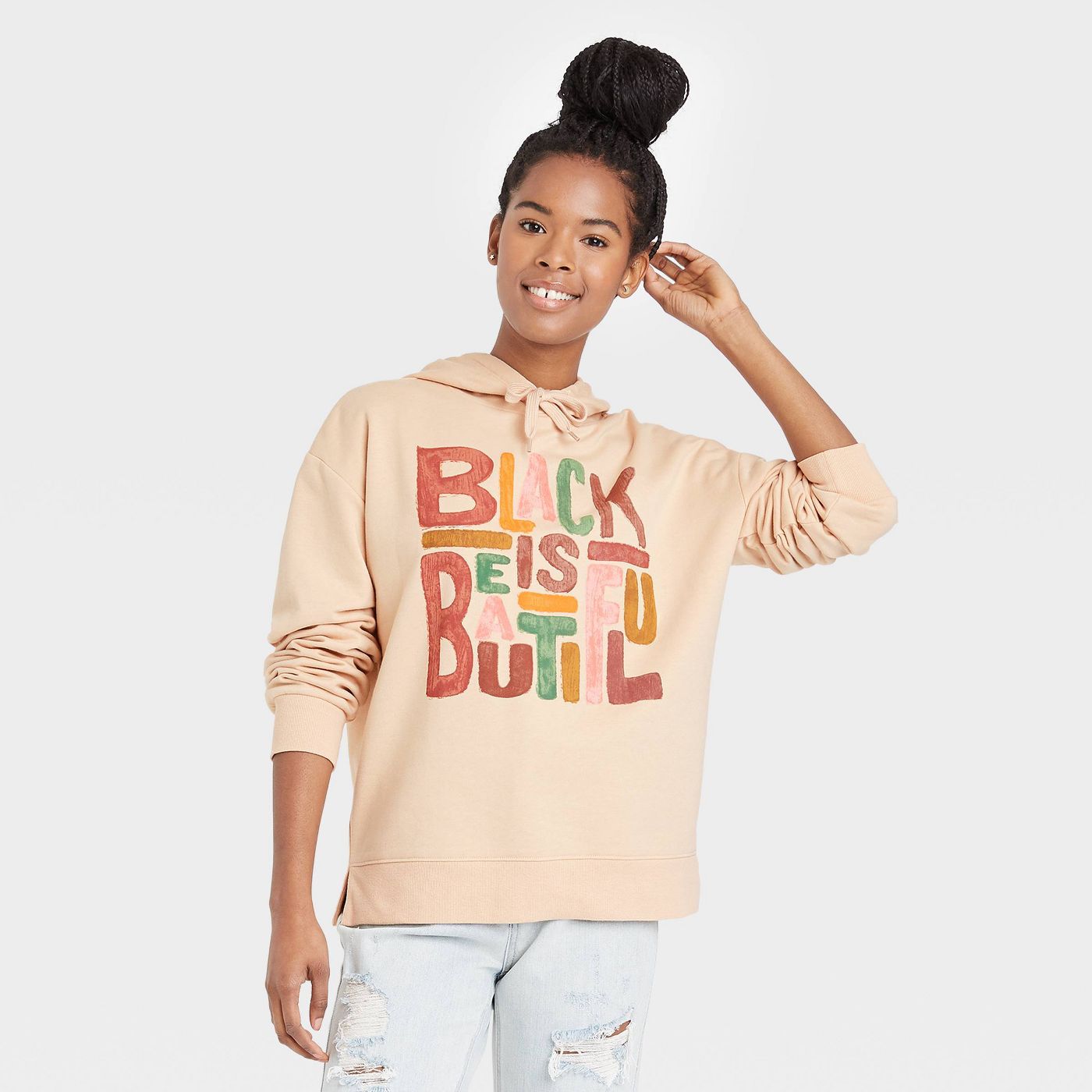 I am still awaiting this hoodie and my two year old niece even has one too. I cannot wait to get this one in the mail. Seriously, I am excited. Just purchased one for my nephew and sister. Yes, it will be a family affair or celebration.
Wine Down.
Okay so I saved the best for last. The McBride Sisters. I have been wanting to try this black owned wine brand and didn't know Target sold them. Now, I couldn't order this online or even get it curbside. I hopped right into the car to go purchase these. I purchased the McBride Sisters Collection Sparkling Brut Rose, Black Girl Magic Rose, and the Black Girl Magic Red Blends (I gifted this to a neighbor). Target has it where you purchase 4 wines and get 10% off. I grabbed some Stella Rosa to finish my collection. However, there are other wines you can find at other retailers and on their website.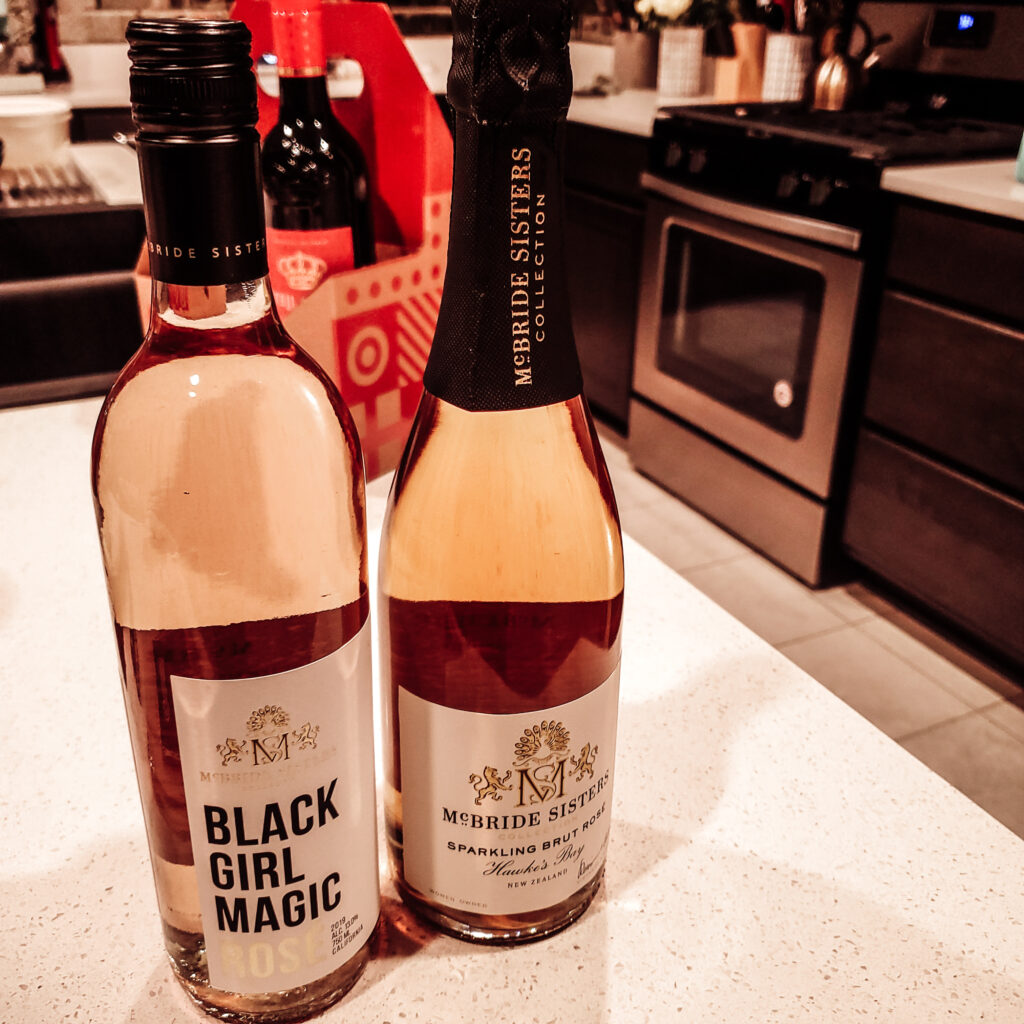 So, what did you think? What are your thoughts on Target's Black History Month collection? These are the goodies that I personally purchased but if you need more, head here to collect because it will sell out. ✌??