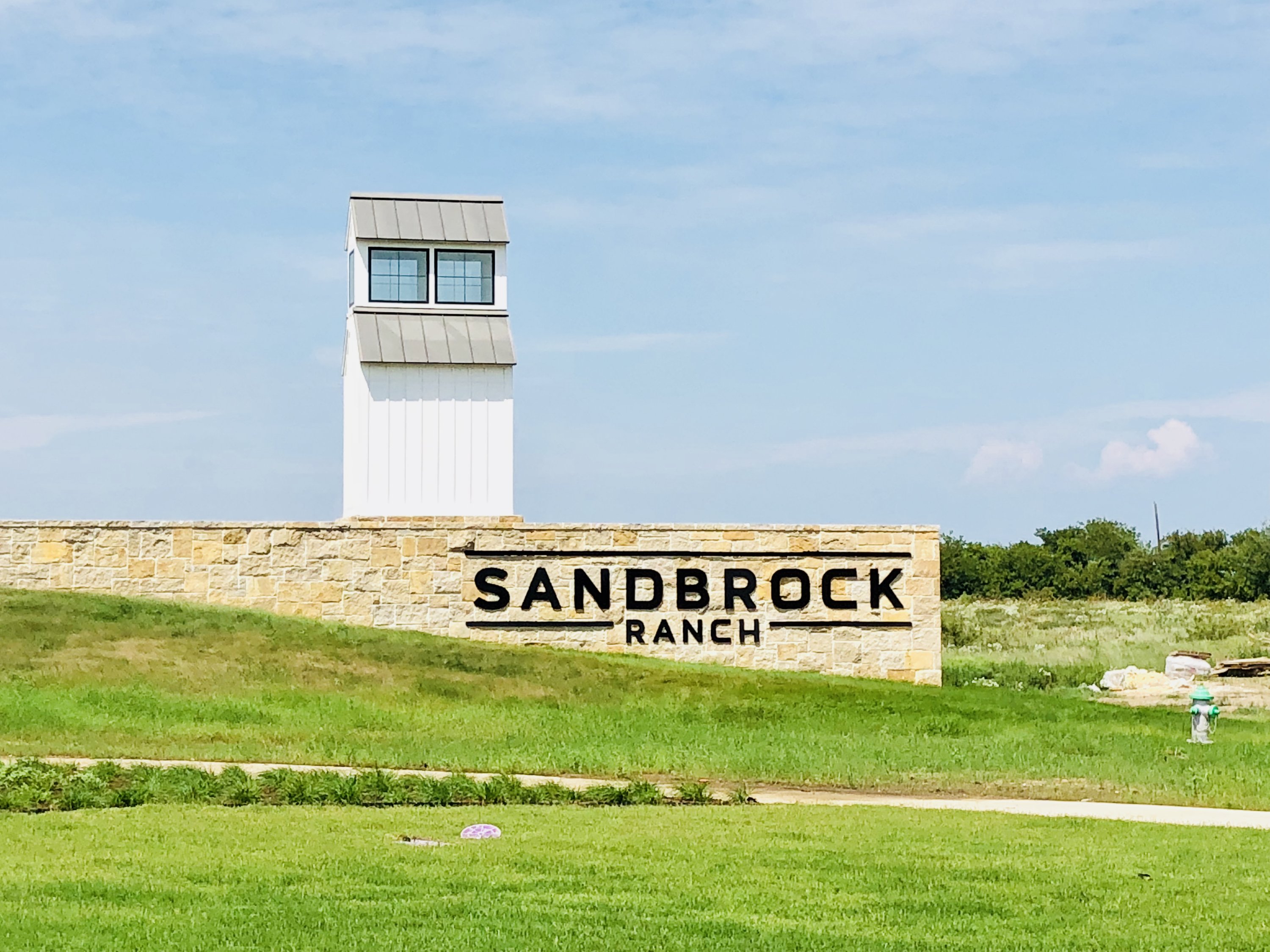 As a country girl from North Louisiana, I love being in areas that remind me of home…..for now anyways. However, Aubrey, gives me North Louisiana vibes. You have nature at its best. Quiet scenery with city amenities nearby. I call it the best of both worlds.
So when I discover a community that gives that vibe, I have to explore it. If you didn't know, Aubrey is horse capital. It is still fairly rural but growing quickly. However, you'll see that new communities are still harvesting what Aubrey is known for. The area will grow to be another suburban town but very well keep its horse capital, rural flair (at least I hope it does).
The developers at Sandbrock Ranch are keeping that mission alive. In this community, the neighborhood will certainly have its ranch moments. In fact, the neighborhood has it's own cows considered to be "milk cows" that are stripped white in the middle and black on the rest of its body. Horses roam within the neighborhood too.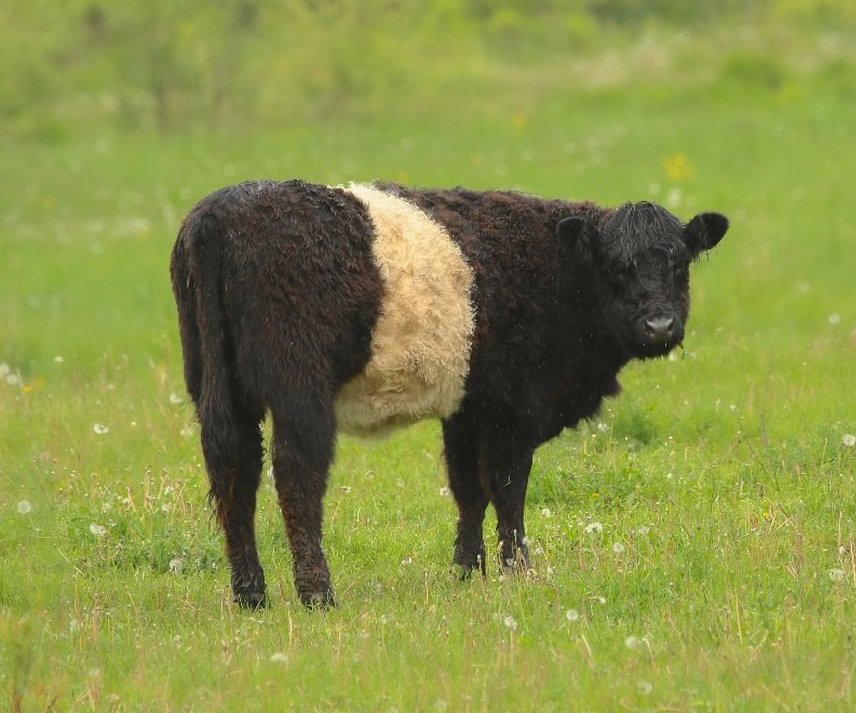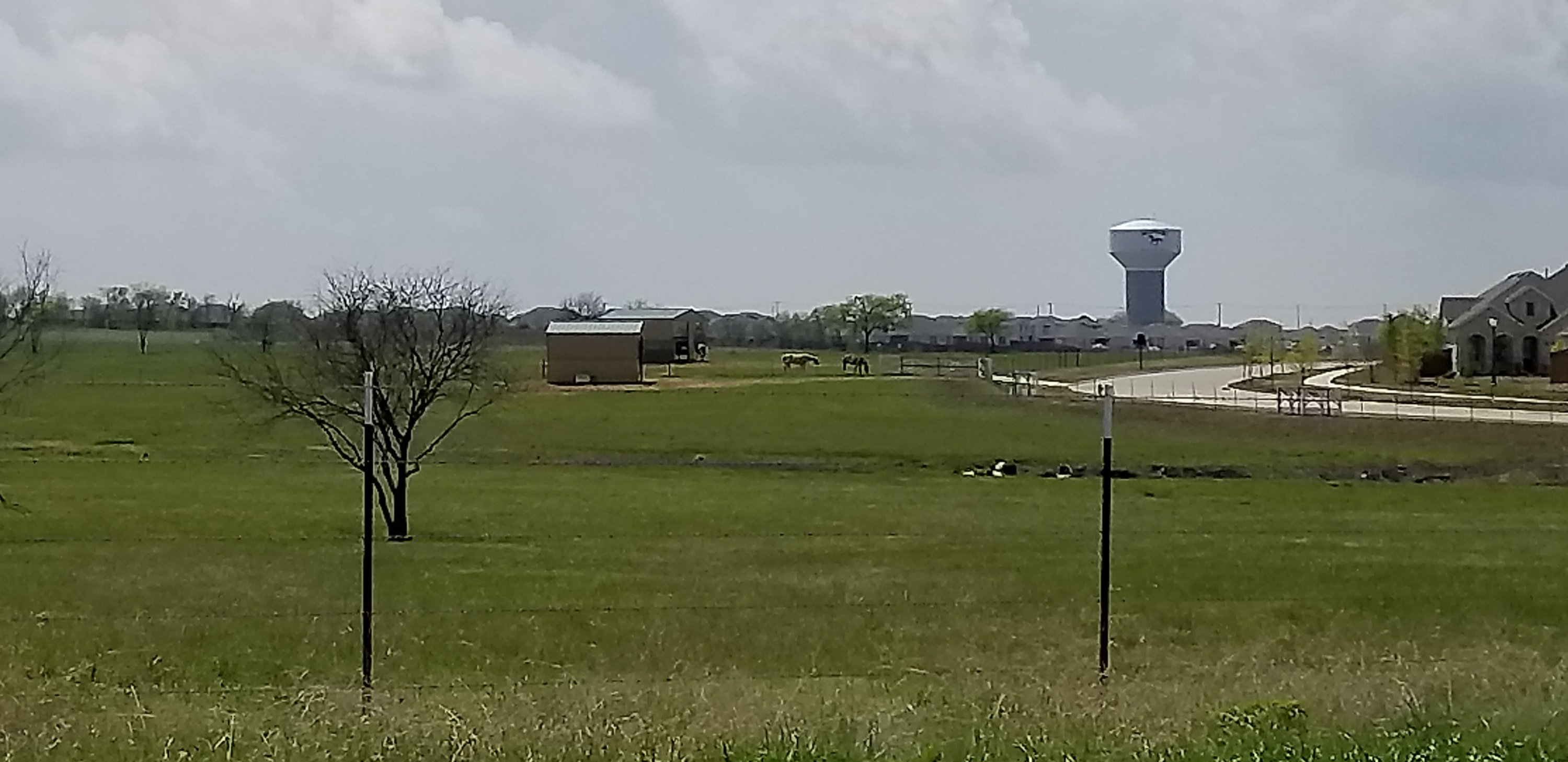 There are fences up to protect the animals but it brings such joy to my country heart. The winning piece of the community, The Carriage House. Sandbrock Ranch is a development created by the owners of Highland Homes. This piece of land is actually family land that they've decided to develop on. The family is still keeping pretty much a part of the land, ranch-style with a suburban twist. ?
I know it seems funny but truly this is a one of a kind neighborhood that is amazing. I did a tour with the Lifestyle Directors and here is what you can expect "Living at Sandbrock Ranch."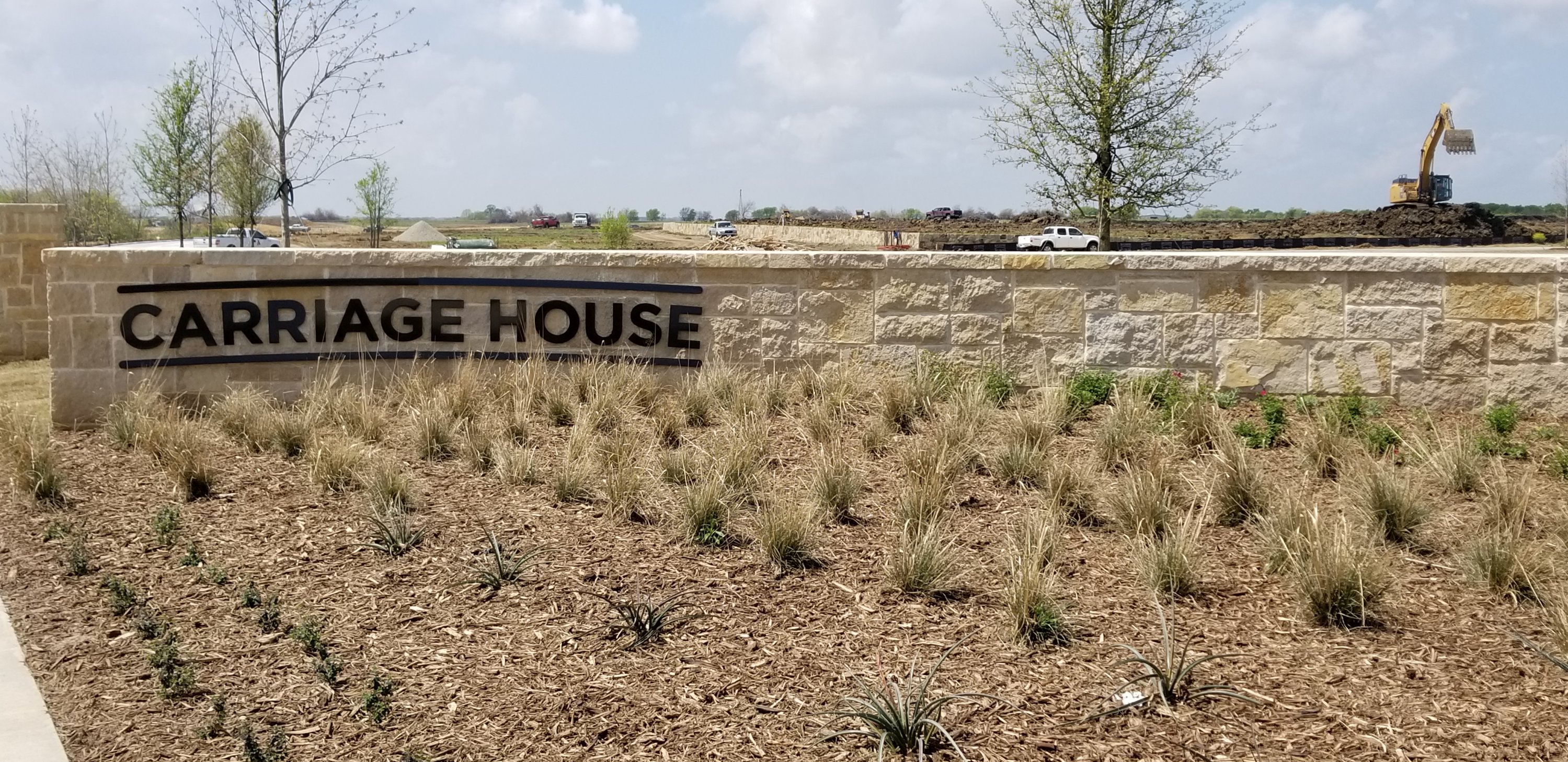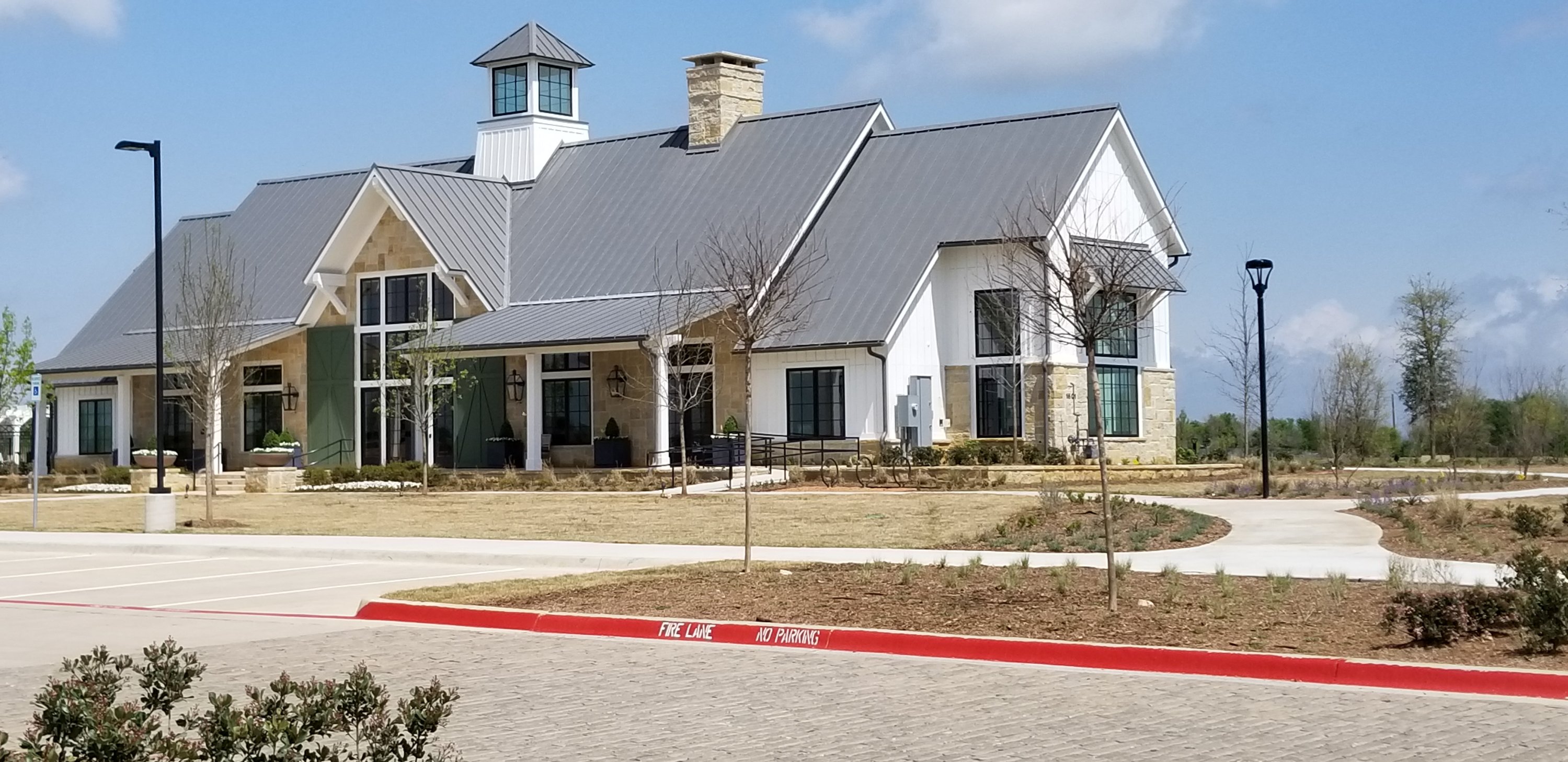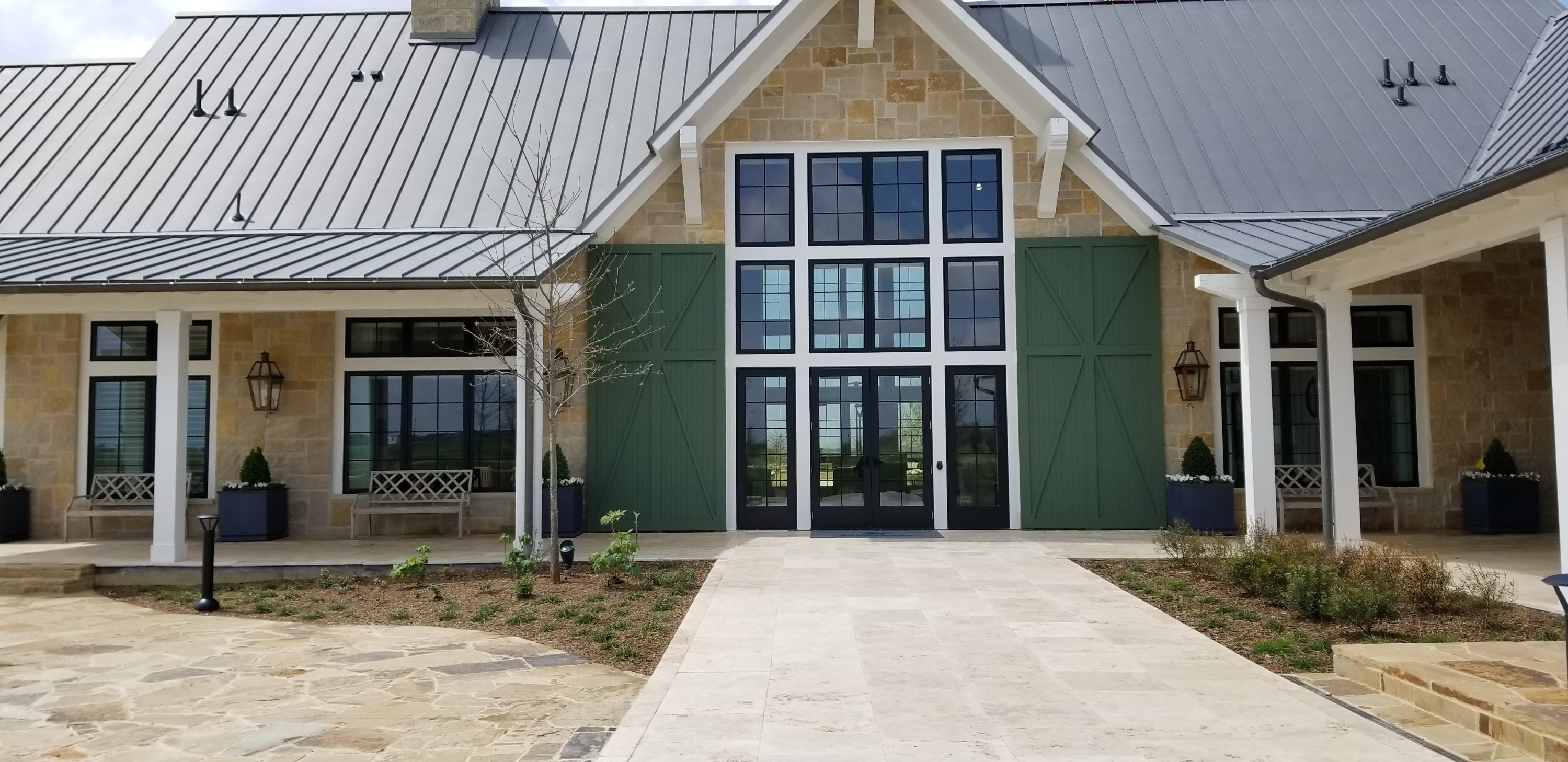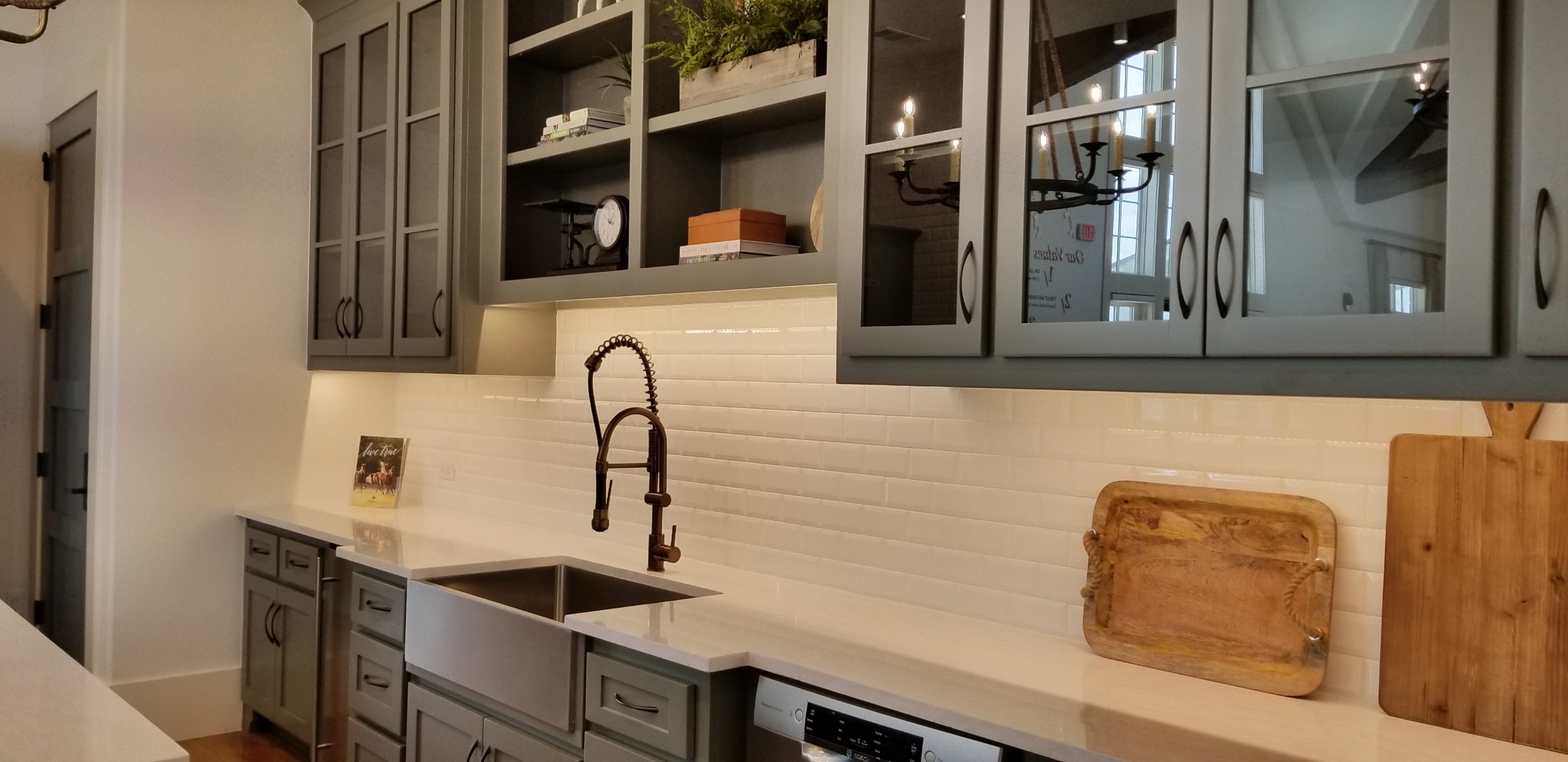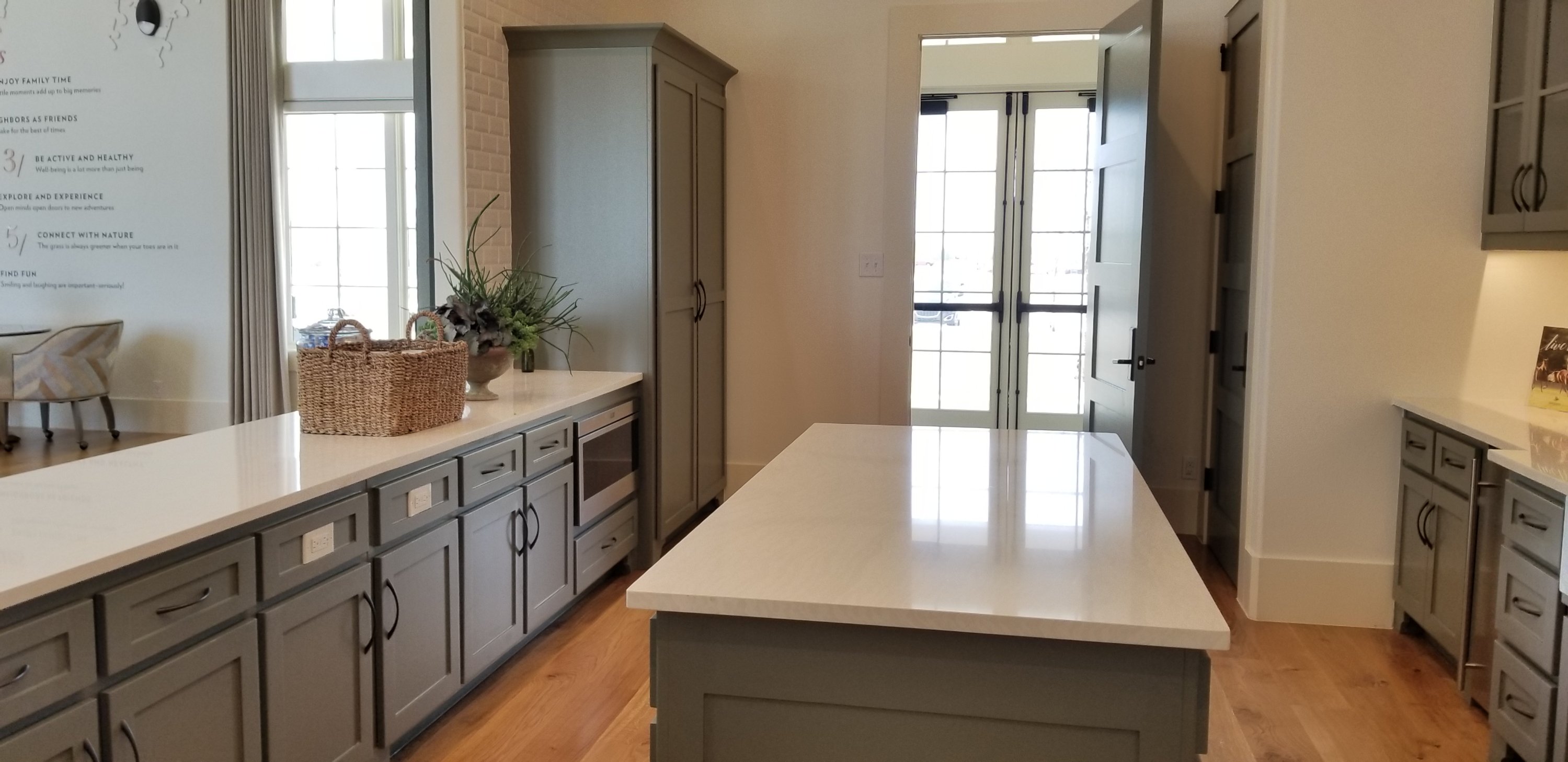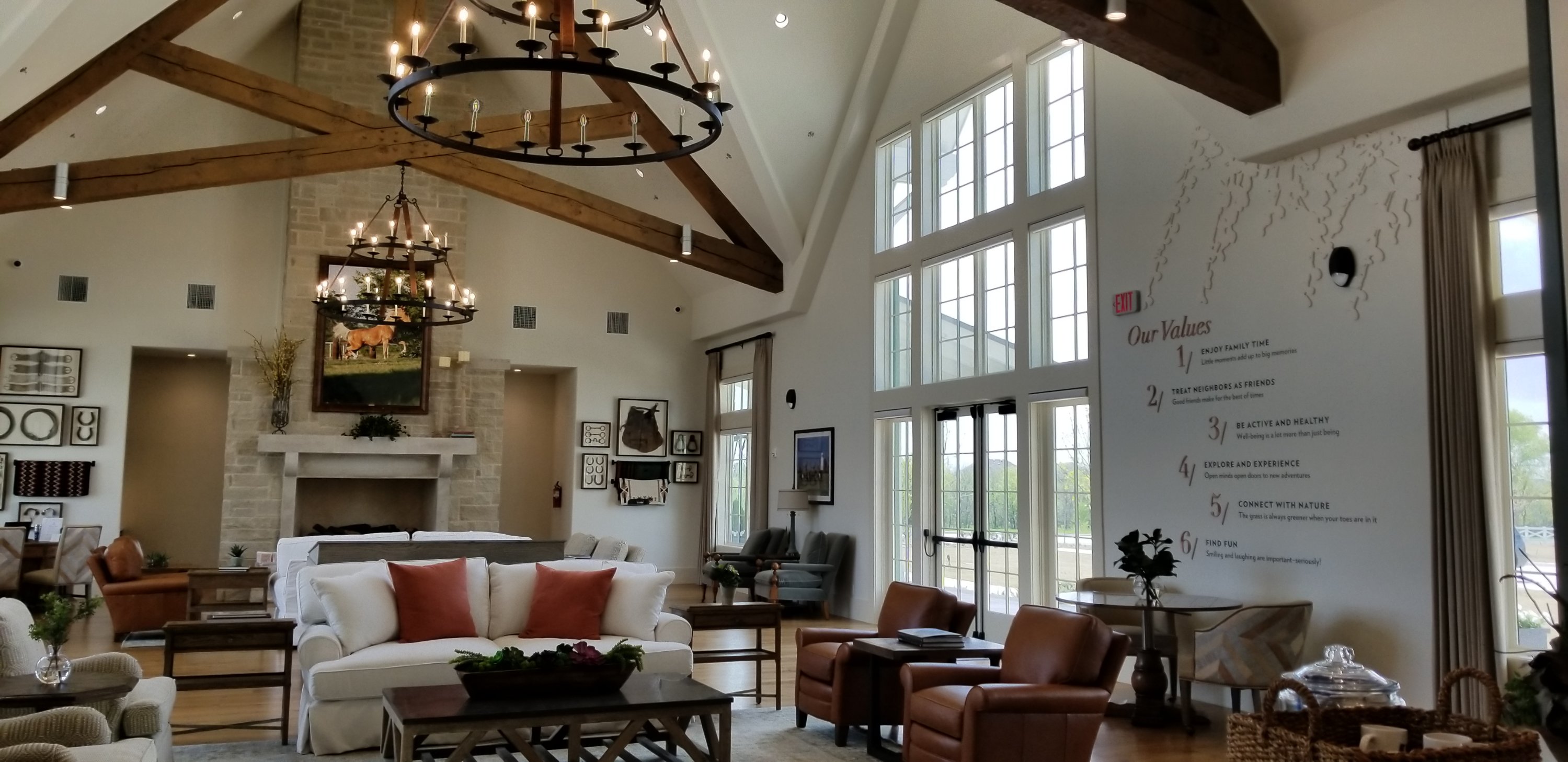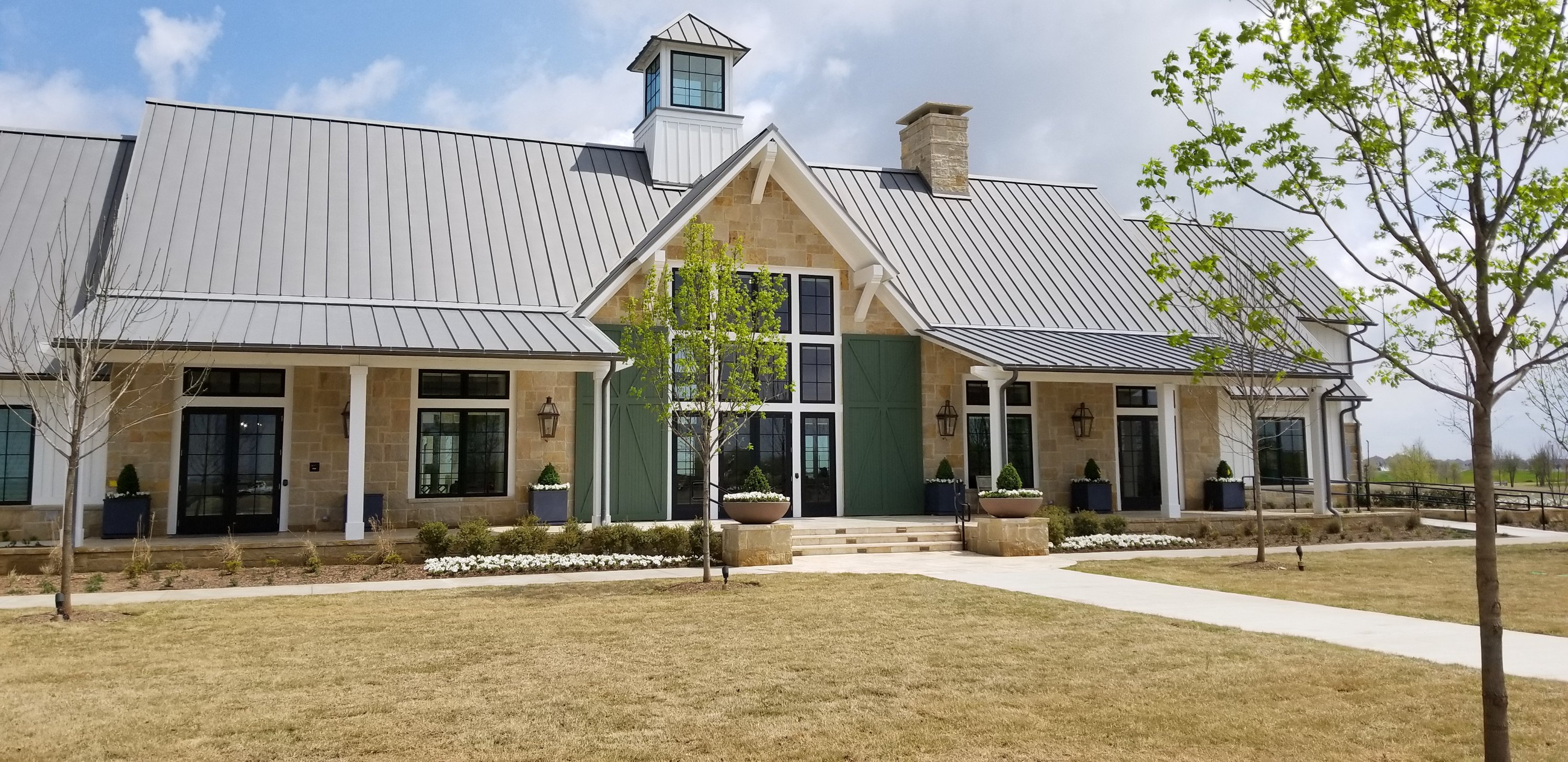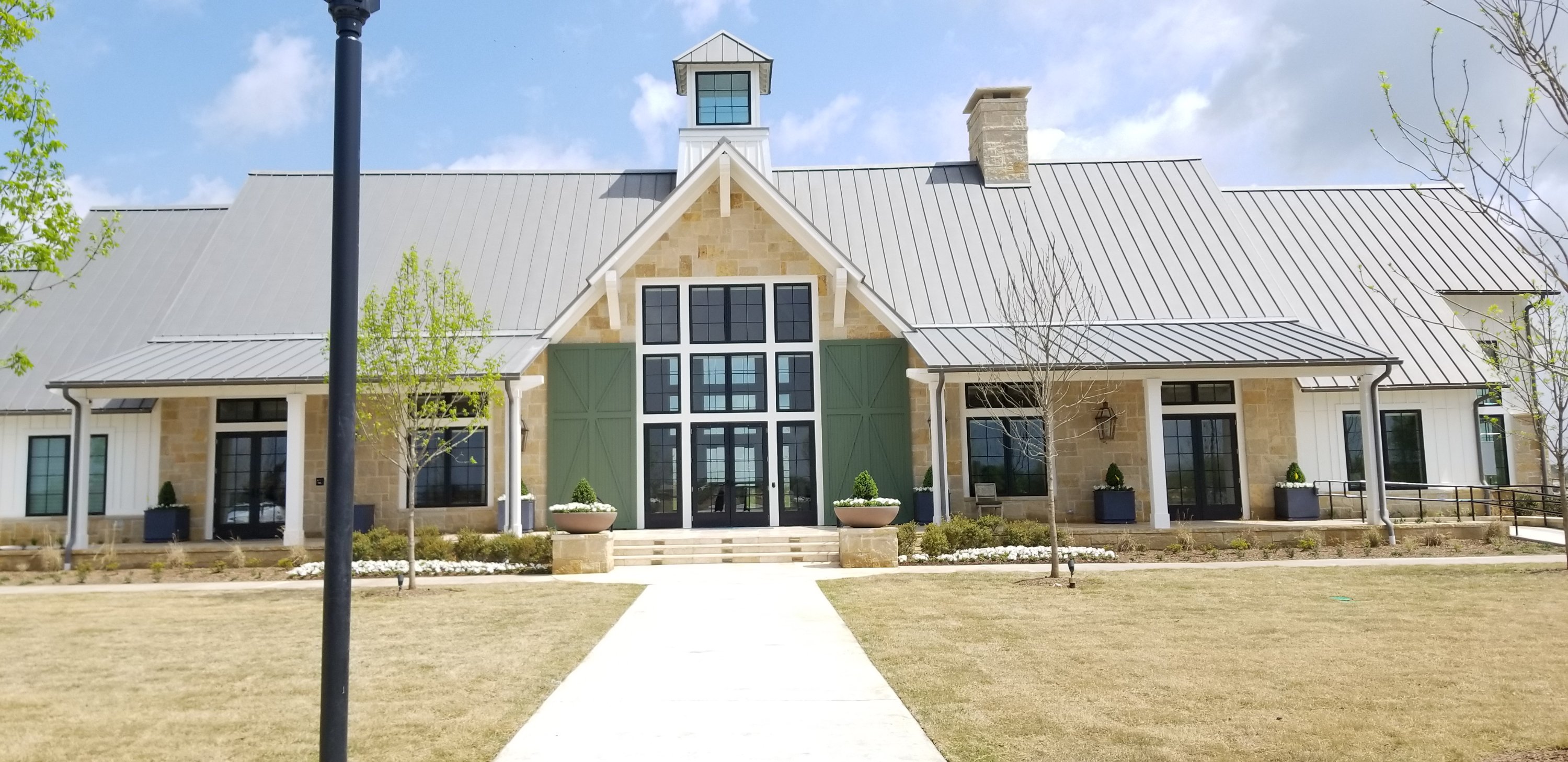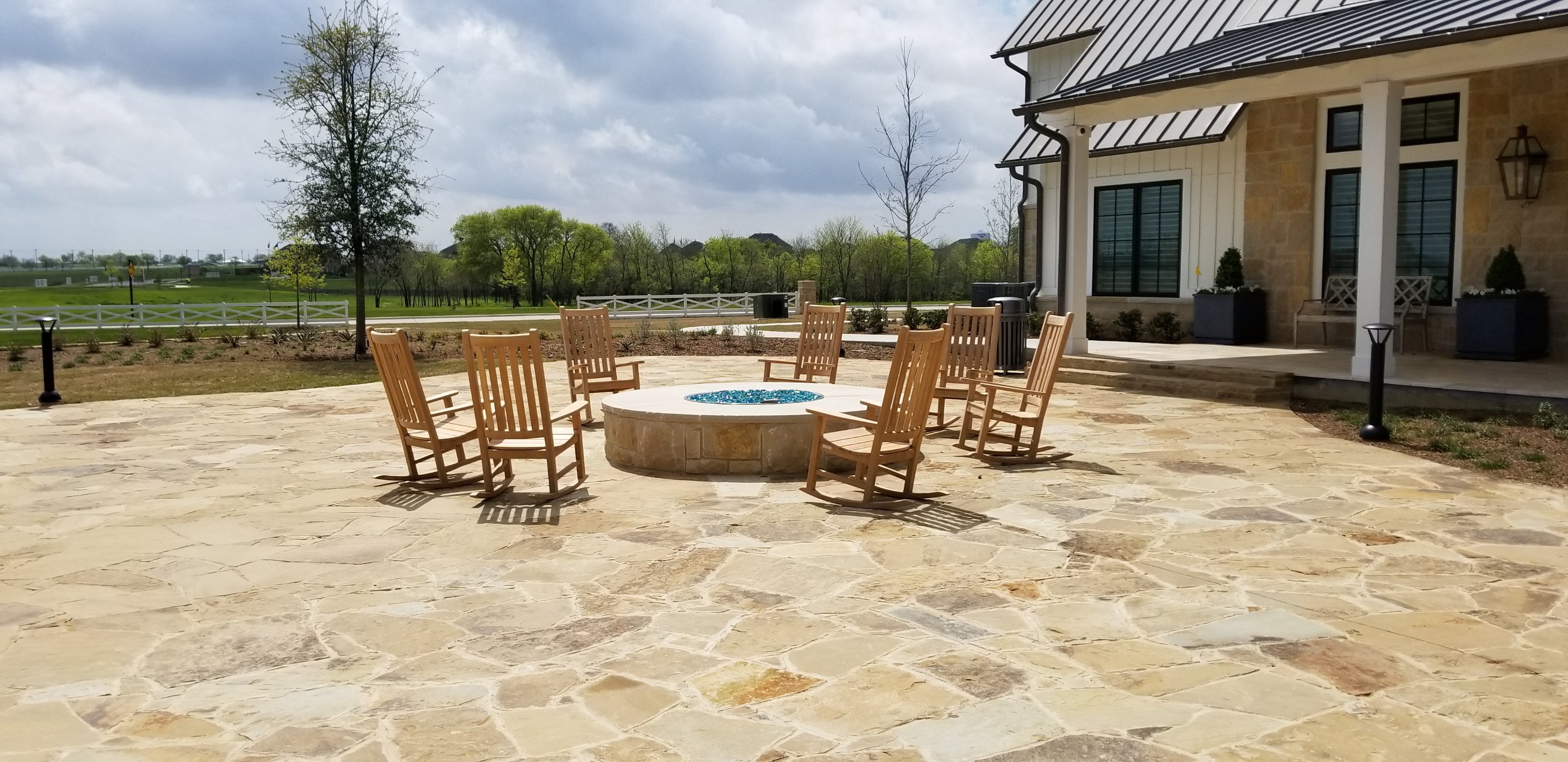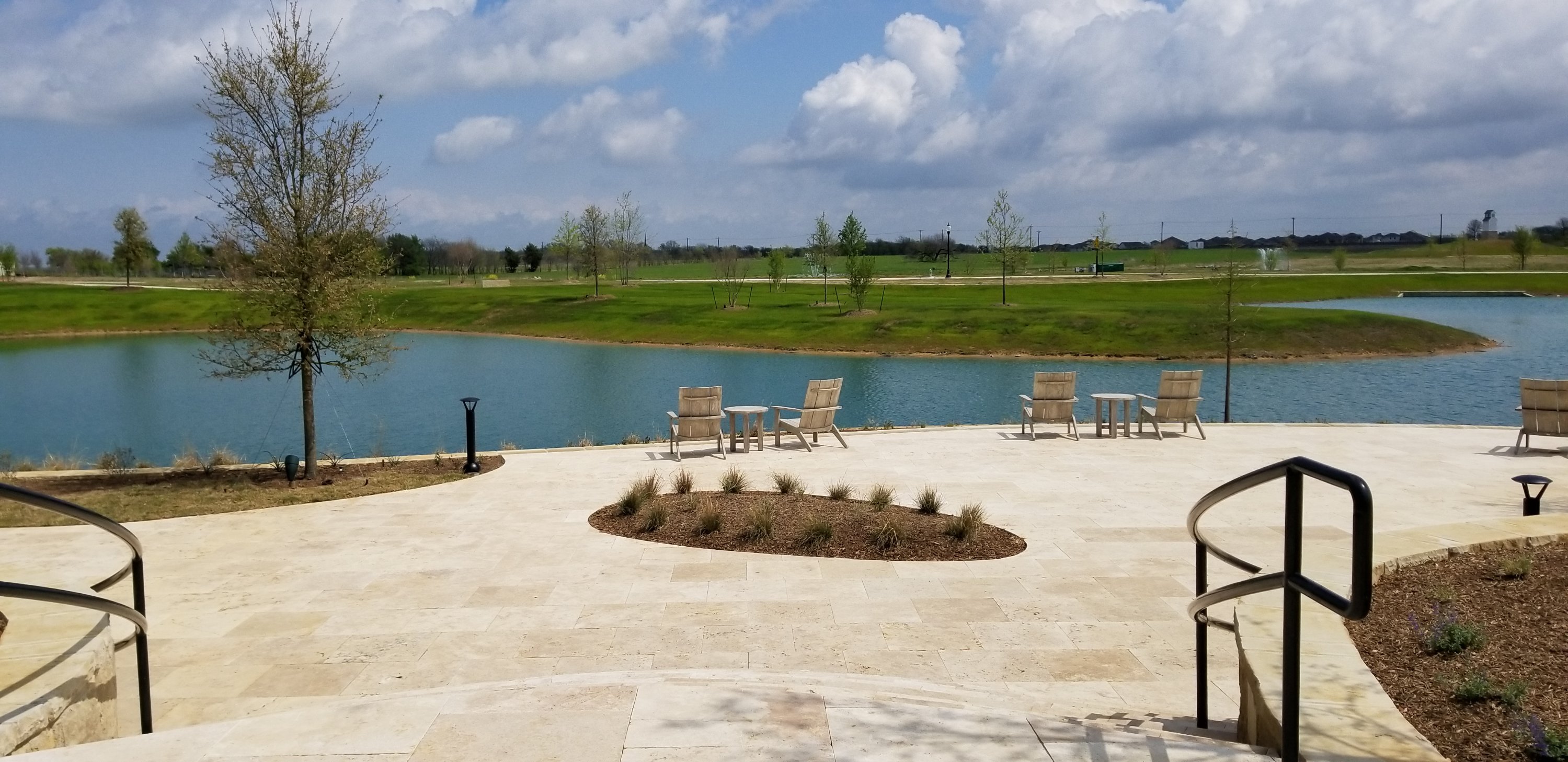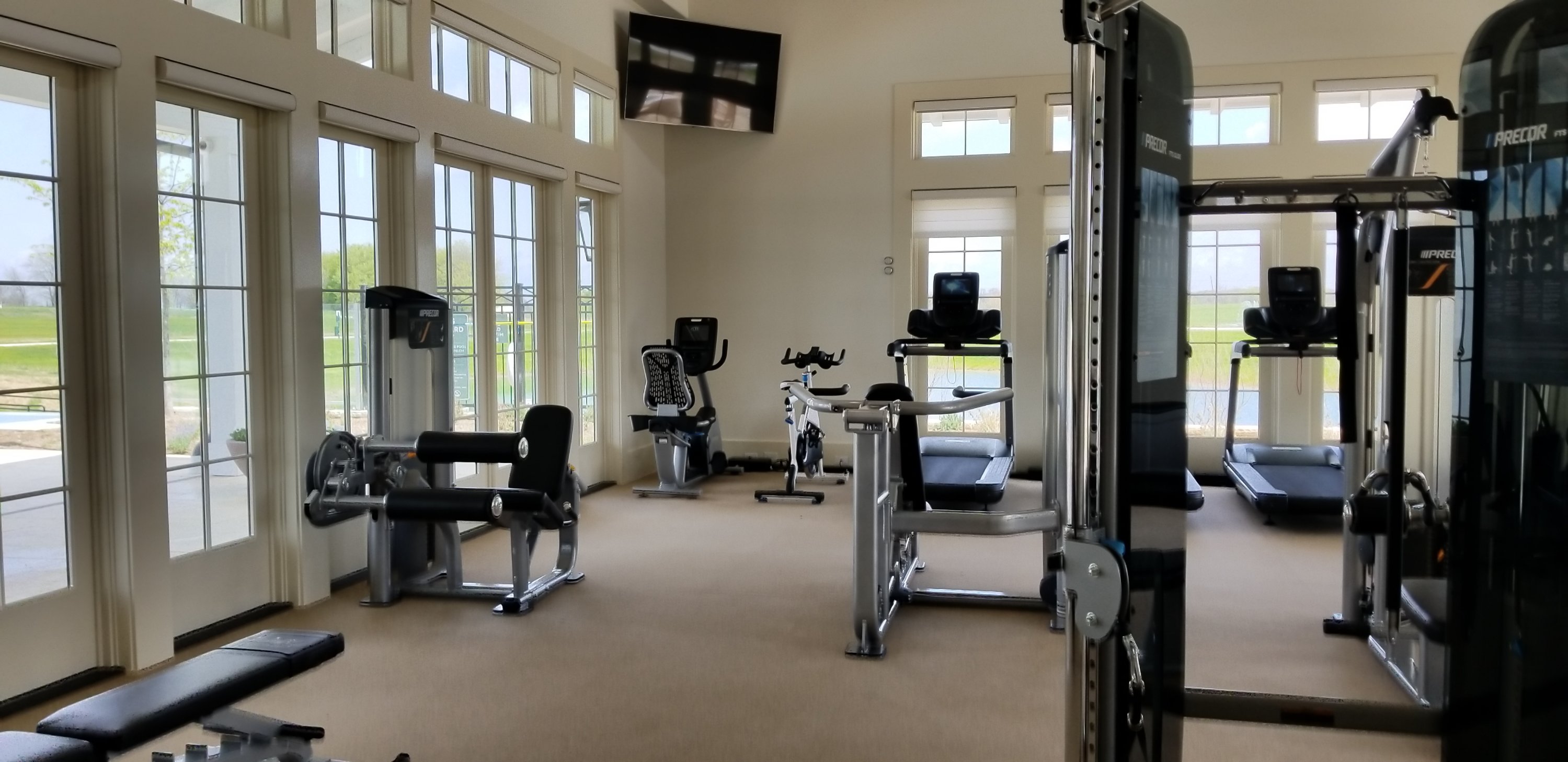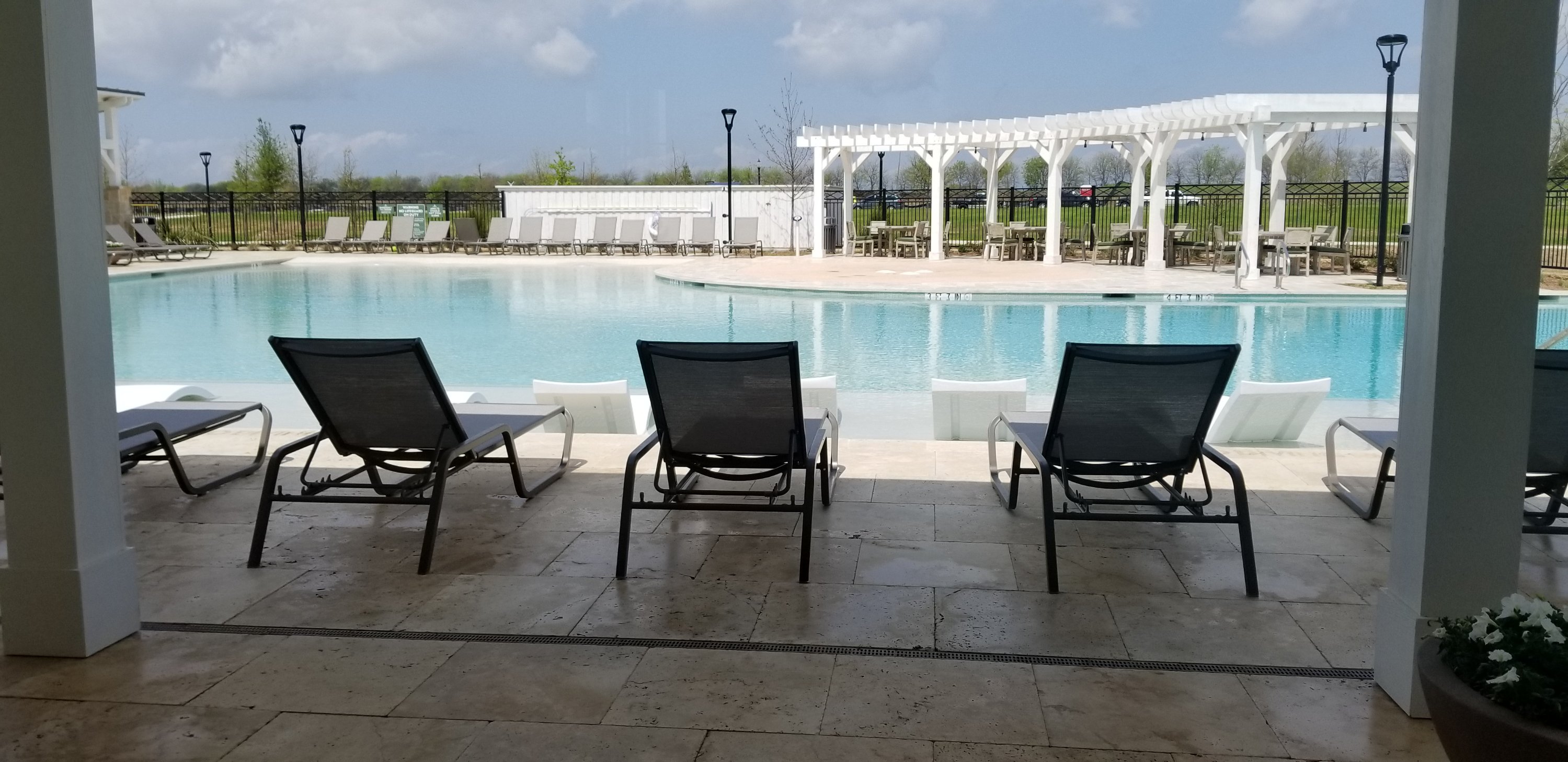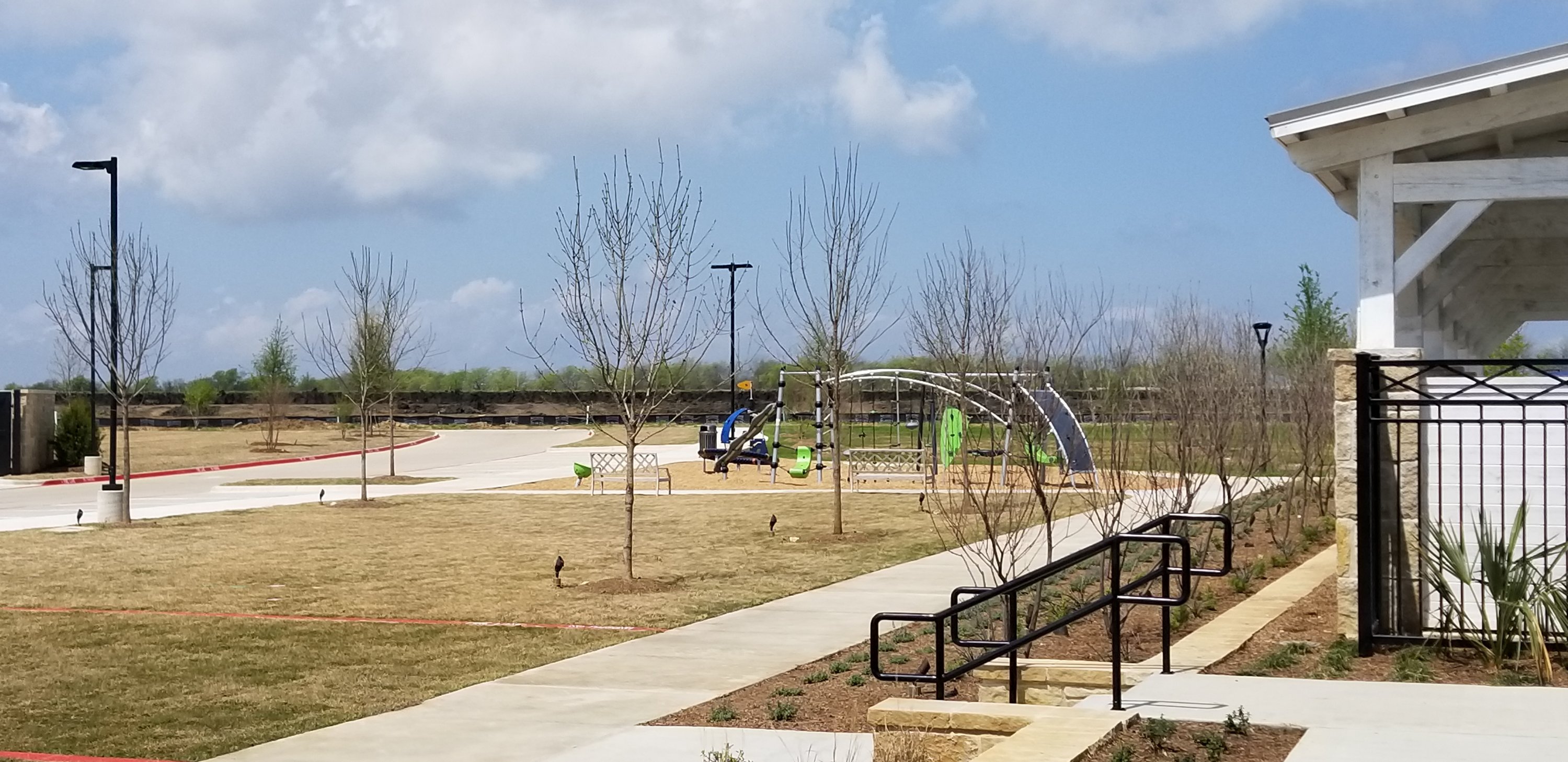 There are still even more things to come to this amenity center such as the rec space (sports fields), event amphitheater, and more. The neighborhood will also have a future Denton ISD elementary school in the community.
If this is a community you can see yourself living in, find your next home at move-updallas.com. Homes in the community start in the mid-200s. Builders in the neighborhood are David Weekley Homes, Highland Homes, and Perry Homes. Highland Homes has three products in the community (45 foot lot homes, 50 foot lot homes, and 60 foot lot homes).
Let New Avenue Realty Group help you find your home in Sandbrock Ranch. Connect with us through via phone or email at 972-813-9788 or atfowler@newavenuerealty.com.  We can start with your own private tour with a New Home Specialist concierge service with New Avenue Realty.
Complete the form below to start your visit with us.