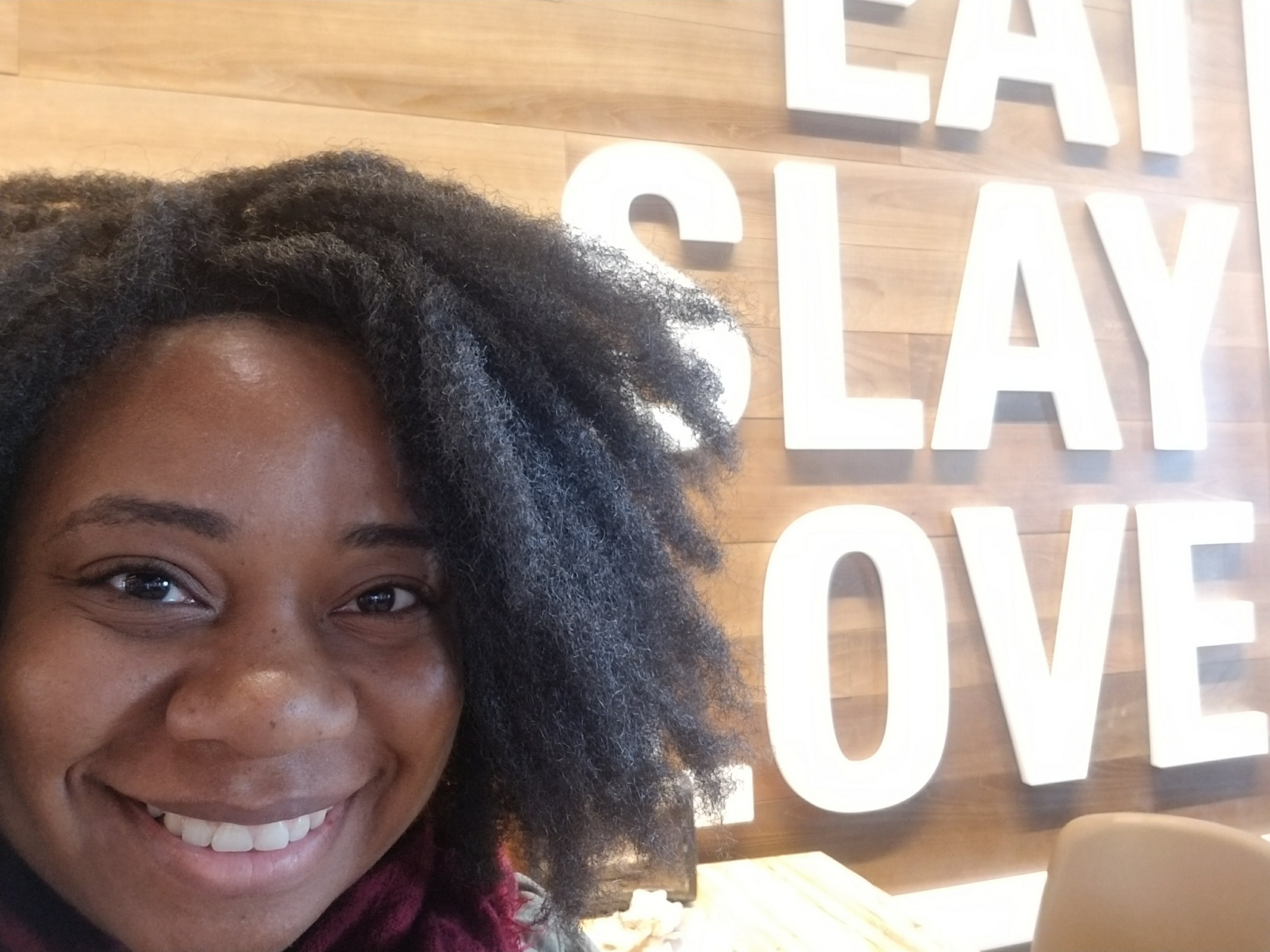 Yesterday was the grand opening for this long awaited cafeteria hall projectory in Plano. As if Legacy West wasn't already amazing, it opened up a food galore called Legacy Hall. It features just about all you can think of when it comes to food. No longer will you and your friends bicker about what to eat anymore. Everyone can find something they enjoy ans meet back at the table to enjoy each other's company.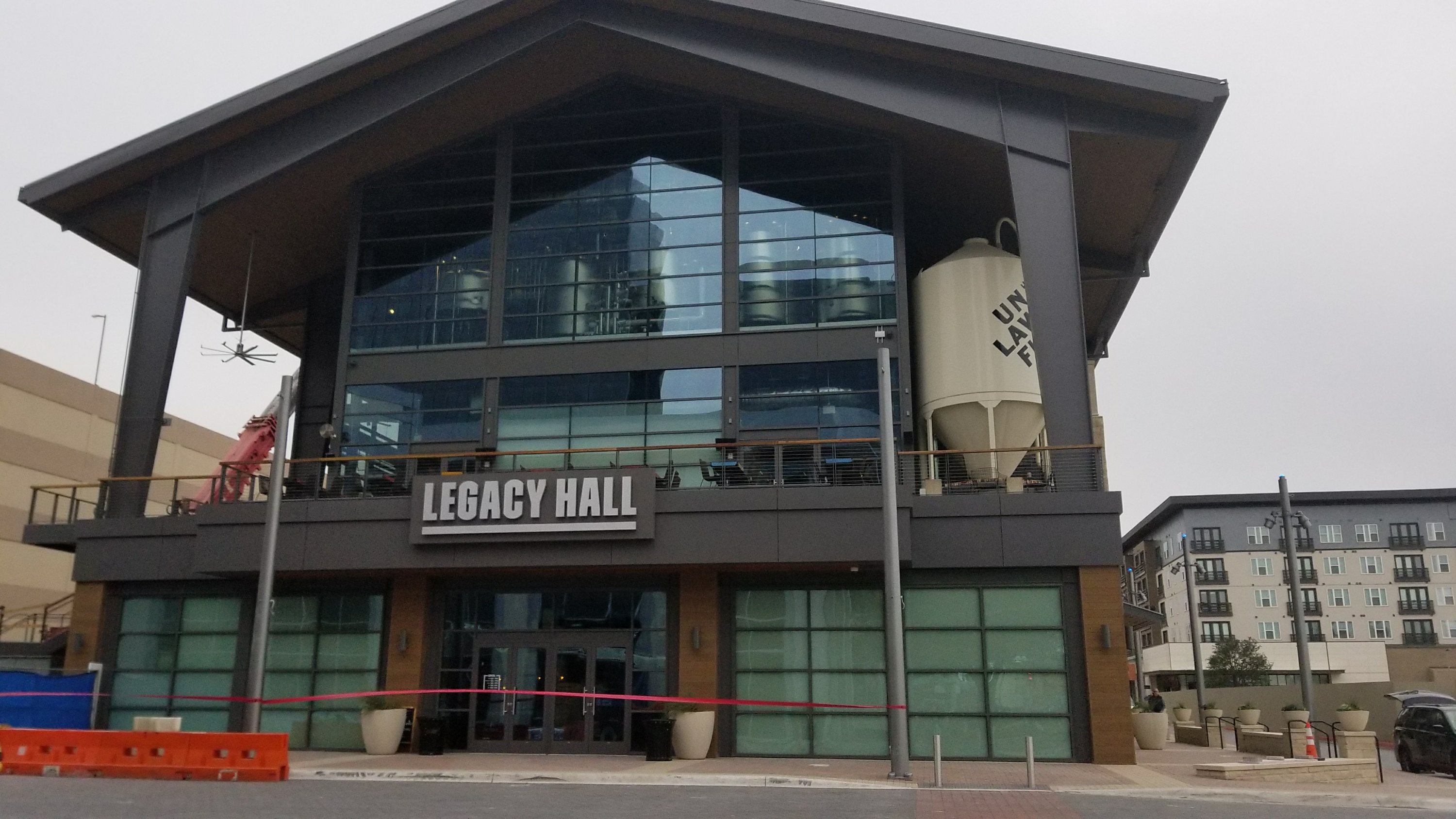 I took a brief tour today since I was nearby checking out the Villas at Legacy West by Britton Homes. All I can say is the brunch lines will be LONG on the weekends. I fell in love with this place as soon as I entered it. However I hate crowds and know the weekend will be the time I would not want to be near. ?
It has great seating with eclectic decor around. Take a view with my photos. You can learn more about the restaurants located inside the food hall here: Legacy Hall Restaurants. How are you living in your neighborhood?