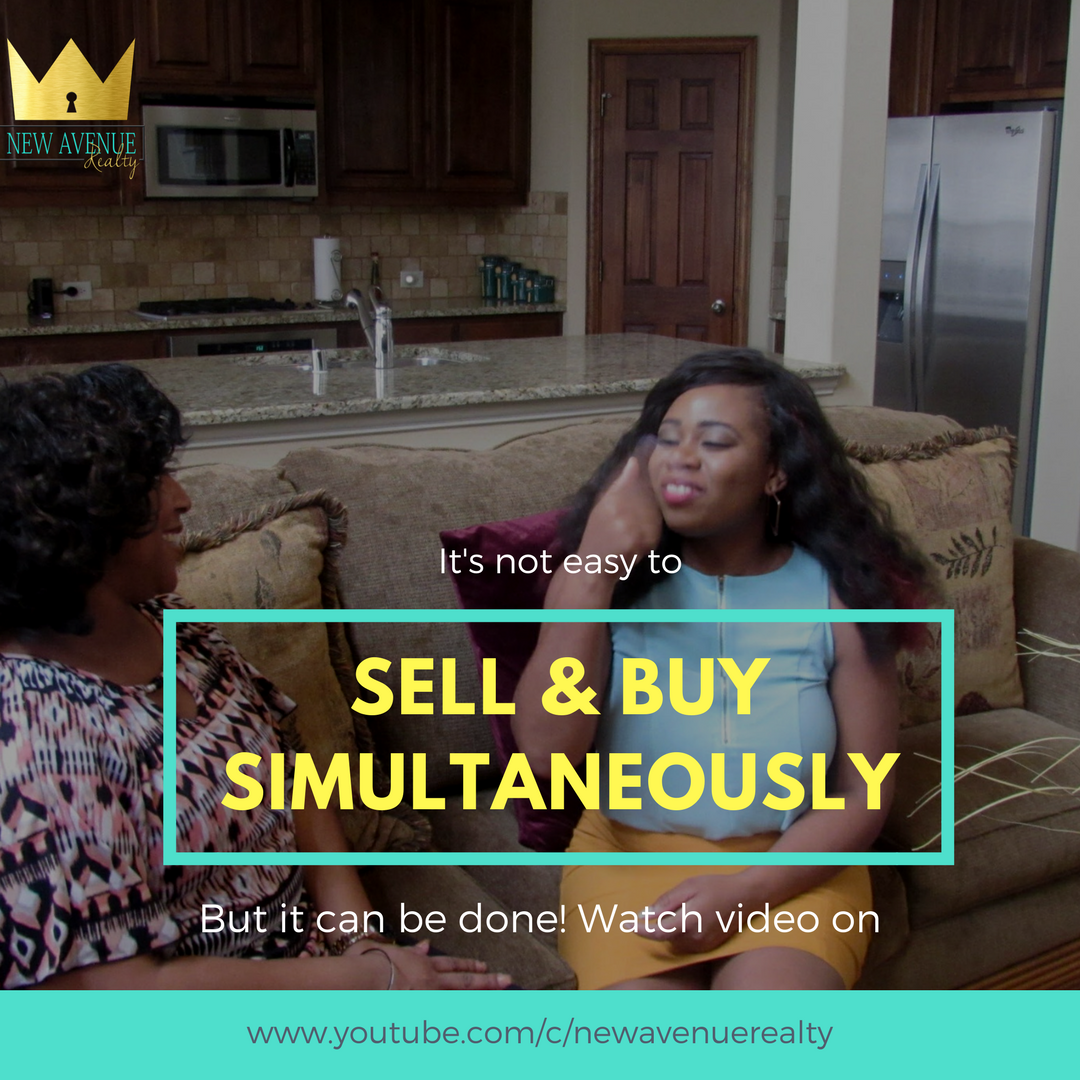 How does one sell their current home and buy a new one? With the inventory being really low right now, some sellers are nervous about selling their home. If they sell quickly, where will they go?
The key here is to discover how much equity is currently in your home and is it enough to move-up to the next home. Can you do it simultaneously? The answer is yes you can. The timing for doing so requires being pre-approved for your next home, knowing how much you can get with the sale of the current home, and where you want to go.
There are resources for sellers such as a bridge loan to secure their next home without paying two mortgages or worse case scenario, being homeless.
My past client, Saron, sat down with me to talk about her selling experience for the first time and buying for the second time.
Watch below.
Want to discuss how we can market your home in the Dallas real estate market? You can contact us at 972-813-9788 or atfowler@NewAvenueRealty.com or Book An Appointment.