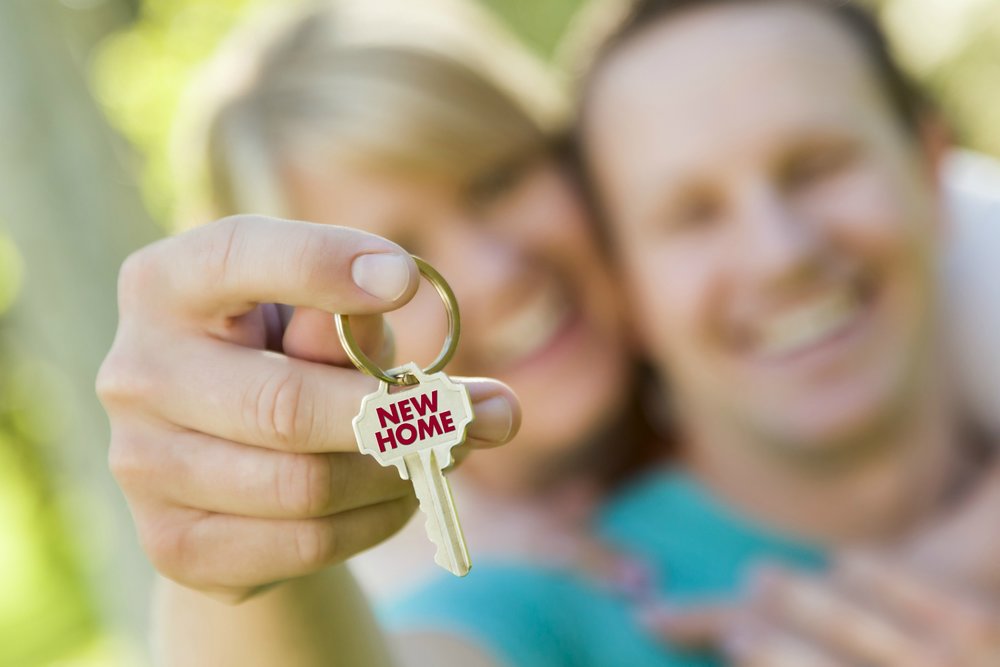 Traditionally, spring is the busiest season for real estate. Buyers come out in force and homeowners list their houses for sale hoping to capitalize on buyer activity. This year will be no different!
Buyers have already been out in force looking for their dream homes and more are on their way, but the challenge is that the inventory of homes for sale has not kept up with demand, which has lead to A LOT of competition for the homes that are available.
A recent Bloomberg article touched on the current market conditions:
"It's the 2017 U.S. spring home-selling season, and listings are scarcer than they've ever been. Bidding wars common in perennially hot markets like the San Francisco Bay area, Denver and Boston are now also prevalent in the once slow-and-steady heartland, sending prices higher and sparking desperation among buyers across the country."
Sam Khater, Deputy Chief Economist at CoreLogic went on to explain why buyers are flocking to the market in big numbers:
"In today's market, many buyers think the trough in [interest] rates is over. If you don't get in now, it's just going to be worse later. Rates will be higher, prices will be higher, and maybe inventory selection will be lower."
In Dallas, homes are staying on the market for almost 16 days with the homes selling at 98.4% of the listing price.  Homes under $200,000 sell in 6 days and sell for 100% of list price in North Texas.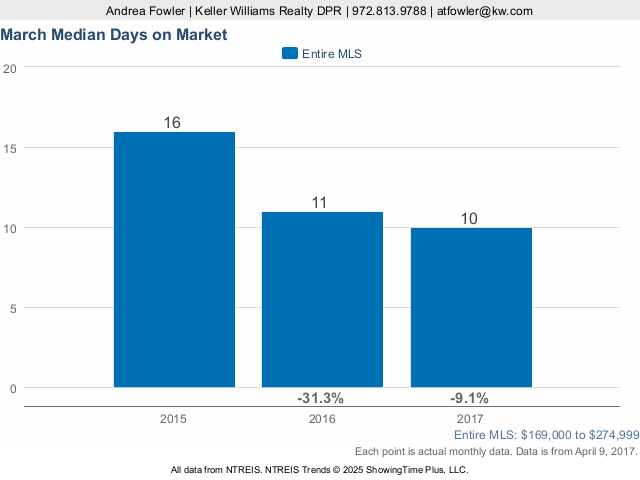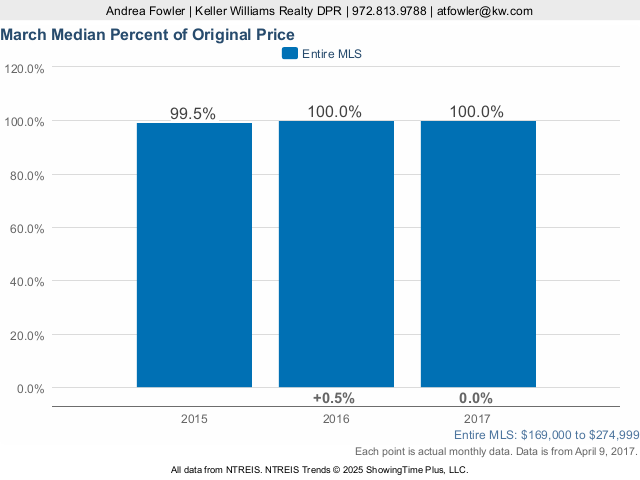 Bottom Line
In today's competitive atmosphere, you need a professional on your side who knows your exact market conditions and can help you take the steps you need to be able to secure your new home! Schedule a buyer's consultation with New Avenue Realty at atfowlerrealtor.appointy.com.