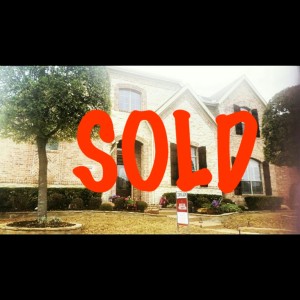 In this addition of "Crowned" I wanted to showcase a recent home I sold for a lovely couple who I adored. The name of this home is "The Clack Manor". The Georges' name everything and each name showcased their loved for their homes and other things that made a home a home for them.
What I loved the most about working on the sale of this home is the relationship that I built with the clients. They invited us to spend Memorial Day weekend with their family and of course food is my yes to just about anything. It was a splendid weekend being with their family as we prepped for the sale of The Clack Manor.
The best thing about real estate is the relationships that you form from the process. It can be stressful in so many ways but the relationship and factors that help ease it are the bonus for me.
Congratulations to The Georges on the sale of The Clack Manor and I wish them bliss on their new home (I forgot the name of it but believe when I say it has a title as well).